A Note From Jim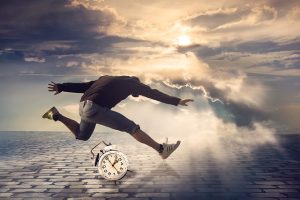 If You Don't Have Time
If you don't have time to get everything done…. then don't.
Don't try to do everything.
Don't stress over trying to do everything.
Isolate the ONE thing that needs to get done.
Take a single piece of paper and write it down. Break it down into bite-sized steps if necessary.
Take 5 minutes to visualize that to-do item. Visualize yourself completing each step in the task successfully. (DO NOT skip this step!)
Turn off your phone. Turn off your email. Block Facebook. Put a sign on the door that says "GO AWAY!"
Repeat the visualization step one more time for about 60 seconds.
Take action. Don't stop until it's done.
In my experience the above formula helps me get things done 50-90% faster.
Why? Because it eliminates both external AND internal distractions while it creates success in advance.
Give it a try… ESPECIALLY if you're "too busy"… I guarantee it'll help! 🙂
Jim
---
My Tricks for Getting More Done
Get yourself out of the vapor lock and get A LOT more done with a lot less stress in this quick video.
You'll learn what I do to get more done in a month than most people do in a year!
---
Spotlight on Copywriting Secrets
Be first in line to get my brand new hardcopy book BEFORE it hits the streets!
Copywriting Secrets:
How Everyone Can Use the Power of Words to Get More Clicks, Sales, and Profits…No Matter What You Sell or Who You Sell It To!
Nobody is born knowing how to sell. But the truth is, you can learn how to sell more . . . a LOT more . . . when you discover the right words that make people buy.
This book teaches you street-smart copywriting, which means how to get results right away. Bottom Line: If you want to make a lot more money, have a lot more time off, and enjoy a lot more freedom, then this book is for you!
Sign up Here to get on the pre-release copy!
(Hurry! We have only 1,000 copies available and they'll go FAST!)
---
Did You See This? (Can you really afford not to?)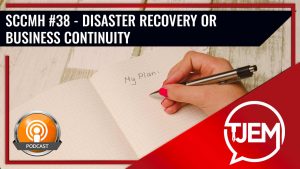 In our latest podcast we tackle a topic that people rarely want to talk about… until it's too late!
What would you do if you suddenly couldn't work in your business? How long would you last financially? Join us for this important podcast that can literally save you from ruin!

---