A Note From Jim
Never underestimate the power of a mastermind!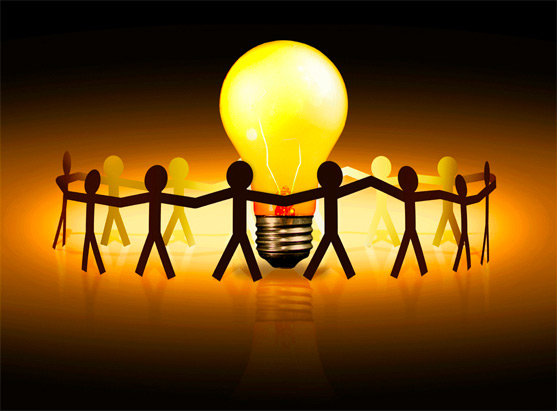 I had a meeting this morning with one of my private mastermind groups (I'm in two).
I demo'd a new wizard I've been working on and got some amazing feedback that totally changed my perspective on our direction with this tool.
My mastermind saved me HOURS (if not days or weeks) of wasted effort.
That's the power of a mastermind.
If you're not in a mastermind, you need to be. (The first I ever heard of a mastermind was when I read the book "Think and Grow Rich".)
It can give you accountability, feedback, and a sense of camaraderie you won't find any other way.
If you can't find a mastermind, start one.
Do it today!
Jim
---
Did You Miss This?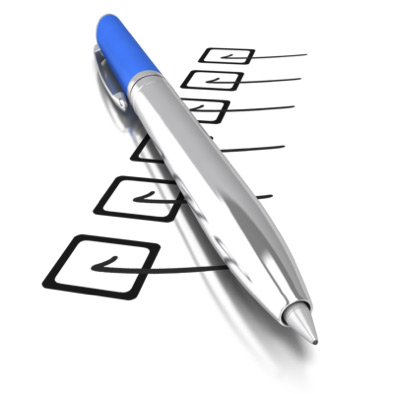 If you're serious about learning how to create great content fast, then pay careful attention to this secret if you want to avoid having to spend hours writing articles.
It's what the 'content gurus' forgot to tell you about creating great content fast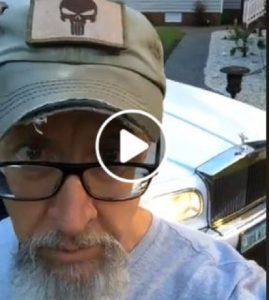 Or What About This?
On the latest installment in my popular Facebook Live video series, we talk about how you can deal with big projects, especially when life throws you a curve ball to make what's already on your plate seem insurmountable.
Clear here to watch it on Facebook
---
Spotlight
FREE – Training – Get It Now!
"Create Your Own Unique, Non-Fiction Amazon Kindle Books in 3 Hours Flat"
How to get your own unique, original Kindle books – along with Amazon Listing, Author Bio, Sales Page Copy and more – Created (in Under 3 Hours) WITHOUT sitting down to type a single word of it yourself
https://3hourkindlebookwizard.com/webinar/
---

If it's hard, break it down into the smallest steps…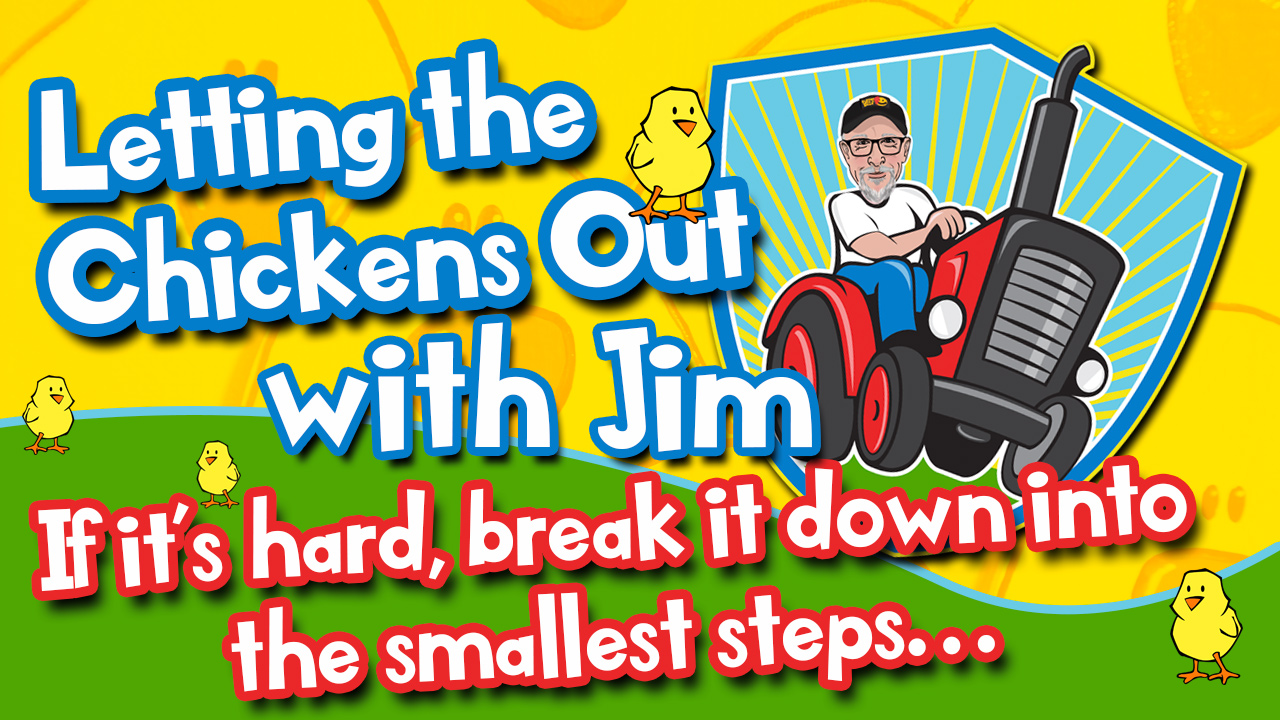 Are you struggling to get something done? Watch this video to see my method for getting something that seems impossible done (and stop getting frustrated with yourself for not getting everything done)!
Watch this video to see how I get stuff done ->

BOOKING DETAILS TO BE RELEASED SOON
---