Notice that the headline says "number one ability" NOT "number one skill."
And the number one ability we need to be profitable online is…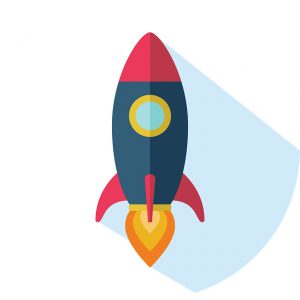 The ability to create and put in motion excellent sales messages quickly.
What is a sales message?
A sales message is anything you put out with the intention of getting someone to take a specific action. That could be in the form of:
An ad
An email
A webinar
A sales letter
A video sales letter
Or content
When it comes to copywriting, most people think you must spend years figuring it out before you're able to write that sales message.
Or, you have to spend tens of thousands of dollars on an expensive copywriter.
Yes, those are a couple of options.
Another option is to use tools, blueprints, and swipe files to create those great sales messages for you following proven patterns we know work to get people into action.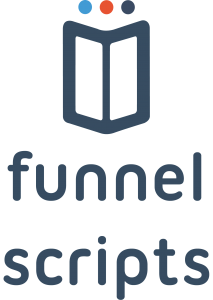 The beauty of technology is that you can create great sales messages instantly using cool tools like Funnel Scripts, which builds almost any sales message you could ever need, at the whack of a button.
You don't have to pay someone else to do it or take years to learn it yourself.
The Big Moral
The number one ability that spells the difference between profitability and failure online is your ability to rapidly create great sales copy.
Not the skill of sales copy…
Not hiring people to do sales copy for you…
But the ability to produce the sales messages quickly using blueprints, formulas and patterns.
How are we helping you with that?
Russell Brunson and I have a new webinar for you, where we reveal the new version of Funnel Scripts.
We've been working on Funnel Scripts for over three years, and we've improved it, we've added to it, we've augmented it, and we have tons of cool stuff coming out this year.
I want to personally invite you to come to the new Funnel Scripts webinar.
It's going to be amazing.
So, if you want to be able to create all the webinar slides, all the sales letters, all the emails, all the ads and everything in under 10 minutes…
Register for the webinar today – https://funnelscripts.com
Have a great day!
Jim