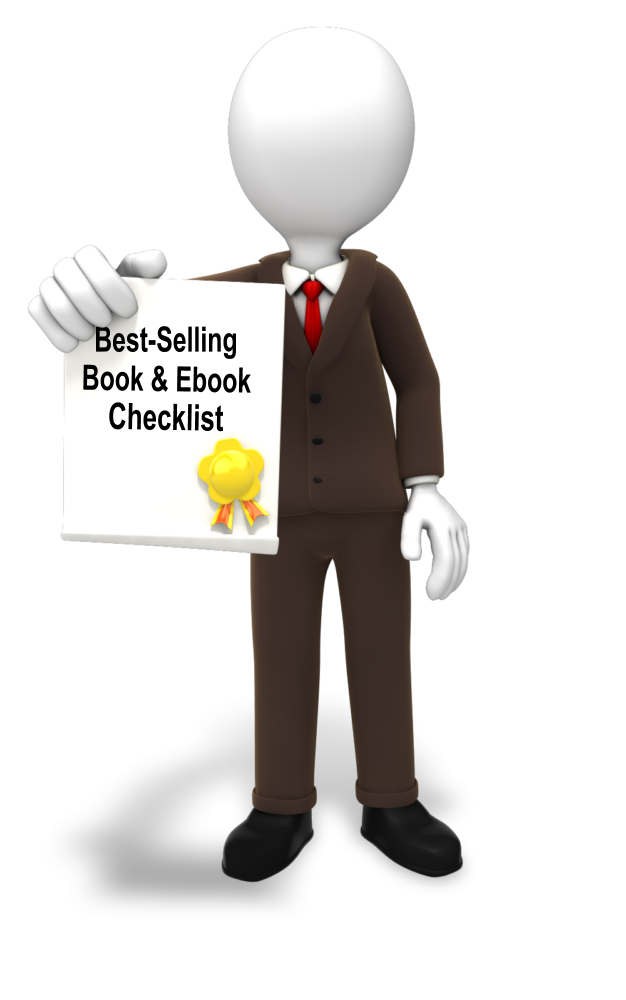 As the author of over 2 dozen Amazon best sellers, here is my own specific checklist for exactly what I would do – today –  to sit down, research, and then write a best-selling book to self-publish on either Amazon or my own website!
There are no magic answers. These are the steps and this is the checklist!
NOTE: You can literally check off each step in the process below and, as long as you don't clear your cookies, when you come back it will show you where you left off on this checklist. 

Percentage of Steps Completed: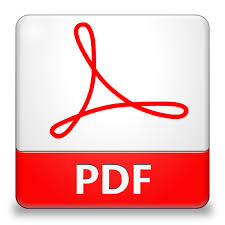 Click Here for printable PDF of This Checklist
What's missing? What would you like to add about the checklist or to the discussion? Tell me in the comments below!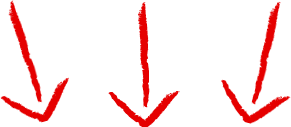 By the way, if you're looking to get on the fast track as a successful writer and author, be sure to check out "The 7 Day Ebook Ver. 2.0" It's considered the "secret weapon" for many of today's TOP writers and authors. Check it out here => http://www.7dayebook.com