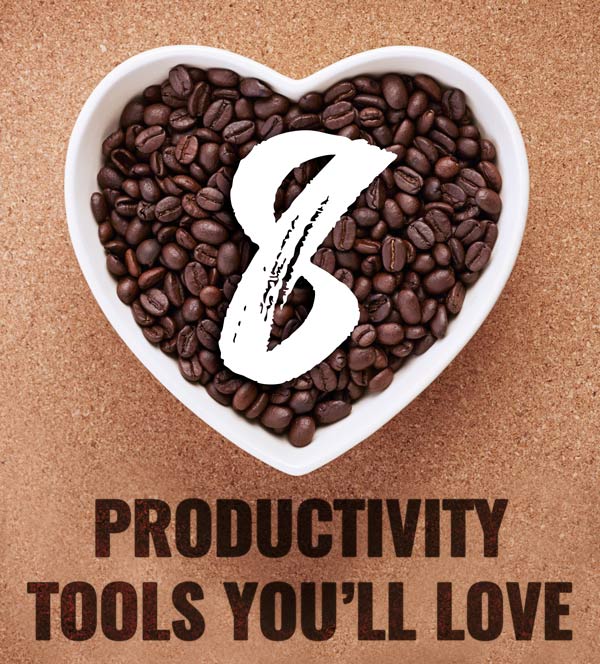 If you want to grow and scale your business, then this cool tool list holds the keys you need to succeed. If you want to avoid spending weeks and months trying to find all this stuff on your own, check this out.
The Big Idea: The Right Tools Can Make Your Life So Much Easier
Here's the crucial thing entrepreneurs need to understand: proven tools and software – along with a solid plan – are the key to productivity.
As an entrepreneur, this means if you don't have the basic tools at your disposal, you're operating from a disadvantage from the start.
 Cool Tool # 1 – Camtasia
This has been my go-to tool for screen recording and video editing for over 15 years. Yes, there are free alternatives out there… but this is by far the best on a PC. I can't tell you how many millions I've made with this software creating courses, recording webinars, and more.
I've heard Screen Flow is the one to use on a MAC, though I have no experience on it.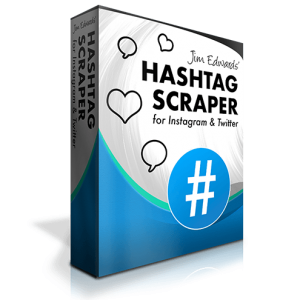 Cool Tool # 2 – Hashtag Scraper
A free tool that helps you research the most popular hashtags on social media (specifically Instagram and Twitter with over a billion users) so you can get laser-focused on the hashtags your target audience is using and searching for… and then use those hashtags in your own posts!
This one tool is invaluable for anyone who wants more traffic and attention for their products and services online. Get a free copy at https://HashTagScraper.com (Full disclosure – I developed this software for my own personal use and decided to share it for free… you're welcome 🙂 )
 Cool Tool # 3 – Zoom
Right now, Zoom is the best way to do online meetings, record them, and share your screen.
I can't imagine trying to do business without it anymore. You can do interviews, podcasts, and even webinars with it. Super easy to set up and use for anyone. All you need is a mic and a web cam. 
Cool Tool # 4 – Stream Yard
Stream Yard is my new favorite for online video broadcasting. You can share your screen, show your face, have live guests, do cool banners and show tickers on your video.
When you use the paid version, you can go live in MULTIPLE locations simultaneously and there's no branding watermark (unlike Zoom that will charge you twice as much and still watermarks your videos).
Cool Tool # 5 – MS Office With PowerPoint And Word
These are basic building block productivity tools. Everyone needs software to make presentations and type up everything from emails to ebooks.
I've used this suite for over 25 years (I thought they hit the sweet spot with Word on Ver. 6.0, but hey, what do I know).
You can also use Google Docs and Google Slides to do the same thing (we use Slides every week on our https://FunnelFridays.com presentations).
 Cool Tool # 6 – NoteTab Light
This is my go-to text editor and has been for over 15 years! It enables you to have multiple text files open at the same time… search and replace across multiple documents… rename files from a simple tab, and more. I LOVE this software.
Oh, and it's 100% free!
 Cool Tool # 7 – Snip And Sketch Tool
This is a freebie inside Windows. Formerly known as the Snipping Tool, the Snip and Sketch tool makes it easy to take screen shots, mark them up, and then save or copy and paste them into other applications (like Word, PowerPoint, and more).
About 90% of the time this functionality is perfect as is. If you need more markup power, consider Snagit from Techsmith, the same people who make Camtasia.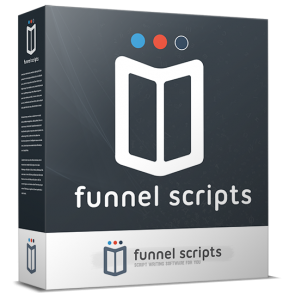 Cool Tool # 8 – Funnel Scripts
The web's #1 copywriting software! If you need help creating headlines, webinars, emails, masterclasses, bullets, calls to action, and more… Funnel Scripts makes it push-button simple to create professional-level sales copy at the whack of a button.
(Full disclosure: I am Funnel Scripts' #1 user and also the co-creator.)
In case you're wondering, the next step for you here is to take inventory and see how many of these tools you already own… then go grab the ones you don't and start building your business faster and easier!
One more thing before I forget. If you really want to grow and scale your business, my blog "The Jim Edwards Method" lays it all out for you! Check it out here https://thejimedwardsmethod.com/
---
Facebook • Instagram • Twitter • LinkedIn • Pinterest • Medium • Podcast