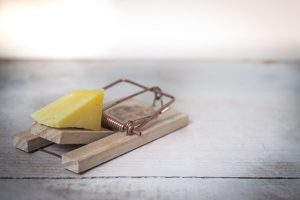 Does this sound familiar?
You spend a couple of hours creating content in the morning and you're excited because you made this cool video and you feel a sense of accomplishment.
Then you say to yourself, "I'm glad that's over. Let me just post a link over on Facebook."
The next day, instead of doing a video, you spend an hour writing an amazing article.
And you say to yourself, "Whew, I really worked hard on that. That's a good article. I'll just go throw a link over on LinkedIn because I have other stuff to do now."
Maybe you try running a couple of ads but they don't work very well.
So, you move on to the next cool idea… the next big thing… the next piece of content.
Do You Follow That Pattern?
Think about your answer to these questions:
Have you ever worked really hard, created an ebook or a course, and sorta sold it?

Do you spend

all your time creating

content and then

no time distributing

content?

Are you caught in the habit of

creating products

and then

not promoting

those products well?

Are you spending all (or the majority) of your time in "product creation mode" instead of "product promotion mode?" 
If any of that sounds true, then you are too content with your content… and it's a trap.
How to Escape
If you want to escape the pattern and free yourself from the trap, you have to accept this reality:
–
The people who make money (online, offline, wherever) are the people who market and sell what they create…
NOT the people who just create.
–
What does that mean for you?
It means if you want to be a content creator, you also need to be a very good marketer, or partner with a very good marketer. There are untold gazillions of gigabytes on hard drives all around the world that probably contain better content than anything I've ever created.
But those creators never sold their stuff.
I did.
That's why I made the money and they didn't.
No One Is Immune
Not too long ago, I was putting the finishing touches on the one-time offer for the Copywriting Secrets Book.
I felt it was beyond amazing. And I thought to myself,
"Man, this is so cool! Maybe I should make this the front-end product and shelve my book for a while?"
Then I stopped and thought,
"What!?! Stop that crap, Jim. Don't do that!"
For a few minutes, I actually thought about shutting down the promotion of my book to promote the heck out of this amazing thing I just created.
I literally had to shake myself and say,
"Yes, Jim, you have created an amazing one time offer, but you spent a year creating that book.
You need to get busy selling it!"
It's a trap any of us can fall into and we all need to be super, super careful.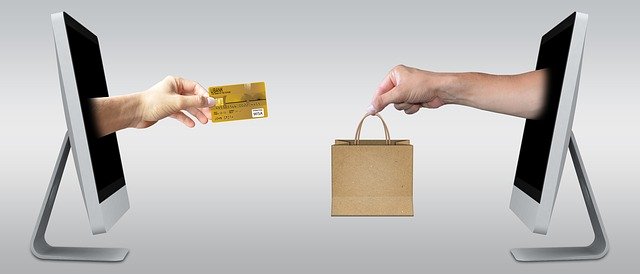 Big Moral
If you write an Ebook, sell the crap out of that eBook.
If you create a masterclass, sell the crap out of that masterclass.
The same thing with your service, your software… whatever it is.
Content creation is part of it, but the key is promotion; it's selling!
Don't get content with the creation process.
Find satisfaction in the SELLING process!
–
By the way, if you like this article and want to learn how you can get more leads, sales, subscribers, and fans…
Click here to get your free book at CopywritingSecrets.com
---
Now you can get all of your hashtag research done in minutes… for FREE!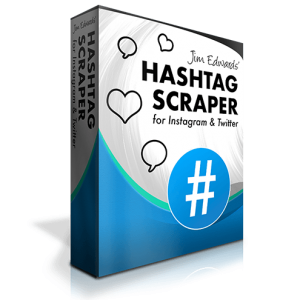 Here's The Perfect Solution To Quickly Discover The Top Hashtags You Need To Drive Targeted Traffic From Social Media… For FREE!
Let Hashtag Scraper find the perfectly targeted #hashtags you need for Instagram, Twitter & FB… AND instantly eliminate hours of pain & mind-numbing research!
Claim your instant access to the FREE Hashtag Scraper software (works on both PC & MAC) here: https://hashtagscraper.com/
---
 Facebook • Instagram • Twitter • LinkedIn • Pinterest • Medium • Podcast