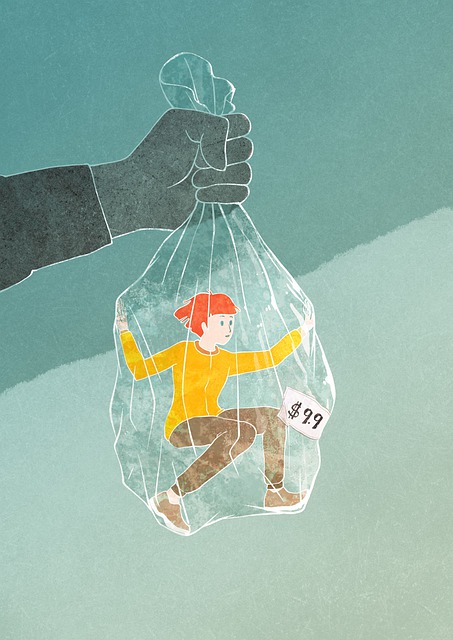 How Limiting Beliefs Affect Your Sales
Let's start with a definition of limiting beliefs as they relate to selling your products or services.
A limiting belief is something that somebody believes is going to limit their ability to buy what you're selling.
If your prospects have a limiting belief, they're not going to purchase from you until you can overcome that limiting viewpoint.
A limiting belief is another term for an objection.
There are two categories of objections describing limiting beliefs…