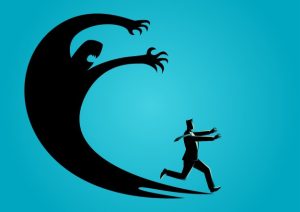 Do not fear failure, BUT rather fear not trying!
What am I talking about?
It's really simple.
Most people NEVER try because they consistently ask the wrong question.
They ask: What if it doesn't work out?
And as you can guess, that isn't a great start for anything!
Luckily, there is a simple way to flip the script.
Ask yourself: What if it does work out?
It doesn't matter if you're trying something in your business…
Or setting up a funnel…
Or writing a book…
Or starting an exercise program or diet plan…
When you ask the wrong questions, you get the wrong answers.
Ask the right question.
What if it does work out?
Success Metrics
If you want to succeed, you've got to set up the right success metrics.
What's a success metric??
A success metric refers to tracking whether you're making progress or not relative to your goal.
It's how you can determine whether you're successful or not.
You should tell yourself: Hey, I'm going to try this, and I'm going to judge how successful I am by whether or not…?
I learn something…
I get better / improve…
I get closer to my ultimate goal…
If you achieve your success metric, then you're successful!
Success is a process… NOT a destination!
It's as simple as that!
ASK The BETTER Question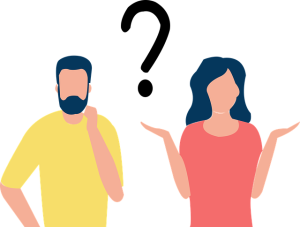 Asking the right questions helps you overcome your fears of trying in the first place!
What if it does work out?
The worst thing that will happen is you learn something you can use to try again and again until you reach your goal.
Don't fear failure, but rather think about it as a valuable lesson on the success road to your goal!
The takeaway
When you're afraid of trying something new, remember:
Do not fear failure; fear not trying!
Ask the right questions.
Track your progress.
And don't forget to learn your lesson (and apply that lesson) if things don't workout exactly as you plan the first time.
Start any task by thinking, What if it does work out?
You'll be amazed by how this unfolds!
You can read EXTRA success tips in my Sales Copywriting and Content Marketing Hacks Facebook group. We're discussing topics like this every day!
---
"I bought and studied your earlier ebook "How to Write and Publish Your Own eBook…in as little as 7 Days!" But this course was even better"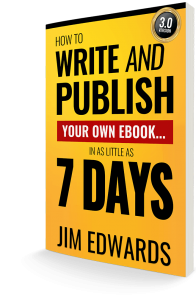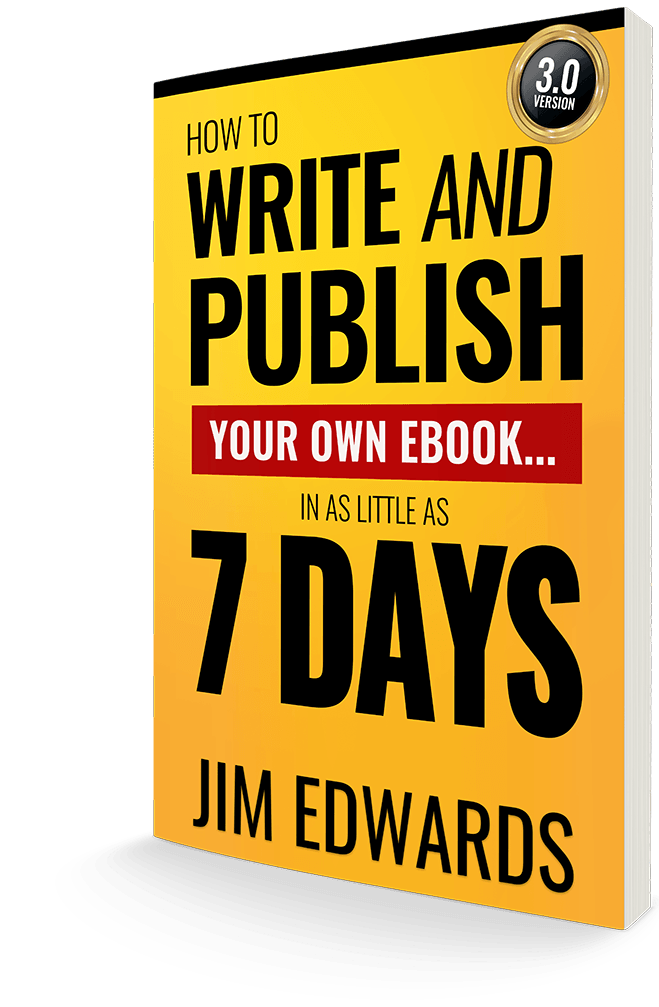 "You exceeded my expectations! I bought and studied your earlier ebook, "How to Write and Publish Your Own eBook…in as little as 7 Days!" But this course was even better. It provided the detail and depth I needed to feel confident enough to write my own ebook. It was well worth the time and money I invested, and I will be recommending your book when it comes out. Well done, Jim!"
– Don Neil, Business Consultant 
---
Facebook • Instagram • Twitter • LinkedIn • Pinterest • Medium • Podcast