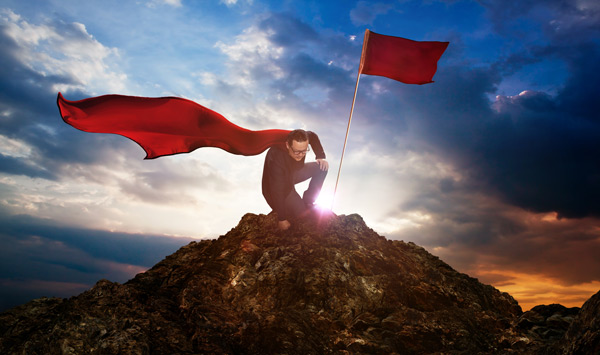 Let's talk about masterminds.
I'm a member of several different mastermind groups:
One meets every single day

One meets once every week

One meets once a month

That might sound like a lot of meetings that leave me starved for time, but these groups actually help me get more stuff done!
Daily Mastermind Group
In this group, I get together with my team, and we brainstorm for 15 minutes at 10:30 in the morning. We mastermind what we're going to do today, specifically for content and content marketing.
Weekly Mastermind Group
This group that meets every week is for accountability purposes.
I get together with two successful professionals and we discuss our businesses for 20 minutes each.
We talk about what actions to take based on our current goals.
Monthly Mastermind Group
In the group that meets once a month, there are three of us.
We take turns making a presentation of what we're doing in our business.
We also share insights about what the other two can take away from what we teach them.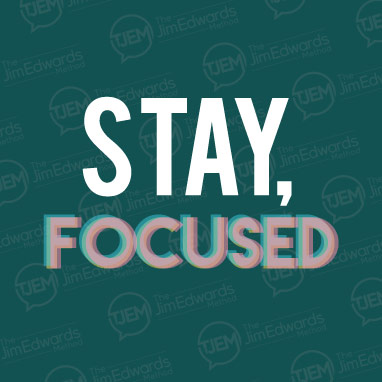 Mastermind Groups Keeps You Action-Oriented 
Being in a mastermind group can take less than an hour a week, but I feel like this is the most powerful and productive time of my week.
It's totally focused.
And what I've found is that these mastermind groups prevent me from being lazy. I have to stay on top of my game or I'll get kicked out of the group!
By the way, a mastermind group doesn't have to cost anything. It's all about getting together with the people you can support and who can support you in your work.
Conclusion
A mastermind group is your ally in keeping your mind and your actions on the right track.
I believe it can help keep you focused on your goals consistently.
The main advantage?  It can give you a new, fresh perspective on what you're trying to achieve.
Have you been looking for a group where you can share salescopy related ideas and get valuable critiques from like minded folks? We have just the group for you! Head over to our private group on Facebook and request to join us. Don't forget to agree to the rules 🙂 See you there!
---
"How To Write & Publish Your Own Ebook… In As Little As 7 Days" Ver 3.0
We've just released the ALL-NEW and updated version of "How To Write and Publish Your Own Ebook In As Little As 7 Days" Version 3.0
"7 Day Ebook" Ver 3.0 is fully updated… contains all new material… and reveals all the latest techniques, tools, and tips from my over two decades of experience in entrepreneurial publishing.
PLUS: You can get your hands on this amazing "7 Day Ebook" Ver 3.0 training for LESS than what others paid for it way back in 2001!
If you ever thought "I should write a book or ebook." Or "I'd love to set up one of those book funnels everyone is always talking about."… then THIS is exactly what you're looking for!
We've added all new training and expanded our methods to include:
NINE (9) ways to have your first, or next, ebook done by next Friday!
NEW ways to take virtually any credit card on the planet
THREE (3) New and updated software wizards to make life even easier
How to create irresistible offers for your own ebooks
… and so much more!!
Claim your copy of the new, updated, and amazing "How To Write And Publish Your Own Outrageously Profitable Ebook… In As Little As 7 Days" Ver 3.0 right now!

---
Facebook • Instagram • Twitter • LinkedIn • Pinterest • Medium • Podcast