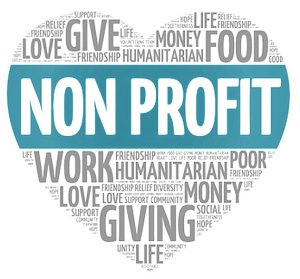 "Does this formula work for nonprofit organizations too?"
I believe when someone asks this kind of question, it's because they've forgotten there are real people on the other end of their sales messages.
So, the first thing you can do to create a "hook, story, offer," whether it's for a nonprofit or in a traditional sales setting, is to remember you're creating an offer for people.
You're not creating a hook for a worm. You're creating a hook to snag the fish you want to catch.
For example, you ask a question like, 'Did you know that slavery is still alive today and that children are the primary victims?' This would be the hook.
If you follow it with: 'Let me tell you a quick story about a little girl named Sally…' You start talking about a 13-year-old girl who was sold to tourists, which will grab people.
The offer might be, Will you help save children in this situation from slavery and help rebuild their lives?'
"That's what Operation Underground Railroad is all about."
 So here's the way to use 'Hook, Story, Offer' for nonprofits:
You talk about a hook, ask a question
Share an emotional story
Explain the next step
My biggest advice on creating a hook and story for nonprofits is to avoid thinking about B2B, B2C, or whether or not it is a nonprofit.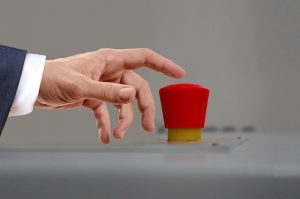 The secret is to think about the people you're trying to share the story with. Create the hook for them and make it hit their hot buttons.
The easiest hook is to ask a question. And the simplest story is one about something they can visualize.
This might be a story of somebody the nonprofit has helped, or a testimonial.
Your goal should be to connect emotionally with your audience. Once that happens, the offer will take care of itself.
If your story is good enough, it will make them emotionally invested in that next action you want them to take.
Conclusion
The idea here is to:
Start with a hook
Share a story
Propose an offer
Make sure you connect emotionally with your audience since this is key to your success.
No matter your goals or type of business, you can find additional tips on how to use the "Hook, Story, Offer" formula in the Sales Copy, and Content Marketing Hacks With Jim Edwards Facebook group! Click here to request access now!
---
Facebook • Instagram • Twitter • LinkedIn • Pinterest • Medium • Podcast