A Note From Jim
I've been going hog wild using my new wizards, in particular, the super fast and fun Meme Wizard. Here's an example of one I made while doing the training webinar yesterday (see Spotlight below)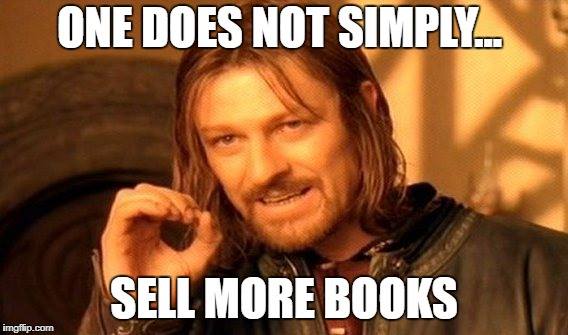 There's so many ways to use these memes on social media for fun and profits! In fact, we reveal TWO strategies for using memes on the webinar replay you can watch below.
Spotlight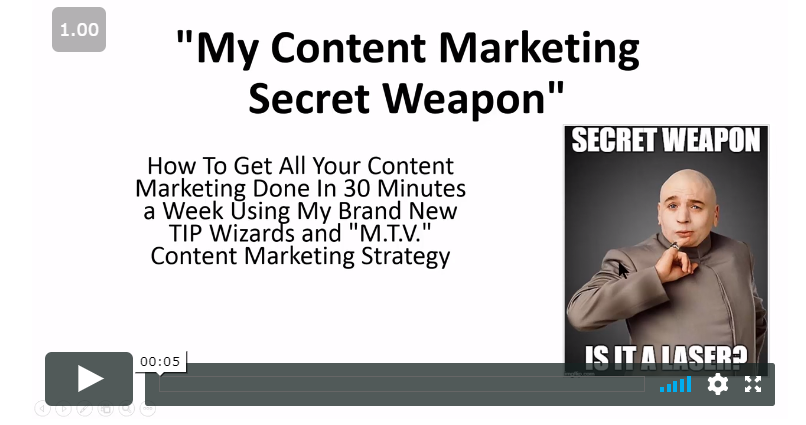 Jim's Content Marketing Secret Weapon – Webinar Replay!
On this free webinar replay we cover how to get your content marketing done in less time than it takes to eat lunch.
You can use these techniques to create amazing content fast, focus on marketing rather than content creation, and even have a never-ending supply of fresh, unique content for any market or purpose!
Heck, I even show you how to simplify the complicated world of content marketing down to just 3 letters… M.T.V.!
You can watch it for free here!
What's Coming?
Heads up if you already took advantage of the rare chance to join my EXCLUSIVE inner circle of the Jim Edwards Method Premium membership, we've posted the replay of the in-depth training and demo session from yesterday.
If you missed the chance to join us, check out the free webinar training replay mentioned in the Spotlight section above.