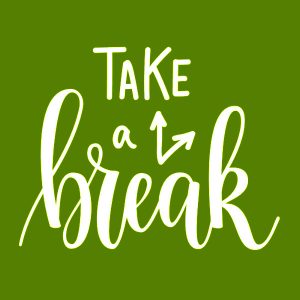 I want to share with you some thoughts about how you can use mini breaks to relieve stress and be more productive.
If you're like me, you most likely get stressed out when you have a lot to do. I use mini breaks to help keep me going.
A mini break is when you go do something fun for 15 or 20 minutes.
For example, I like playing the claw machine to win a teddy bear for my grandsons. 
I also enjoy a nice cup of coffee.
Taking mini breaks is a great idea when you: 
Are stressed out

Are working really hard

Can't convince yourself to get down to work
And if you're wondering what else makes a good mini break, here are some ideas:
Get yourself a cup of coffee

Call a friend

Take a nap

Scroll your Facebook feed for 15 or 20 minutes (with a timer to make sure you stop)
The point is, it should be something fun that helps you relieve stress and "let go" for a few minutes. And the best part about mini breaks is that they can help you to be more productive.
How does that work?
Pretty simple…
When you're less stressed, you can be more productive.
I like to think of a mini break as a reward. 
So when I've got a big list of things to do, like writing lots of sales copy, I search for that one thing I dread doing. …The worst part of it all…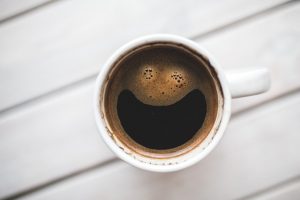 Then, I bribe myself into action with a nice cup of coffee. I tell myself that I want to take a 15-minute mini-break and go get a cup of coffee, but I have to finish this task first.
That's how I convince myself to do that difficult thing I don't want to do. It motivates me because I know I'll be able to get a new cup of coffee or play a video game when I finish. This is what I do to trick myself into getting things done.
The Big Idea
The big idea here is that you can use mini breaks to recharge your batteries and to reward yourself.
Use mini breaks to keep you going, just make sure…
You choose an excellent

bribe that motivates you immediately

You

set goals

and tackle the thing you dread the most right now

You commit to

only a 15- or 20-minute break

You

enjoy your reward
By the way, want more tips and tricks? Check out my Sales Copy and Content Marketing Hacks Facebook group!
---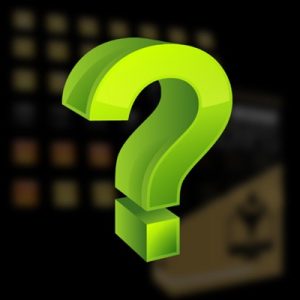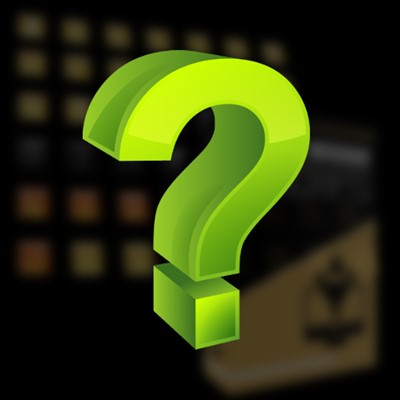 This changes EVERYTHING
I've got something I want to share with you that's got me jumping out of my pants.
For the past few months, I've been hunkered and head down creating something for you that's pretty darn cool.
It's going to RADICALLY change your business and even cooler… It works in ANY industry or niche.
Keep an eye open on your inbox…that's where I'll share my little secret this coming Monday.
---
Facebook • Instagram • Twitter • LinkedIn • Pinterest • Medium • Podcast