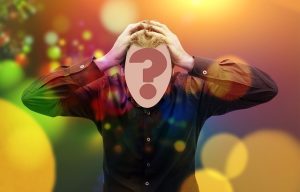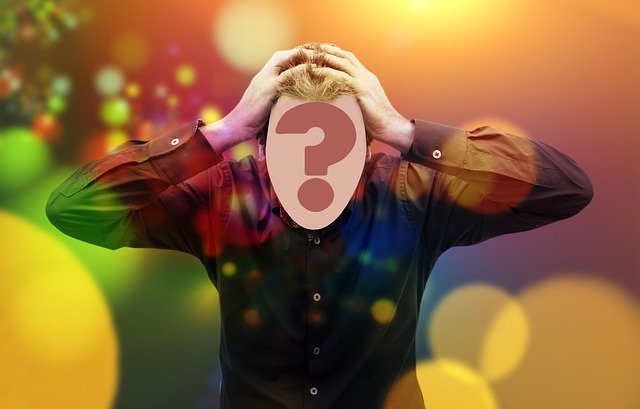 Opportunity often comes disguised as something negative!
It looks like:
a problem;

a pain;

more work;

something that's bothering you;

other people bothering you;

an "issue" you just don't have time for right now.
If Something Is Going Wrong, That's Usually An Opportunity To Grow And Streamline Your Process
Let me tell you a quick story…
I was helping Russell Brunson with the 5-Day Lead Challenge.
We'd created 5 new funnel scripts that we were offering for free.
So, Russell was making the videos, and he sent me a message saying the free signups weren't working.
I tried it a bunch of times, and it always worked on my end.
Then, he made me a video showing what he was doing and the error he was getting.
In that video, I saw a couple of problems with the way Russell was doing it.
He had made some classic mistakes.
At this point, I had a choice…
1) I could have said, "Oh, that's your fault, Russell. Do it the right way, and you won't have that problem."
2) Or I could've said: "If Russell's going to make that mistake, other people are going to make it, too. Let's improve the process."
I chose option 2.
This opportunity to streamline this whole signup process was disguised as a problem.
So, we made some changes and made it easier for all the people that sign up in the future for that and other offers.
In the end, we saved ourselves a TON of headaches by seeing this as an opportunity to improve rather than dig in our heels and make other people adapt to us!
The Takeaway
The next time you get mad and frustrated, you need to reframe it as an opportunity.
Because, in most scenarios, opportunity disguises itself as something negative.
Don't look at the problem as a pain. Instead, keep your focus on how to improve and fix the issue.
And if you need some EXTRA help, you can share your thoughts in my Sales Copywriting and Content Marketing Hacks Facebook group.
---
"This is a fantastic course. I wish we had this 4 Kindle books ago!"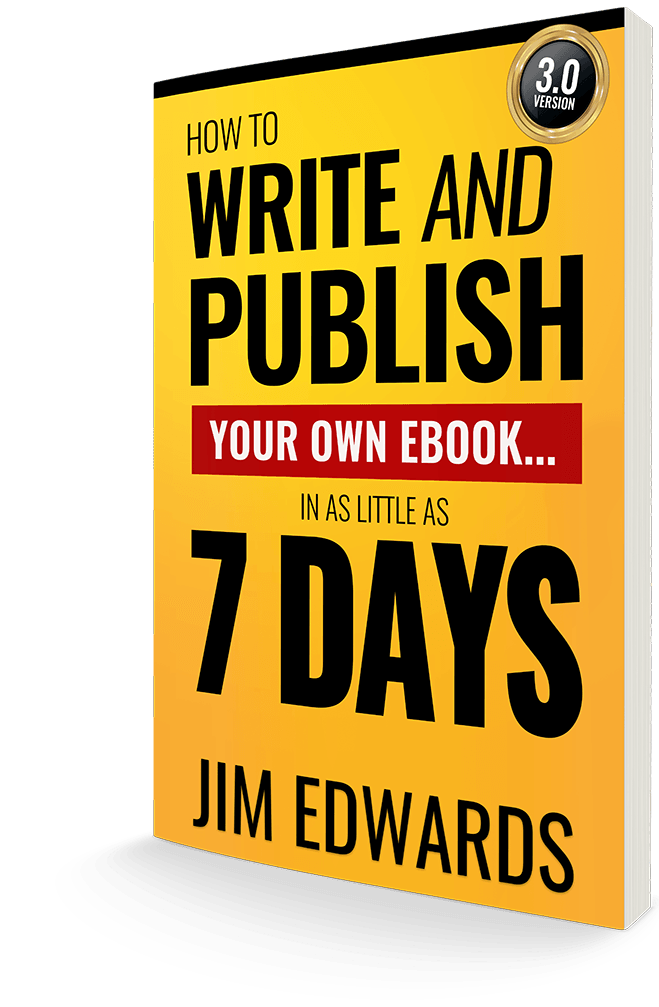 "This is a fantastic course. I wish we had this 4 Kindle books ago! The steps Jim gives will make our next one much smoother and faster to create, and will be much easier to target to an eager audience. Thanks very much, Jim!"
– Cathy Vartuli
---
Facebook • Instagram • Twitter • LinkedIn • Pinterest • Medium • Podcast