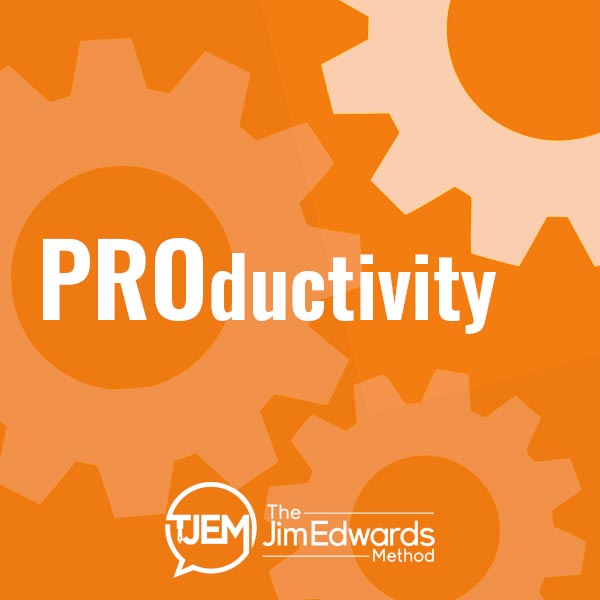 If you want to stay competitive and relevant in the marketplace, the best thing you can do is to strategically focus your attention only on things that matter most for your business.
Boosting your productivity and maximizing your results are a big key to success. 
In my life, I've noticed that if I work for hours on end without a break, my productivity actually decreases. 
Even though I'm spending more time "working," the quality of my work deteriorates with each passing minute. 
That's why I've developed a simple system to control my time so I can operate as effective as possible.
What method do I use?
I've used many techniques over the years, but the best one by far is simply using a stopwatch. Maybe because I'm a naturally competitive person, or maybe there's something deeper psychologically at play… I don't know. But just hearing the beep from the stopwatch on my watch gets me motivated to get work done. 
For me, the best timeframes are chunks of 30-40 minutes, followed by a short 7-9-minute breaks, which I also time on my stopwatch. Not only is this good for my energy levels – since I'm able to relax and recover – but it also helps me chunk my work into manageable pieces.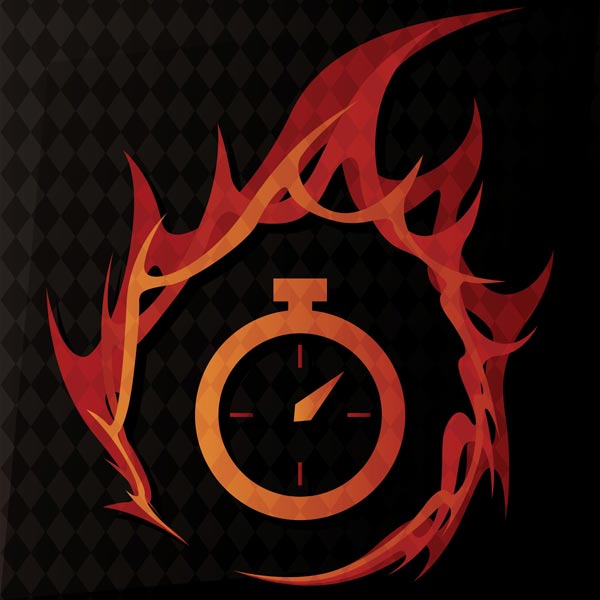 If you don't have a stopwatch, you can install a stopwatch app on your phone and use that. Or you could even use a physical kitchen timer. Whatever works for you. 
I recommend you start with 30-minute chunks first and then adjust to the time that feels most productive for you. 
It can (and will) be awkward at first, but I've found this simple system to focus your attention and become more productive highly valuable. 
Competing Against Yourself
A nice, connected part of this system is that the stopwatch also functions as a timer that you can "race against" to see how quickly you can complete a task. That way, it becomes a kind of competition against yourself, and you'll be able to constantly improve over time. 
I've been doing this for years, and it's easily one of the best tricks I have for getting things done. 
The Big Idea
I believe this simple tool is more effective for daily efficiency than many of the high-powered "productivity" software applications out there. 
Using something as simple as a stopwatch to control your time keeps you from overworking. It also makes you take the breaks that your body and mind desperately need if you really want to be the most productive in the least amount of time. 
By the way if you like this productivity tip, I share other great tips in my Facebook Group every day. Click here and request to join the group!
---
Facebook • Instagram • Twitter • LinkedIn • Pinterest • Medium • Podcast