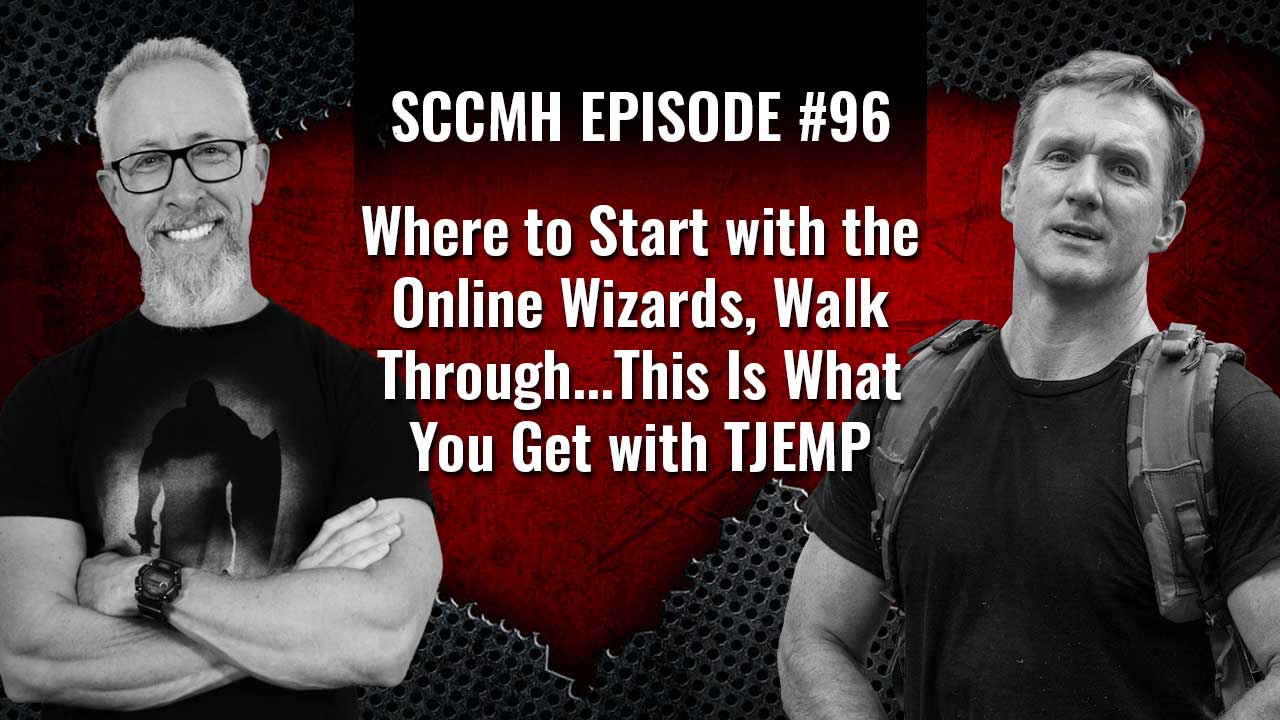 "Where to Start with the Online Wizards, Walk Through…This Is What You Get with TJEMP – SCCMH [Podcast 96]"
Where to Start with the Jim Edwards Method?
QUESTION: I just joined, I feel like being in the candy store. Too much information available that I don't know where to start. Can somebody help me? I want to create a Short Sale book, or guide for Real Estate but I am not sure which wizard to use.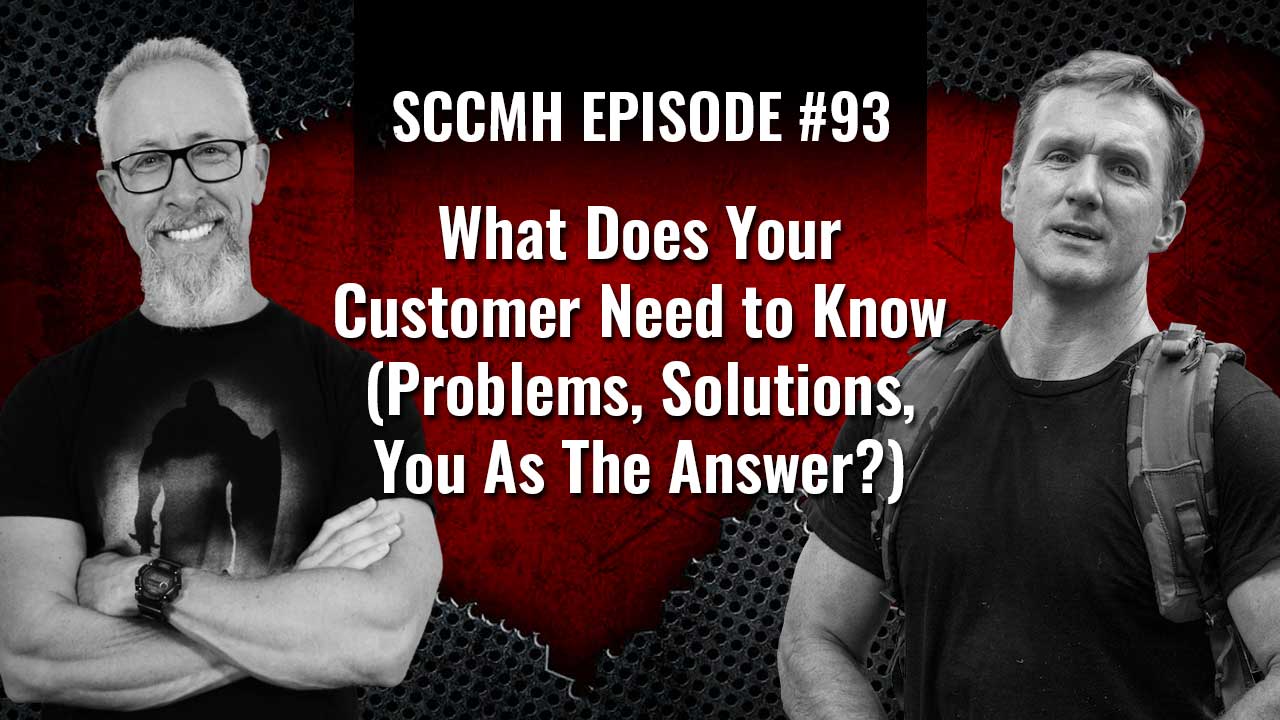 "What Does Your Customer Need to Know (Problems, Solutions, You As The Answer?) – SCCMH [Podcast 93]"
Jim and Stew solve problems! See http://www.thejimedwardssolution.com for more tools to help you solve business / sales copy problems. What is the Biggest Issue that your ideal customer needs to know. People will buy anything to solve a problem or achieve a result. Are you the solution to helping your customer solve that problem and help them achieve that result?