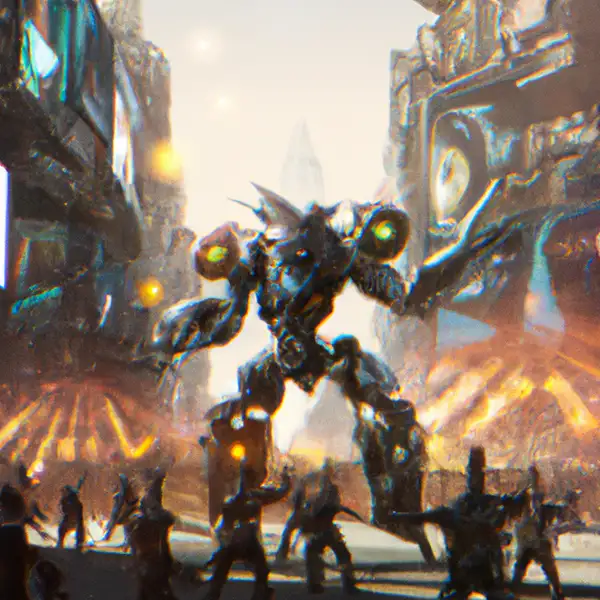 Every day delivers more and more news about AI.
In the last week, Google has announced their competition for ChatGPT named "Bard."
In prior weeks, schools denounced AI and several people invented AI detectors to combat students taking the "easy way out."
Others even questioned the ethics of content created by AI.
Oh, and for the conspiracy theorists out there, this fits in great to the Terminator scenario… "The robots are going to kill us all."
We are on the cusp of exciting times in content creation and copywriting, but beware the risks!