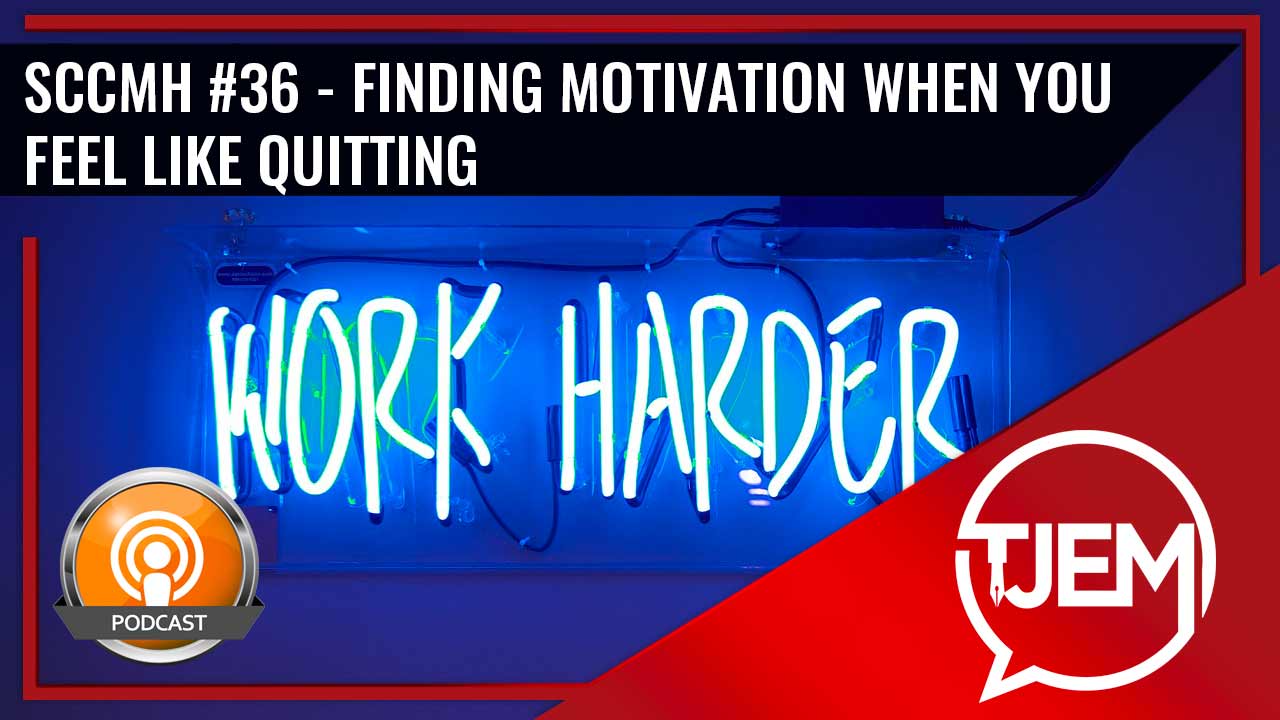 "Finding Motivation When You Feel Like Quitting "
Jim Edwards and Stew Smith discuss the in depth details of not quitting, staying motivated, and getting comfortable being uncomfortable. Jim's story and lessons learned created by the Hero Journey Short Form Wizard available at the link above!..
Are you having trouble being motivated! Here are 3 steps that I use to avoid getting sucked into a personal pity party – especially when I'm lacking the motivation needed to get things done! Drop what you're doing and watch this how to become motivated video right now!