A Note From Jim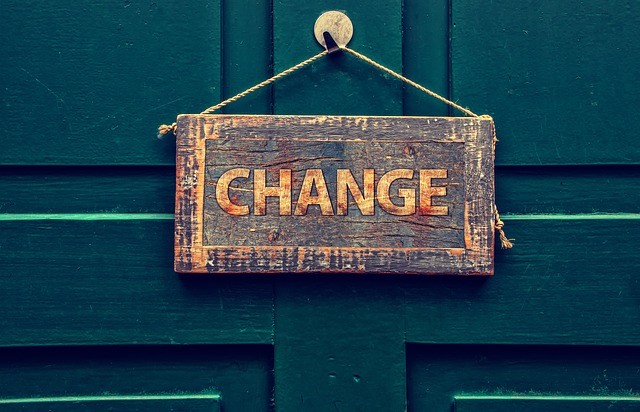 Resist Change… Embrace Change… Change Doesn't Care!
I have friends who are still waiting for life to change back to the way it was 15 years ago when the Internet business landscape was very different than it is now.
They want things to get back to normal.
I've got news for them (and you)… things are never changing back to the way they were.
Principles don't change… but circumstances change all the time.
I can't control which platforms come along or go out of business (circumstance)… but I can control the principles I use on those platforms (hook, story, offer, etc.).
Things change, whether we want them to or not.
Competitors will come and go.
Technology will change.
Will you change and adapt with it, or will you sit and wait for the world to come back around to you?
I think you know the right answer… change is inevitable. You can embrace it or reject it – change doesn't care!
Jim
---
The Jim Edwards Method Premium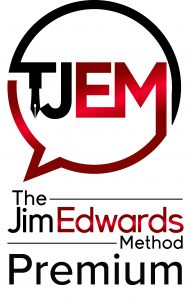 Get Instant Access to ALL My Personal Software, All My Personal Wizards, Over a Decade of Online Business Training AND Monthly Live Training with Q&A!
Right now, you can get ALL my stuff for just $97 a month… or just $997 yearly (excluding collaboration products).
Get all the details about how you can access my entire vault, all my wizards, and get a NEW, LIVE training from me every month for less per day than the cost of a small coffee at Starbucks.
Don't miss your chance to get in NOW!
---
Featured Article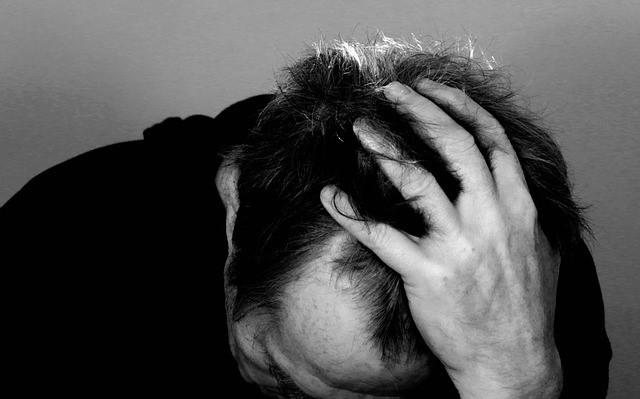 Feeling like you just can't get your butt in motion to make any kind of significant progress in your business?
You're not alone!
The world around us has changed. But by using the 3 simple ways to nearly instantly get motivated that I cover on my blog, you can get back on track almost instantly!
Read the article on the blog now
---
Letting The Chickens Out with Jim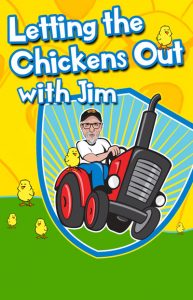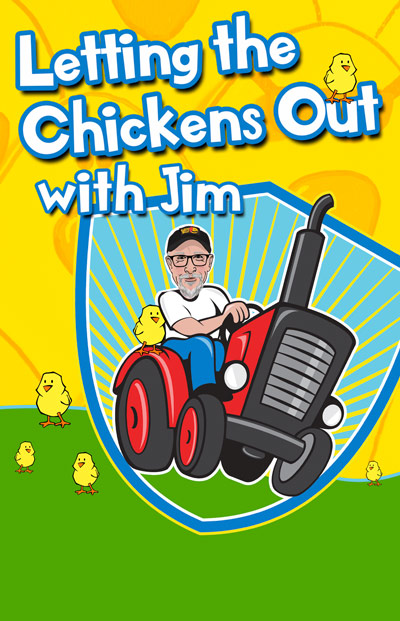 Every week Jim goes live on Facebook and posts his morning tips while letting the chickens out.
Powerful WHY overcomes almost any HOW…
Victim or Victor… your choice…
---
Sales Copywriting & Content Marketing Hacks Podcast Recap
We help entrepreneurs sell more with less effort and less stress… no matter what you sell! We cover topics on sales copy, content marketing, advertising, website sales letters, email marketing, headlines, ad writing and more.
WARNING: we are not here to teach copywriters the finer points of copywriting… we're here to make it easy for normal people to use words and pictures to make more sales and get results. And, we have a lot of fun doing it!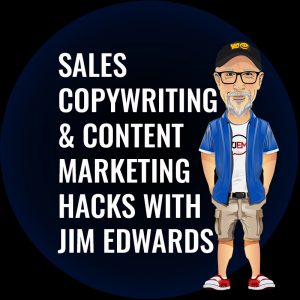 Be an Asset – SCCMH [Podcast 68]
Speed Dating with Jim – SCCMH [Podcast 67]
Assessing Opportunities in Business – SCCMH [Podcast 66]
Getting Creative with Wizards – SCCMH [Podcast 65]
To watch more episodes Click Here!
---
Join us on Facebook • Instagram • Twitter • LinkedIn • Medium • Podcast