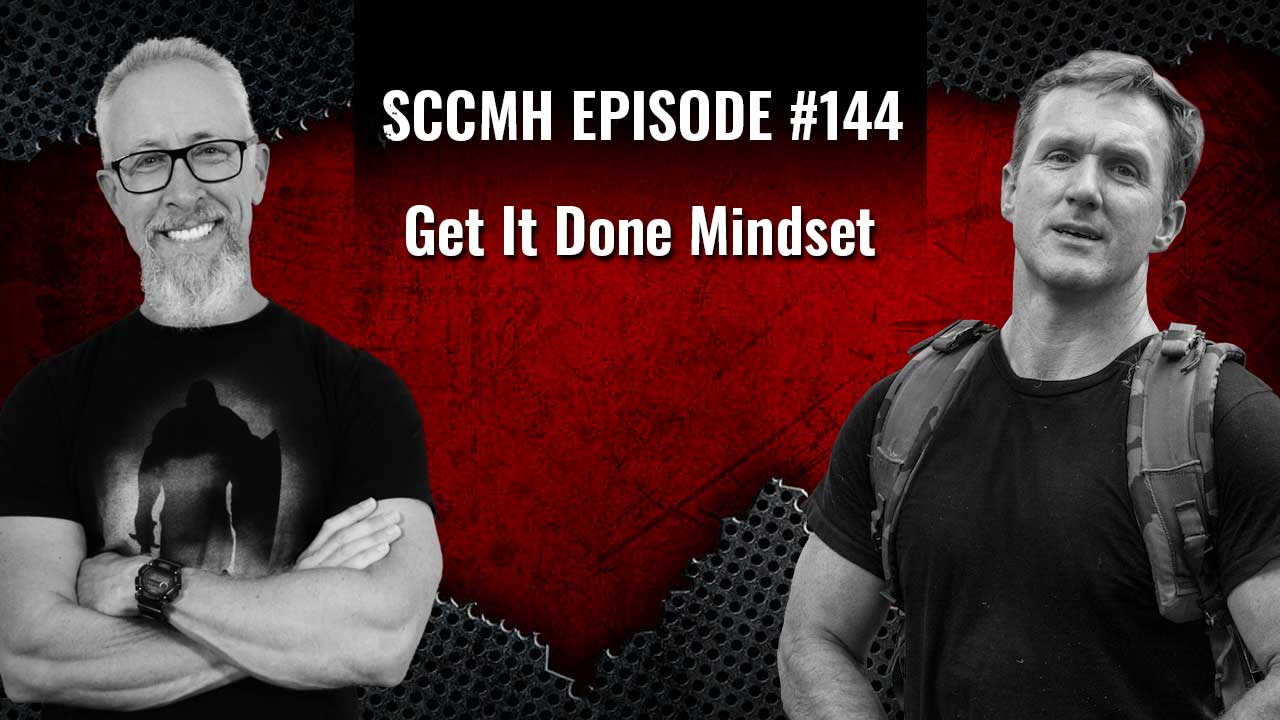 "Get It Done Mindset – SCCMH [Podcast 144]"
Jim and Stew discuss focusing on a Get It Done Mindset as we wrap up 2021 and head into 2022. Ask yourself: How bad do you really want it? Then be honest with the assessment – You may not want it bad enough IF….
You keep getting distracted by things that harm your focus.
You cannot get started because you don't have all the things you need…