A Note From Jim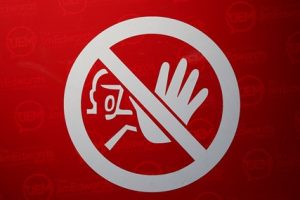 Scale Your Business & Get RICH?
If you want to scale your business and get rich – DON'T do THIS!
Scaling your business is an interesting concept.
Some people think to scale your business, you have to blow a ton of money on Facebook ads. You have to spend $10K to make $11K. If that's the case, you'll have to do that every single day.
Don't do it!  It's not a good idea.
Instead, you want to scale your business in the short, medium and long term.
I won't lie. The fastest way to make sales is to run ads. That's because you can buy an ad today, put it in front of your ideal customer, and have them show up in your funnel almost immediately. You can go from no traffic to a bunch of traffic in one day.
The problem is, it's relatively risky. You have to pay for the ads up front. But after that, there's a lot of hoping that it will work the way you expect and pay off – no guarantee that it will though.
So for scaling your business short term, you're going to have to spend some money on ads. But be smart. Don't just think that pouring money into ads you're going to get sale out. That's just not how it works. You need to test and pay attention to what works based on results.
For scaling medium-term, using affiliates is the way to go, especially super affiliates (sometimes called JV partners). You can do it with a webinar or email or online content on social media. It's a great way to get a whole bunch of traffic. It's a medium-term strategy because you have to build relationships with people and set up promotions. That can take some time.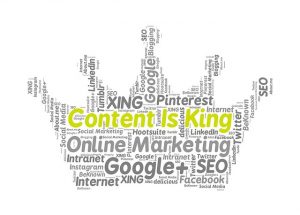 To scale your business long term, the best strategy is content marketing. It also can qualify as medium term and short term too because you can boost your posts with ads and use it with affiliate partners.
When thinking long term, consider the numbers. Over time you'll build up a lot of content that might get you just a few clicks each. For example, if you took a year to build up 1,000 pieces of content on your website and social media and on other people's blogs, getting one click each, that would be 365,000 clicks. That's a lot of traffic, which is going to lead to sales if you've got your funnel set up right.
So to really scale your business, DON'T just focus on one strategy. You need to use all three: short, medium and long term. Why? Because you need to have multiple sources of traffic coming in. You don't want all your eggs in one basket.
So many businesses have been ruined because they only focused on one method, such as Facebook ads and then Facebook shut down their account. They have no other source of traffic! They're dead, or at least need to scramble to save their business.
Don't fall into that trap!
Scaling your business takes short, medium and long term strategies. THAT'S how you grow your business and get rich.
Jim
---
Featured Article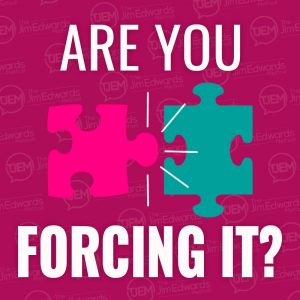 When there's more work to do than there are hours in the day, do you just try to power through it?
Is there work that needs to get done, but you don't want to do it, so you just try to get it over with as fast as possible?
I've been there – MANY TIMES!
Click here for what to do when you're under the gun to get work done
---
The Jim Edwards Method Premium
It's the best kept secret on the web!
Get Instant Access to ALL My Personal Software, All My Personal Wizards, Over a Decade of Online Business Training AND Monthly Live Training with Q&A!
Right now you can get ALL my amazing tools for just $97 a month… or just $997 yearly.
Get all the details about how you can access my entire vault, all my wizards, and get a NEW, LIVE training from me every month for less per day than the cost of a small coffee at Starbucks.
We only open the doors to new members a few times a year. Then the door slams shut again because it's such an amazing value. Don't miss your chance to get in NOW!
---
Letting The Chickens Out with Jim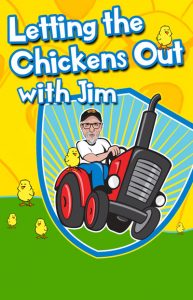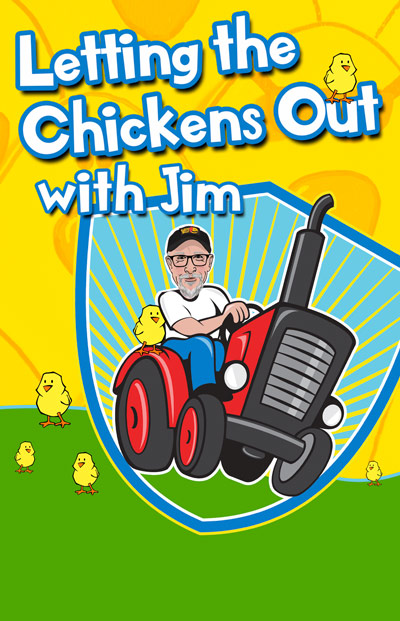 Every week Jim goes live on Facebook and posts his morning tips while letting the chickens out.
Do you wanna "get lucky" tonight?
Do people ever call you the C-word?
Who do you see yourself to be right now?
---
Sales Copywriting & Content Marketing Hacks Podcast Recap
We help entrepreneurs sell more with less effort and less stress… no matter what you sell! We cover topics on sales copy, content marketing, advertising, website sales letters, email marketing, headlines, ad writing and more.
WARNING: we are not here to teach copywriters the finer points of copywriting… we're here to make it easy for normal people to use words and pictures to make more sales and get results. And, we have a lot of fun doing it!
Storytelling and Adding Stories to Sales Copy Writing – SCCMH [Podcast 109]
Avoid Roadblocks That Can Crush Your Business – SCCMH [Podcast 108]
Facebook Jail (Again) & Burnout Recovery Tips (part 2) – SCCMH [Podcast 107]
Going Solo Media vs Relying on Social Media – SCCMH [Podcast 106]
Business Contingency Planning During Social Media Blackout – SCCMH [Podcast 105]
To watch more episodes Click Here!
---
 Facebook • Instagram • Twitter • LinkedIn • Pinterest • Medium • Podcast