A Note From Jim
"Don't Let The Haters Win!"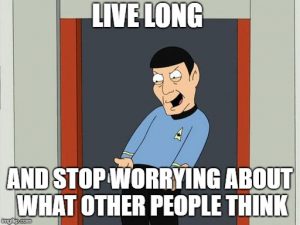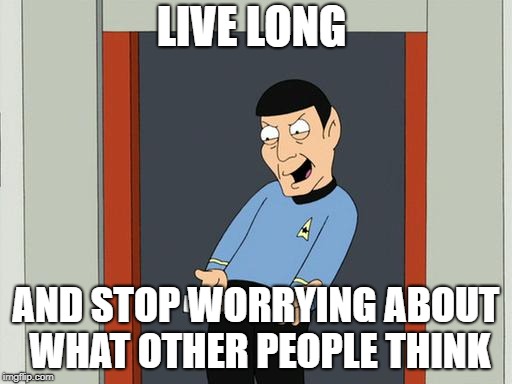 I want to talk to you about something that I think bothers a lot of people: haters!
Otherwise known as trolls, asshats, jerks, idiots or dingdongs on Facebook or other social media.
I get this all the time. You'll get haters no matter what you do, no matter what you share, no matter what you say, no matter what you write, no matter what videos you make, no matter how much value give… you're going to get haters.
Fact is, the more you do, especially when you're out there trying to make a difference in the world sharing your opinion and your experience, there are people who won't like you.
Now some of them are just unhappy and love to revel in their unhappiness. Others are psychotic, which is fine, that's their right. There's medication for that.
But there is also a small group of people who just love to be nasty.  Understand that fact right now and get over it! It makes life easier to accept the fact that some people are just jerks, especially online.
Don't let them stop you from going after your dreams! 🙂
What Happened?
The kick-butt 3-webinar series you don't want to miss is in full swing. Yesterday we ran part 2, and the replay of both parts 1 and 2 are available. It's not too late to join us for part 3 coming up next week on Wednesday, May 2 at 1PM EDT!
"Copywriting Secrets" Master Class


The Insider's Guide to Finding The Right Words That Make People Buy From You… No Matter What You Sell!

Get all the details and reserve your spot HERE:

Here's a quick, 3-minute video that explains what this is all about – and how just this one thing literally changed my life!|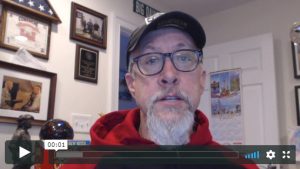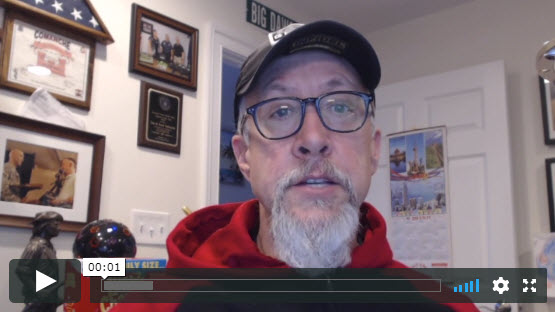 Don't miss this breakthrough MasterClass that will finally show you how to put the power of Copywriting Secrets to work in YOUR business once and for all… no matter WHAT you sell or WHO you sell it to.
Get in on this here:
If you're already a member of The Jim Edwards Method Premium level, you can log in here and catch parts 1 and 2 right now!
What Now?
I'm teaming up with Jeff Herring and Mike Stewart for a brand new way to super-charge your online business, and it's a LIVE online event you must see to believe!
"How to Leverage the Power of 'Binge-Watching'"
How to Build Your List and Info-Products/Membership Sites with Your Very Own Mini-Netflix Sites
DATE: Thursday, April 26 (that's Tomorrow!)
TIME:  3:00 PM EDT (New York)
Register here (it's free)
https://attendee.gotowebinar.com/register/6341147830383504897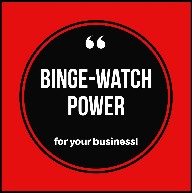 Now you can become a "Category of One" competing with no one because of the results your customers get from your "mini-Netflix-like" opt-ins and info-products/membership sites…
..and make room in your schedule right now for this breakthrough training – and even if you can't make it, register anyway so you're among the first to get the replay!
Although it's only fair to tell you that those who are there LIVE 5 minutes before we start will get a BONUS worth $197!
Click here to save your spot NOW!
https://attendee.gotowebinar.com/register/6341147830383504897
Spotlight
If you need a way to systematize your business marketing FAST, then you need to pay attention. This will change the way you look at marketing your business forever! Get the tools and the coaching you need with the Automatic Marketing Wizard
Can you really afford NOT to have this as your secret weapon?
You'll see what I mean when you get the details:
https://automaticmarketingwizard.com/