A Note From Jim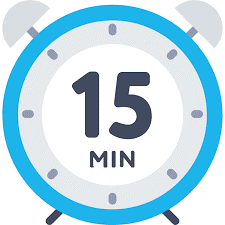 The Power of 15 Minutes
Want to be more productive?
Use the power of 15 minutes.
You can do A LOT with just 15 uninterrupted minutes.
– Outline an article
– Brainstorm the main points for your next webinar
– Research a new advertising venue
– Read an article on an important business topic
– Read 5-8 pages of that book you've been meaning to finish
– Watch 2 videos on YouTube on a business-related topic
– Write two 100-word blog posts – one you can post now and one   to schedule for automatic posting later
– Clear out 10-15 old email messages from your inbox
The next time you are in between meetings or tasks, remember the power of 15 minutes.
If you seize these small chunks of time throughout your day, you'll be amazed at how much you can get done.
Jim
---
Article of the Week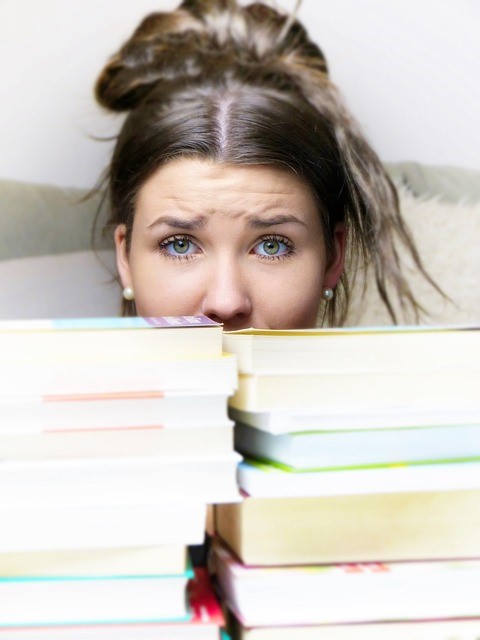 With everyone spending even more time in front of the computer, there's a danger that can hurt your business beyond anything the virus is doing.
Here's the good news: You can cure it! This article on my blog reveals the big danger we all face right now, and what you can do about it (and reduce stress in the process)!
Go to the blog now to find out
---
Spotlight on Traffic Secrets Scripts
Do You Want to Attract More Followers, Fans, Subscribers, And Buyers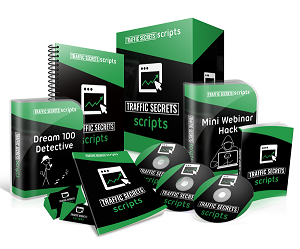 to Your Funnels?
Are you struggling to create a pipeline of consistent, targeted traffic to your website?
​Are you frustrated because you don't know HOW to attract your ideal traffic using video, email, webinars, and sales messages?
​Are you worried about wasting time and money on traffic and seeing no results?
Traffic Secrets Scripts makes it possible to write all your traffic copy at the push of a button in record time… Without any experience whatsoever.
Learn more about Traffic Secrets Scripts here!
---
Letting The Chickens Out with Jim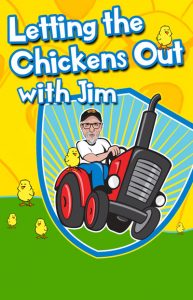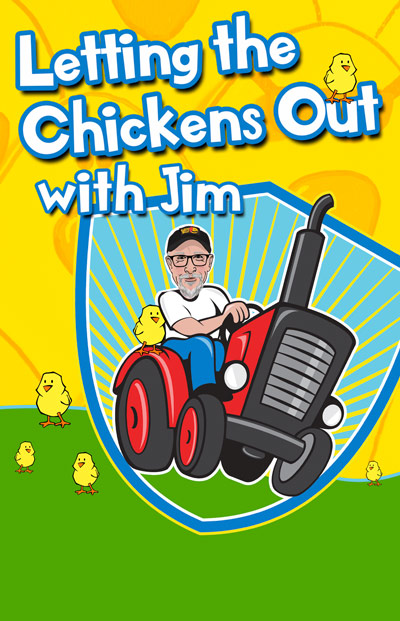 Every week Jim goes live on Facebook and posts his morning tips while letting the chickens out.
Something I wish I knew about copywriting when I was first getting started…
---
The Jim Edwards Method Premium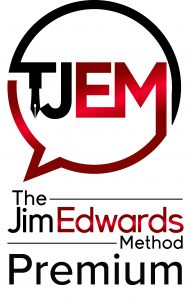 Get Instant Access to ALL My Personal Software, All My Personal Wizards, Over a Decade of Online Business Training AND Monthly Live Training with Q&A!
Right now you can get ALL my stuff for just $97 a month… or just $997 yearly.
Get all the details about how you can access my entire vault, all my wizards, and get a NEW, LIVE training from me every month for less per day than the cost of a small coffee at Starbucks.
Don't miss your chance to get in NOW!
---
Sales Copywriting & Content Marketing Hacks Podcast Recap
We help entrepreneurs sell more with less effort and less stress… no matter what you sell! We cover topics on sales copy, content marketing, advertising, website sales letters, email marketing, headlines, ad writing and more.
WARNING: we are not here to teach copywriters the finer points of copywriting… we're here to make it easy for normal people to use words and pictures to make more sales and get results. And, we have a lot of fun doing it!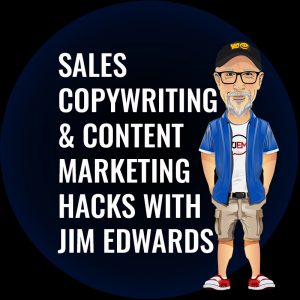 Dude, Be Nice – SCCMH [Podcast 64]
Things We Have Learned During Quarantine – SCCMH [Podcast 63]
Build a Podcast This Month – Quarantined Edition – SCCMH [Podcast 62]
Do This During Quarantine – SCCMH [Podcast 61]
To watch more episodes Click Here!
---
Cuteness Overload – The Puppy Update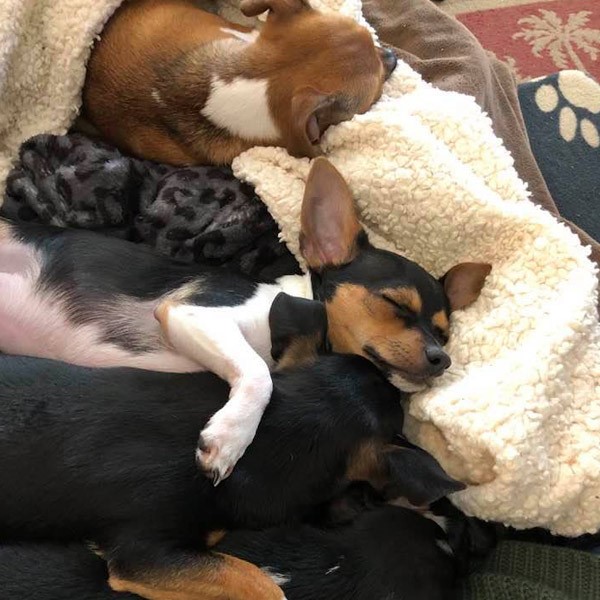 ---
Join us on Facebook • Instagram • Twitter • LinkedIn • Medium • Podcast