A Note From Jim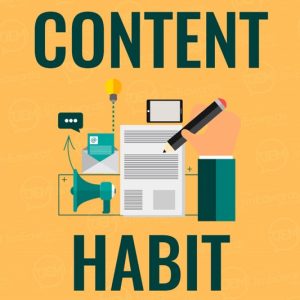 The Content Habit
Habits can be good or bad.
Junk food = bad habit
Smoking = bad habit
Regular exercise = good habit
Talk to your wife = good habit
Ignore your wife = bad habit
Probably the best habit you can develop is what we call "The Content Habit".
That means you create a piece of valuable content every day for your target audience.
Then, after you create it, you promote it!
It's a two-part process. Create. Promote.
Most people only do one or the other. They create and never promote. Or, they promote stuff but never create value.
If you do both… every day… after 90 days you won't recognize your business.
It will grow and you'll have people beating down your doors to buy from you.
The Content Habit… it's a habit worth picking up!
Oh, and if you want to make your content habit push-button simple, then you really should join us in The Jim Edwards Premium where you get all my content creation wizards for everything you could ever need, and much, much MORE!
🙂
Jim
---
Featured Article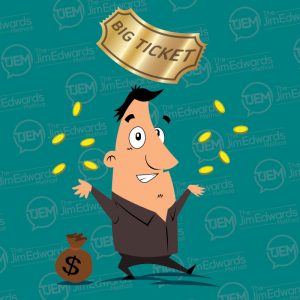 Want to know the secret to skyrocketing your business success (and profits), especially online?
While it may seem obvious, it's the one thing that most everyone who fails isn't doing. What about you?
In this latest article on my blog, I walk you through the exact steps you need to make your business success nearly unavoidable. How do I know? When I used them my business, every changed and the floodgates opened!
Click here to see exactly how to catapult your business to the next level
---
The Jim Edwards Method Premium
It's the best kept secret on the web!
Get Instant Access to ALL My Personal Software, All My Personal Wizards, Over a Decade of Online Business Training AND Monthly Live Training with Q&A!
Right now you can get ALL my amazing tools for just $97 a month… or just $997 yearly.
Get all the details about how you can access my entire vault, all my wizards, and get a NEW, LIVE training from me every month for less per day than the cost of a small coffee at Starbucks.
We only open the doors to new members a few times a year. Then the door slams shut again because it's such an amazing value. Don't miss your chance to get in NOW!
---
Letting The Chickens Out with Jim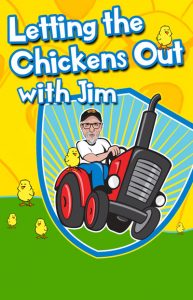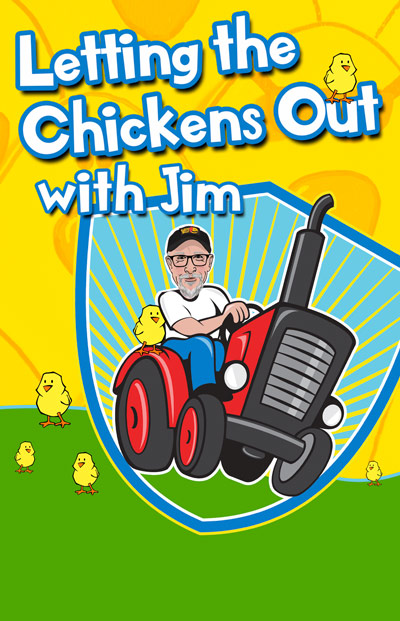 Every week Jim goes live on Facebook and posts his morning tips while letting the chickens out.
Who do you see yourself to be right now?
---
Sales Copywriting & Content Marketing Hacks Podcast Recap
We help entrepreneurs sell more with less effort and less stress… no matter what you sell! We cover topics on sales copy, content marketing, advertising, website sales letters, email marketing, headlines, ad writing and more.
WARNING: we are not here to teach copywriters the finer points of copywriting… we're here to make it easy for normal people to use words and pictures to make more sales and get results. And, we have a lot of fun doing it!
Facebook Jail (Again) & Burnout Recovery Tips (part 2) – SCCMH [Podcast 107]
Going Solo Media vs Relying on Social Media – SCCMH [Podcast 106]
Business Contingency Planning During Social Media Blackout – SCCMH [Podcast 105]
Content Marketing Defined Ideas – SCCMH [Podcast 104]
It Does Not Have to be Perfect – Just Good – SCCMH [Podcast 103]
To watch more episodes Click Here!
---
 Facebook • Instagram • Twitter • LinkedIn • Pinterest • Medium • Podcast