A Note from Jim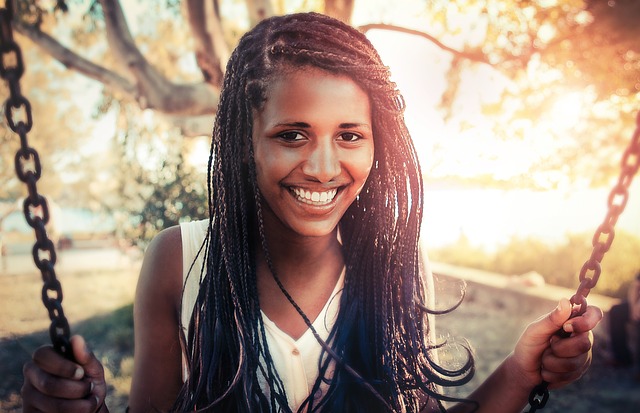 When are we consistently the happiest?
Great question.
I don't know about you. I only know about me.
I'm happiest when I:
am fully engaged in a project I 110% believe in
actively serving others
do something that engages my brain completely
feel like I'm making a difference
discover cool new tools to help me
create cool new tools that help others
am sharing ideas and knowledge that will make a difference
get compensated* for doing all of the above
What makes you the happiest?
I'm not talking about short-term highs like birthdays or a winning scratch lottery ticket at the gas station.
I'm talking about consistently happy and engaged for days, weeks, and months.
If you're not happy and engaged, life can suck.
Don't live a life that sucks… figure out what makes you happy, makes a profit, and helps others.
Then go do it!
* By the way, compensation can be money, a hug, or my favorite sandwich 🙂
Jim
---
Are You Doing This Yet?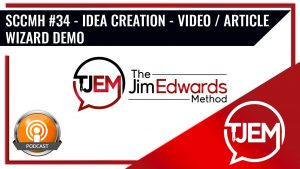 Doing what?
Publishing daily content, of course!
In this latest blockbuster podcast episode you'll learn how to make 3-5 minute videos using a slick tool that makes daily content a snap!
If you want to start attracting more traffic, more followers and more sales, then this is a must-see episode!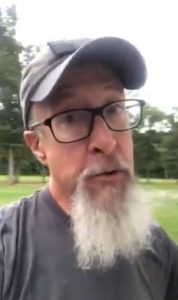 Did You Miss This?
Do you have to know everything about marketing and sales copy before you can start making decent money?
In this 4-minute stroll down memory lane I discovered an important lesson from a sales letter I wrote back in 2004. I did something right that made a HUGE difference… and I didn't even know why!
Watch the Video Now to Learn the Secret
---
Spotlight on Premium
🦄It's Jim Edwards here with a quick 🙋‍♀️UPDATE for all Premium members of The Jim Edwards Method…
Coming up on 🗓Wednesday (August 21st) we will unveil the 🤩🥳new and improved wizard that can short-cut finding 🕶"hidden" keywords others don't know anything about…
Not a member of TJEM Premium? Join here:https://thejimedwardsmethod.com/backdoor

---