A Note From Jim
"Sold In 60 Seconds!"
My good buddy, Alden Mills, is an incredible guy! He's an inventor, former Navy SEAL Platoon Commander, business owner and mountain climber.
One of the things Alden did was figure out the FORMULA for how to sell hundreds of millions of dollars worth of products using 60-second videos. (Really mini infomercials)
So the cool news for you is that Alden and I are doing free webinar next Tuesday (get the details below) about how you can use 60-second videos to sell just about anything.
In fact, we're going to reveal his formula right there on the webinar… you don't want to miss this!
Register here: https://thejimedwardsmethod.com/60secondsales
---
Did You Miss This?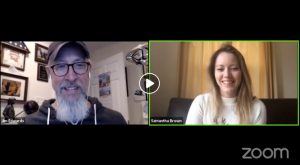 There's nothing like a case study to spark ideas for how to put what you've learned into action. When we see others succeed, we get excited to make our own dreams a reality.
You'll love this latest 3 Hour Kindle Book Wizard Case Study with Samantha Brown.
Click Here and you'll see what I mean
Did you miss this one?
Do you have a survival mindset in your business (and life), or have you found the secret to making tough times easier, relax a bit, and even make more money?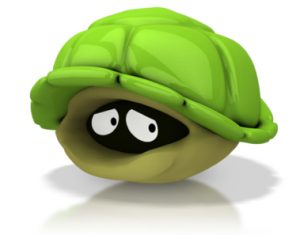 In this quick-read article on my blog you'll get 5 ideas on how to add more FUN back into your life, on a budget, no matter what's going on! You'll also learn why this is so important, especially now.
Click Here for More Fun
---
Spotlight
FREE WEBINAR: "How To Sell Anything In 60 Seconds or Less"
On this BRAND new webinar, Jim Edwards will interview Alden Mills, the inventor of the Perfect Pushup, about how he turned a 60-second infomercial into a fitness empire that generated half a billion dollars in sales.
In fact, we'll share 3 incredible secrets with you, including:
Secret #1: How One Man Made Over $200,000,000.00 In Sixty Seconds
Secret #2: How To Uncover Your Unique Product Or Service "Story" So People Buy
Secret #3: How To Get Million Dollar Results Without A Million Dollar Budget
If you want to use video to sell more (no matter what you sell), then register for this amazing NEW webinar right now.

---
Jim explained how Mini breaks help with stress and make you more productive…
Check out the video on Facebook here.
Check out the video on YouTube here.

---