A Note From Jim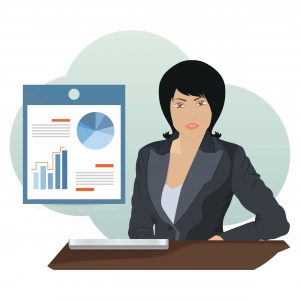 How to Get Recognized Immediately as a True Expert
Have you ever seen someone show up out of nowhere and suddenly dominate the scene in a niche market?
These people go from unknown to "celebrity" seemingly in the blink of an eye.
How do they do it?
By doing several things consistently:
Create value for their target market on a regular basis.
Do interviews, podcasts, webinars and more to reach new people.
Bring a fresh perspective and energy to known problems the marketplace wants to solve.
Publish content regularly to share their thoughts and insights.
But probably the biggest thing most of these experts do (at least the ones who last more than a week) is not act like a "know-it-all" expert. They are great students of their craft.
This means they don't lead with their ego, but rather with an intense curiosity to learn and APPLY as much as they can to constantly improve their game.
That's why a true expert never worries about someone "ripping off their ideas." They're moving ahead so fast with new discoveries and insights the copycats can't keep pace.
The true expert's target market sees the value they bring to the table and quickly learn to follow them for future value.
Bottom line: if you want people to look at you as an expert and follow you, start by becoming an incredible student in your chosen area of expertise!
Jim
---
Copywriting Secrets
Copywriting Secrets has been called a modern day classic! 
Get Your Copy NOW! 
Copywriting Secrets:
How Everyone Can Use the Power of Words to Get More Clicks, Sales, and Profits…No Matter What You Sell or Who You Sell It To!
Nobody is born knowing how to sell. But the truth is, you can learn how to sell more . . . a LOT more . . . when you discover the right words that make people buy.
This book teaches you street-smart copywriting, which means how to get results right away. Bottom Line: If you want to make a lot more money, have a lot more time off, and enjoy a lot more freedom, then this book is for you!
Sign up Here to get YOUR copy!
---
Did You Miss This?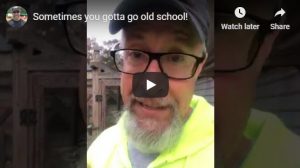 Pssst. Here's a secret that everyone and his brother forgets…
Just because something works for someone else, doesn't mean it will work for you and your market! You gotta go with what works for YOU… and what THAT is just might surprise you!
Go to the blog now to learn my secrets on finding out what really works
---
The Jim Edwards Method Premium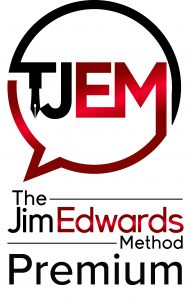 It's the best kept secret on the web!
The Jim Edwards Method Premium:
Get Instant Access to ALL My Personal Software, All My Personal Wizards, Over a Decade of Online Business Training AND Monthly Live Training with Q&A!
right now you can get ALL my stuff for just $97 a month… or $997 per year.
Get all the details about how you can access my entire vault, all my wizards, and get a NEW, LIVE training from me every month for less per day than the cost of a latte at Starbucks.
---
Letting The Chickens Out with Jim
Every week Jim goes live on Facebook and posts his morning tips while letting the chickens out.
The only thing you have to sell that's truly unique….
If you want to be an expert you gotta be a student!
How can you increase the real AND perceived value?
What time management experts don't want you to know…
---
Sales Copywriting & Content Marketing Hacks Podcast Recap
We help entrepreneurs sell more with less effort and less stress… no matter what you sell! We cover topics on sales copy, content marketing, advertising, website sales letters, email marketing, headlines, ad writing and more.
WARNING: we are not here to teach copywriters the finer points of copywriting… we're here to make it easy for normal people to use words and pictures to make more sales and get results. And, we have a lot of fun doing it!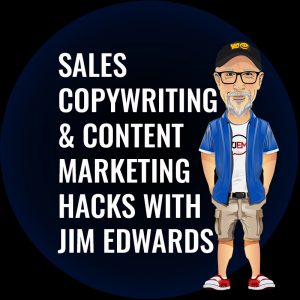 What is Good Enough (with anything you produce) – SCCMH [Podcast 46]

Customer Service Stories To Learn From – SCCMH [Podcast 45]
Lessons Learned from Recent Book Launch – SCCMH [Podcast 44]
---
Cuteness Overload – The Puppy Update
As you may have heard, Jim and Terri have added four furry little girls to their family. We will share the cuteness with all of you here with a weekly puppy picture so that you can watch them grow along with us.