A Note From Jim
5 Steps to Building a HUGE Opt-In Email List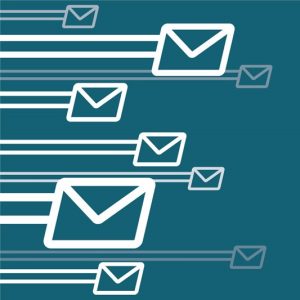 What are the best steps to follow, in order, to build an opt-in list fast?
Building a list isn't hard. In fact, building an opt-in list is very simple and building one fast isn't any harder than building one slowly. By the way, no matter which niche you're in, having a nice, targeted email list is the key to long-term success.
So, here are 5 steps to building a huge opt-in email list, no matter what market you target.
Step 1 – Define Your Audience!

You can't build a targeted list unless you know WHO should join your list in the first place. Most people who struggle to build a list miss out on this important first step, which derails them for the rest of the process.
The three (3) most important things you should know about your audience are: their top questions; their top desires; their top problems. You'll use these 3 things to crush it in Step 2.
Step 2 – The Bait

Why will people sign up to your list? What's in it for them? Why should they pay attention to what you have to say? In order to get people to sign up for your list, you must offer them something that has a greater perceived value than their fear that you'll just spam them.
You need "bait."
Bait can be a free or paid report, video, webinar, article, ebook or anything else. The key: it's gotta be DAMN GOOD!
Step 3 – A GREAT Offer Page

You need a page that quickly and effectively communicates what you're offering and why they should sign up NOW! Too many people take way too long to get to the point. You need a headline, some bullet points, and a call to action that drives people to sign up for your list!
I've personally seen one offer page outperform another by as much as 700%. That means, with the same traffic, one page got SEVEN TIMES (7X) as many subscribers as the other.
Step 4 – Eyeballs On Offer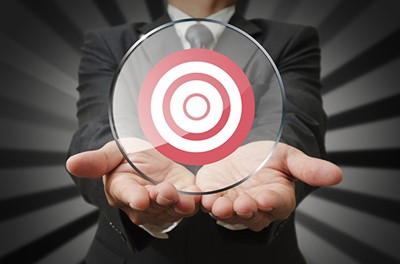 Next, you need targeted people to see your offer so they can decide about whether to sign up. You can take a completely crap offer and, with enough targeted eyeballs, build a huge list! (Though I personally prefer to have a GREAT offer and use that to build a huge, targeted list.)
There are three ways to get targeted eyeballs on your offer: buy them; borrow them; build them.
My favorite way, once I have a proven offer, is to buy them (and NOT from Google)! That, frankly, is the fastest way to turn on the fire hose of opt-in subscribers and start getting results fast. There are, however, some great ways to get HUGE numbers of people to your offer by borrowing traffic from other people.
Step 5 – Automated Follow Up

The real money from building up an opt-in email list comes from the follow up – the series of messages you send to your new subscribers via an autoresponder. It doesn't matter whether you send them messages about your own products or other people's products. What matters is that you (a) follow up and (b) add value to their lives.
Just sending an email trying to make a quick sale WON'T build up and maintain the type of list you want for long-term success. The key in following up is to add value and point people to resources they'll see the value in and, ultimately, buy something. Also, this follow-up must be automated and in place BEFORE you start driving targeted eyeballs. Once you get fully engaged in the marketing, you won't have time to figure out the follow-up.
So, there you have it. Five simple steps that will lead you to a big, targeted opt-in email list. By the way, if you want more success tips check out my Sales Copywriting and Content Marketing Hacks group on Facebook.

---
"No matter your level of experience and no matter what you sell, Jim's Copywriting Secrets is a game changer."
– Pat Fullingim
Are you ready to up your copy game? Get your Copywriting Secrets book HERE
---
Featured Article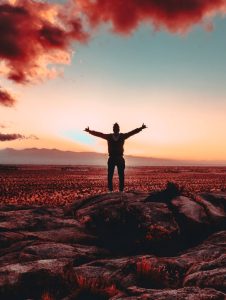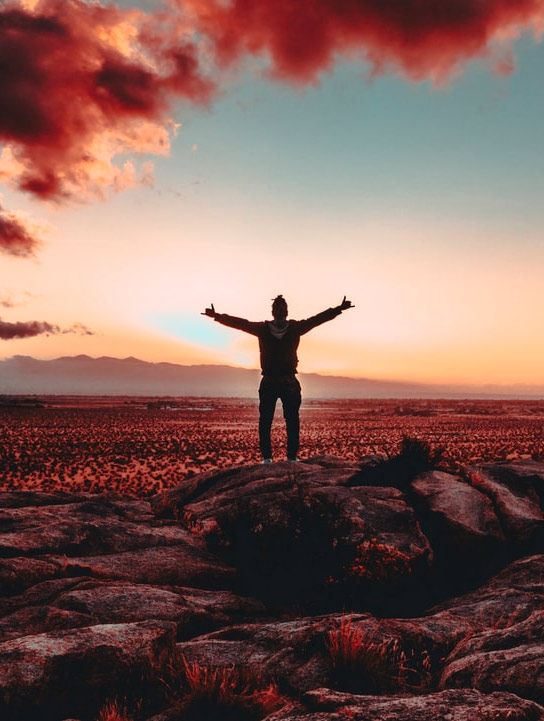 I've been coaching a lot of people lately…
And I'm seeing a pattern of the people making a BIG difference in the world.
In short, they are people who see themselves as victors rather than victims.
These people deal head-on with all the different circumstances they face.
Which are you? Victor or victim?
---
7 Day Ebook V3.0
We have released VERSION 3.0 of the "7 Day Ebook"!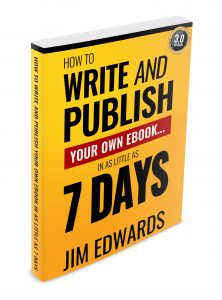 "7 Day Ebook" Ver 3.0 is fully updated… contains all new material… and reveals all the latest techniques, tools, and tips from my over two decades of experience in entrepreneurial publishing.
PLUS: You can get your hands on this amazing "7 Day Ebook" Ver 3.0 training for LESS than what others paid for it way back in 2001!
If you ever thought "I should write a book or ebook." Or "I'd love to set up one of those book funnels everyone is always talking about."… then THIS is exactly what you're looking for!
Claim your copy of the new, updated, and amazing "How To Write And Publish Your Own Outrageously Profitable Ebook… In As Little As 7 Days" Ver 3.0 right now!
---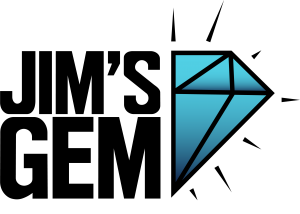 Jim's Gem
Every week Jim goes live on Facebook and shares valuable nuggets of information with his followers. Here are the most recent gems 💎
If you had a do-over, what would you do?
Avoid this temptation in your sales copy…
---
Sales Copywriting & Content Marketing Hacks Podcast Recap
We help entrepreneurs sell more with less effort and less stress… no matter what you sell! We cover topics on sales copy, content marketing, advertising, website sales letters, email marketing, headlines, ad writing and more.
WARNING: we are not here to teach copywriters the finer points of copywriting… we're here to make it easy for normal people to use words and pictures to make more sales and get results. And, we have a lot of fun doing it!
Using Quotes to Your Advantage in Content Marketing – SCCMH [Podcast 141]
Brainstorming Content Marketing with Jim Edwards – SCCMH [Podcast 140]
Content Marketing Creation Ideas – SCCMH [Podcast 139]
What Makes a Good OFFER for Content Marketing? SCCMH [Podcast 138]
What Makes a Good Story? SCCMH [Podcast 137]
To watch more episodes Click Here!
---
Facebook • Instagram • Twitter • LinkedIn • Pinterest • Medium • Podcast