A Note from Jim
It's Time To Refocus
This is a time of year when people think about "starting over" or "making a fresh start."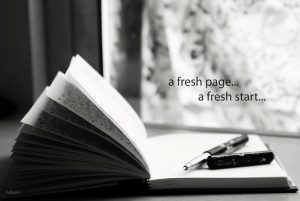 I don't necessarily agree with that. To me that says everything you've been doing isn't valid or was a mistake.
Hey, maybe it's just me…
Maybe a better way to look at it is to simply think of refocusing on what's most important in your:
life

business

finances

physical health

spiritual life

family

… and more
Get really clear on what you'll focus on this year in each of those areas…. and more specifically, what ACTIONS you'll take to produce the results you want.
FACT: just thinking about stuff doesn't usually produce results. We have to get our butts in gear and DO something to get a new result.
Focus and action… those are the keys to change your life, health, family and business in the new year. And you need BOTH!
One more thing: keep it simple!
The more complicated you make things, the less likely you are to take action (which means no new results and the same old results as last year)!
Now, get into action!
Jim
---
Spotlight on Copywriting Secrets
Copywriting Secrets has been called a modern-day classic!
Get Your FREE Copy NOW! 
Copywriting Secrets: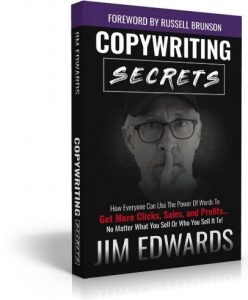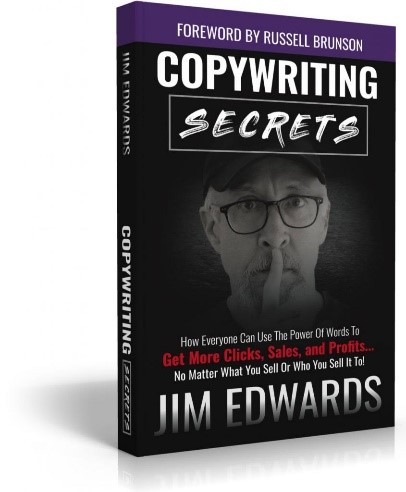 How Everyone Can Use the Power of Words to Get More Clicks, Sales, and Profits…No Matter What You Sell or Who You Sell It To!
Nobody is born knowing how to sell. But the truth is, you can learn how to sell more . . . a LOT more . . . when you discover the right words that make people buy.
This book teaches you street-smart copywriting, which means how to get results right away. Bottom Line: If you want to make a lot more money, have a lot more time off, and enjoy a lot more freedom, then this book is for you!
Sign up Here to get YOUR FREE copy!
---
Did You Miss This?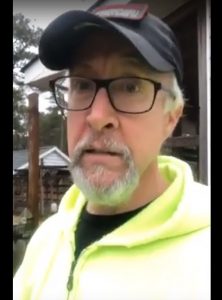 How do you know when you've just gone too far and are out of balance in your business (and your life)?
In this video you'll learn my little secret indicator that I'm doing something wrong and need to get back in balance. It's like the canary in the coal mine. 
Watch this 3-minute video to identify YOUR trigger so you can get back on track and make this year your best ever.
Go to the blog now to watch the video
---
The Jim Edwards Method Premium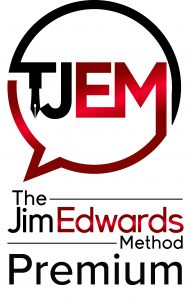 It's the best kept secret on the web! (Doors Are OPEN!)
The Jim Edwards Method Premium:
Get Instant Access to ALL My Personal Software, All My Personal Wizards, Over a Decade of Online Business Training AND Monthly Live Training with Q&A!
Right now you can get ALL my stuff for just $97 a month… or $997 per year.
Get all the details about how you can access my entire vault, all my wizards, and get a NEW, LIVE training from me every month for less per day than the cost of a latte at Starbucks.
---
Letting the Chickens Out with Jim
Jim goes live multiple times a week to give us useful tips and advice while letting his chickens out of the coop. See the latest episodes below.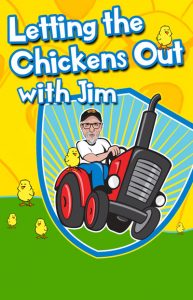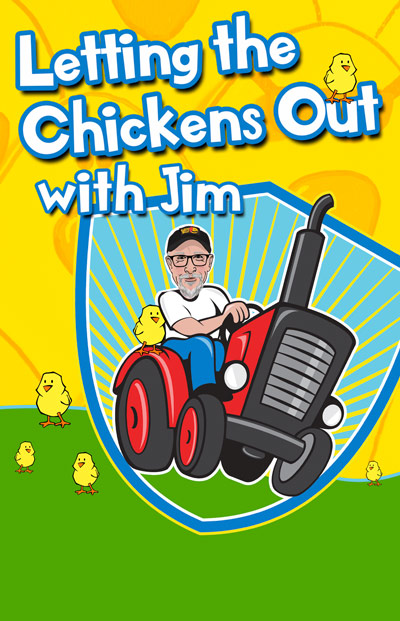 Don't make this mistake… because you'll burn out before you even get started!
Don't make this mistake phrasing your goals…
You won't reach a single goal this year if you don't do this…
---
Sales Copywriting & Content Marketing Hacks Podcast Recap
We help entrepreneurs sell more with less effort and less stress… no matter what you sell! We cover topics on sales copy, content marketing, advertising, website sales letters, email marketing, headlines, ad writing and more.
WARNING: we are not here to teach copywriters the finer points of copywriting… we're here to make it easy for normal people to use words and pictures to make more sales and get results. And, we have a lot of fun doing it!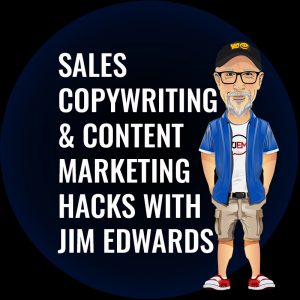 Getting People to Buy – SCCMH [Podcast 51]
Webinar / Seminar Promotion Ideas – SCCMH [Podcast 50]
Where to Start? Welcome to TJEM – SCCMH [Podcast 49]
Facebook Live – Preparing for Black Friday and Other Big Holiday / Seasonal Sales – SCCMH [Podcast 48]
To watch more episodes Click Here!
---
Cuteness Overload – The Puppy Update