A Note From Jim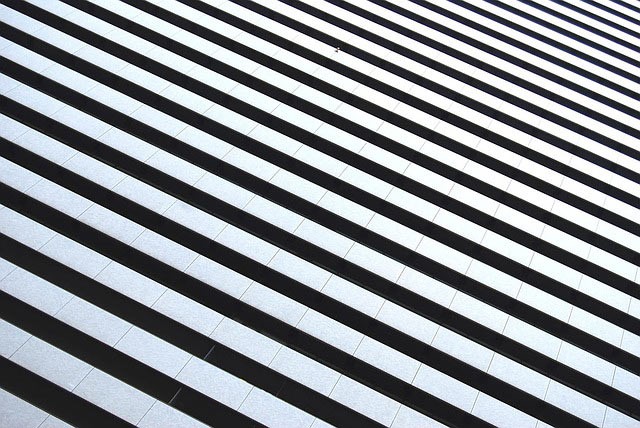 Consistency is the Key
Most people will try anything once. But when you only do something once, you don't really learn anything.
I'm a big proponent of consistency. Doing something over and over to get better and improve your results.
The problem with consistency is it can get a bit boring after a while, no matter how great your results.
The challenge is to keep things new and fresh while maintaining that consistency, especially in your work.
A few things I like to try just to break up the monotony, but keep consistent:
– Work in a different area of the house (move my computer)
– Vary the times of day I do things, and the order in which   I do them
– Do projects with different people or have the people I work with do different things with me
– Try new ways of doing things to get the SAME or BETTER results I'm already getting
This last one is important to understand, especially when it comes to "bright shiny object syndrome". I didn't say do something new for the sake of doing something new. I said try a new way of doing things to get the same or better result that I'm already getting.
Example: try writing an article with a new software program or creating an explainer video with a new tool.
The real key with consistency is knowing the OUTCOME you want and taking consistent action to reach that outcome. Make sure that the specific outcome is important to you and your business.
It's fine to try new things, as long as they always bring you back (consistently) to the outcomes you know work in your life and business.
Happy weekend!
Jim
---
Hashtag Scraper
Are you ready for an avalanche of targeted traffic from social media?
Let Hashtag Scraper find the perfectly targeted hashtags you need for Instagram, Twitter & FB… AND instantly eliminate hours of pain & mind-numbing research!
Search for the top hashtags in Instagram and Twitter
Find all the related hashtags easily
Copy the hashtags for easy pasting options
Find out how many posts are using the same hashtags
Claim your instant access to the FREE Hashtag Scraper software (works on both PC & MAC) here!
---
Featured Article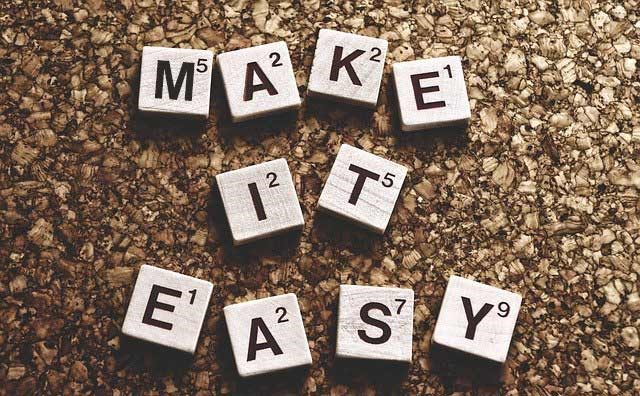 There's a lot of advice floating around about online business:
How to pick products
How to choose your market
How to set everything up for success
But there's a key principle that will take you A LOT farther so you can make more money with a lot less effort!
Click here to see how to make it easy
---
The Jim Edwards Method Premium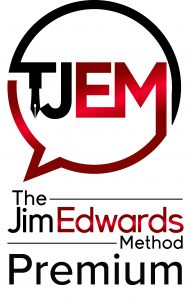 Get Instant Access to ALL My Personal Software, All My Personal Wizards, Over a Decade of Online Business Training AND Monthly Live Training with Q&A!
Right now, you can get ALL my stuff for just $97 a month… or just $997 yearly (excluding collaboration products).
Get all the details about how you can access my entire vault, all my wizards, and get a NEW, LIVE training from me every month for less per day than the cost of a small coffee at Starbucks.
Don't miss your chance to get in NOW!
---
Letting The Chickens Out with Jim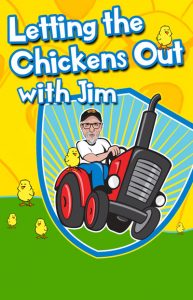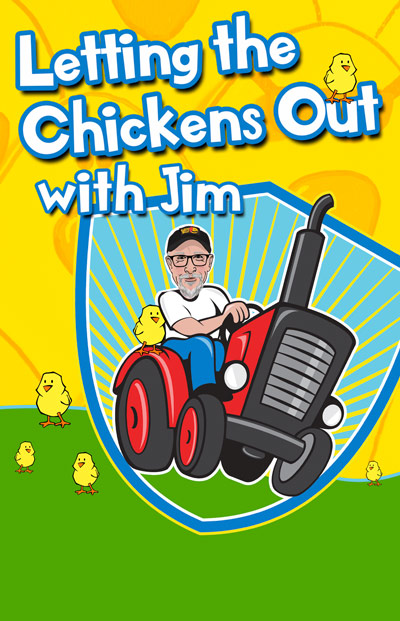 Every week Jim goes live on Facebook and posts his morning tips while letting the chickens out.
Accountability, Teachability, Adaptability…
Your most valuable relationship…
---
Sales Copywriting & Content Marketing Hacks Podcast Recap
We help entrepreneurs sell more with less effort and less stress… no matter what you sell! We cover topics on sales copy, content marketing, advertising, website sales letters, email marketing, headlines, ad writing and more.
WARNING: we are not here to teach copywriters the finer points of copywriting… we're here to make it easy for normal people to use words and pictures to make more sales and get results. And, we have a lot of fun doing it!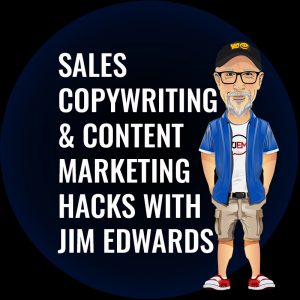 Salescopy Too Long & New Habits Created – SCCMH [Podcast 73]
Staycation Tips for Entrepreneurs – SCCMH [Podcast 72]
Daily bandwidth, Scheduling & Checklist Wizard – SCCMH [Podcast 71]
Diversity of Salescopy – SCCMH [Podcast 70]
To watch more episodes Click Here!
---
Join us on Facebook • Instagram • Twitter • LinkedIn • Medium • Podcast