A Note From Jim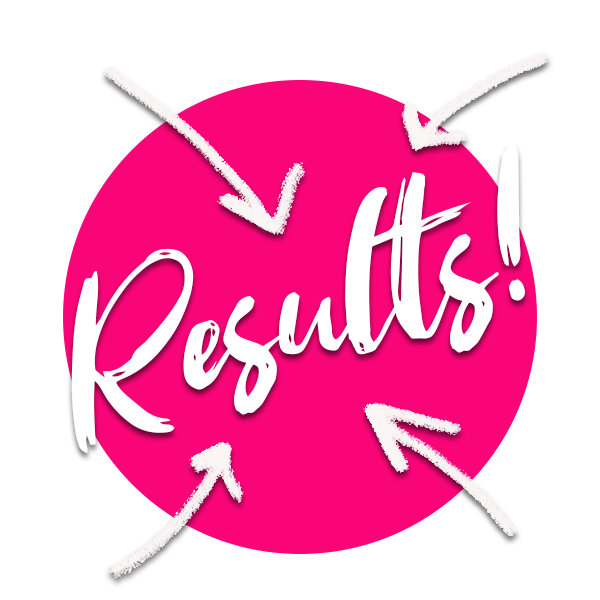 What REALLY Sells People On Your Product, Service, or Idea
People don't buy what your product is.
People don't buy consulting, coaching, e-commerce products, software, physical products… or anything else you can name. That's right… they don't buy any of those things.
What they do buy are results.
They buy the results that consulting, coaching, e-commerce products, software, and physical products give them. Results take the form of problems solved or desires satisfied.
By the way, given the chance, I'd much rather sell someone a solution to a problem than the satisfaction of a desire. Why? Because all you have to do is make them face the pain of that problem, turn the screws a little bit, and they'll start throwing money around trying to turn that pain off.
STOP thinking you're selling consulting, coaching, e-commerce products, software, or physical products… because you're NOT!
You sell solutions to a specific group of people (otherwise known as a "niche market").
Check out the latest podcast episode I did on this topic (#21)… it'll change your perspective, your business and your life by helping you redefine what you sell.
https://thejimedwardsmethod.com/its-not-what-it-is-its-what-it-does-sccmh-podcast-21/
I guarantee it!
Jim
---
Have You Been Missing Out?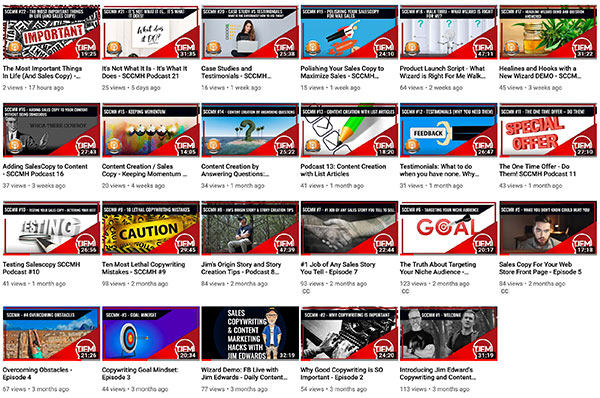 Did you know that I have a podcast? If not, you've been missing out big time!
It's called the Sales Copywriting and Content Marketing Hacks podcast. This is the podcast you turn to when you want to sell your stuff without the pain and frustration of staring at a blank screen, when you need sales copy that actually works!
We have over 20 kick-butt episodes you can listen to on your commute, while you workout or anywhere you take your phone (yes, even in the bathroom). You can listen to it via all the major podcast channels (iTunes, Stitcher, and all the rest). You can also catch the podcast on The Jim Edwards Method blog.
And here's something you DON'T get with 99% of the other podcasts – we record them as videos, so you can also catch them on YouTube. Prefer reading a transcript? No problem, on the blog you'll find complete transcripts of each podcast too.
I've just removed all the excuses for learning how to leverage my 20+ years of profitable copywriting hacks so you can make more sales FAST!
So what are you waiting for?
Go here and listen to the podcast now!
---
Spotlight on The Jim Boat
Time is running out!
The Jim Boat will be here sooner than you think.
Join us on the Make More Sales Millionaire Mastermind Cruise so you can…
Hang out with Jim and his friends on vacation
Learn the "insider methods" to making more sales in your business
Have the MOST FUN you've ever had!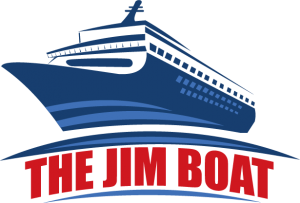 Don't wait to grab one of the VERY limited spots on this exclusive event of a lifetime! Act fast or you'll literally miss The Boat!
---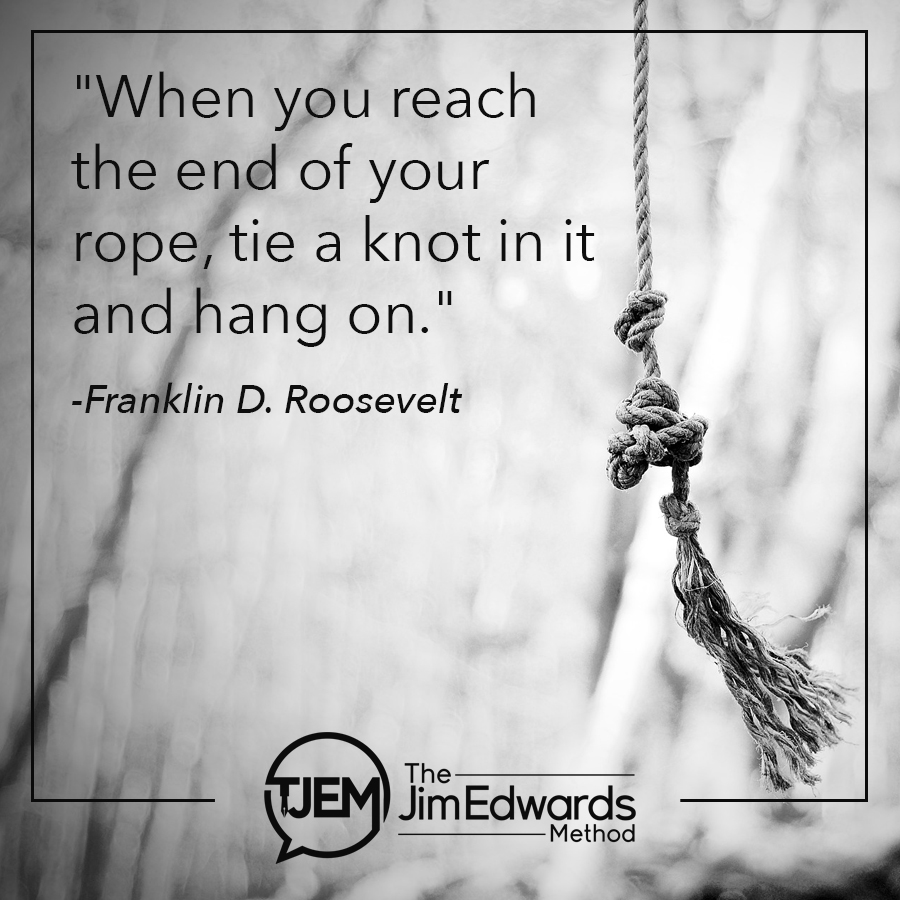 Monday motivation 🙂

---