A Note From Jim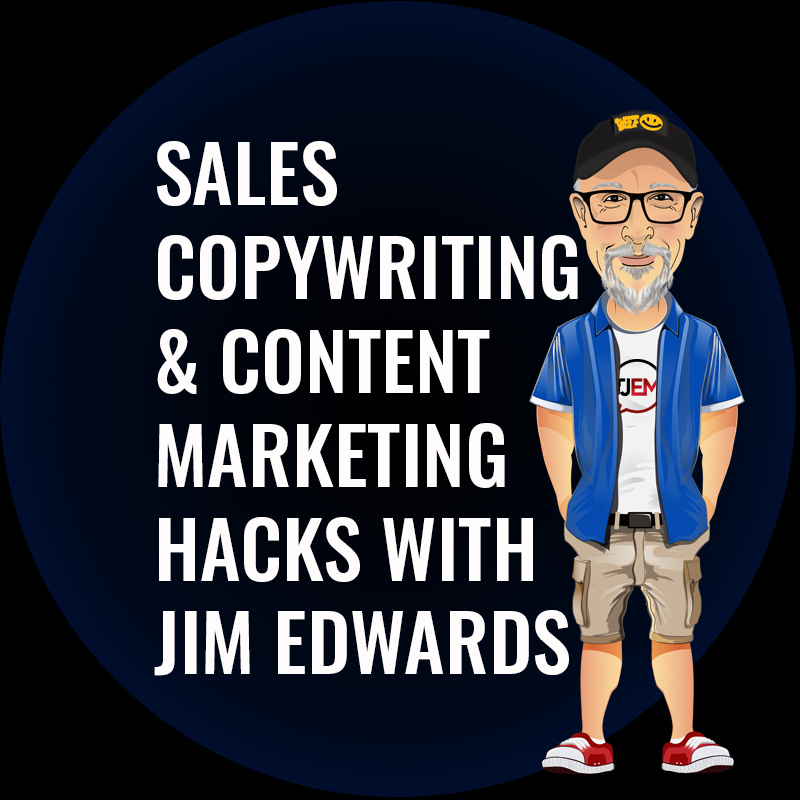 Check Out My NEW Podcast!
Check out "The Sales Copywriting and Content Marketing Hacks Podcast with Jim Edwards" where Stew Smith and I give you amazing tips, tricks and advice on how you can use words, pictures, and video to sell more… no matter what you sell!
Fun… entertaining… informative! This fast-paced podcast will help YOU put your sales and marketing on the fast track.
Sign up… it's FREE! Check it out here: Blog • YouTube
---
Get What You Want Faster!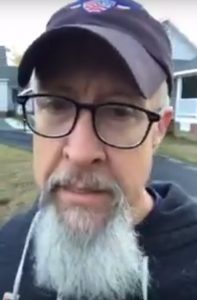 Have you tried to get started with your content but got little results for your efforts? Then this is for you!
You'll learn my simple formula for repeatable, awesome results so you can get more of what you want in your business and do it predictably.
Sound good?
Then watch the quick video here on my blog here.
Did You Miss This?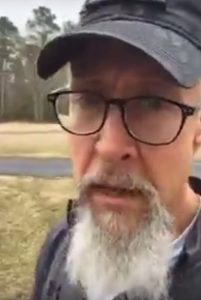 Here's a great question that I got asked in my private Facebook group that I think will help you build your online business too!
'How can I set up a simple website to look legit?' Also, 'which scripts from Funnel Scripts and which wizards from The Jim Edwards Method Premium should I use for this?'
If you need to build a website to get credibility, what I cover in this quick video will show you how to get it done fast and set you up for nearly unavoidable success!
Watch this quick 4-minute video here.
---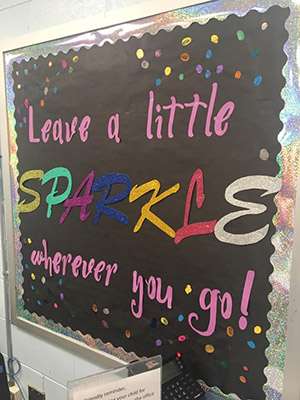 Jim volunteered to read stories at his grandson's elementary school as part of National Reading Week… Talk about herding cats!!
During a break between classes (while sitting in the principal's office but it's different this time!) Jim typed up these tips on his phone.
Story telling secrets I want to share from one of the toughest crowds you'll ever play… 5-year-olds!!
Here you go…
1. Get to the point!
You don't need a lot of warmup… if you've got a story to tell get to it!!
2. Length matters!
Anything over 10 minutes and the natives get restless!
3. Emotions create engagement!
Doesn't matter which emotion. Happy, sad, excited or depressed… emotion grabs them and holds their attention.
4. Pictures matter!
Visuals are critical, especially for the attention-starved masses (think 5 year old who just snorted a pixie stick!) Use pictures to help spark and keep interest.
5. Know your audience!
Tell the right stories to the right audience… keep them in mind when crafting and delivering your story.
Funny thing is, I told you these were secrets to delivering stories to 5 year olds but these are also the secrets to delivering stories to anyone of any age… in any situation. 😉😎

---