A Note From Jim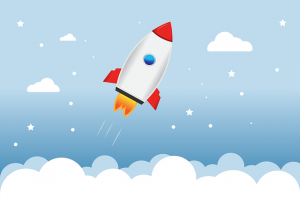 3 Things you MUST do to Prepare for a Launch 
Right now my buddy, Russell Brunson, is launching his latest book, "Traffic Secrets" and it's amazing.
The launch for the book is even MORE amazing.
Most people look at launches and think "Man, they're lucky!" or "Only people with big lists can do that!"
There's no luck… and nobody is born with a list.
A great launch takes 3 things:
1. Know your customer better than they know themselves
If you want people to buy from you, you must know what they WANT and what motivates them.
You can't just offer any old thing and succeed.
2. Dig your well before you're thirsty
You don't just decide to do a product launch and then pop it off by next Thursday with a few Facebook ads.
You need to develop the relationships with your customers and affiliates LONG before you send out that first launch email.
3. Craft a unique offer
Your offer must make your ideal customers say "Holy crap! I gotta have that!"
Anything less and you're wasting your time!
A great launch, whether as the vendor or as an affiliate, does not happen by accident. Many of them take a year or longer to lay the groundwork.
By the way, if you want to see an amazing launch unfold before your very eyes, head on over to https://InsaneBonuses.com and sign up… not only can you get some amazing bonuses when you buy Russell's book through my link, but you can watch the launch on many different levels!
Do it now!
Jim
---
DON'T BUY Traffic Secrets Until You See This…
Russell Brunson's new book "Traffic Secrets" is going to be a major best seller that will change your life and business forever…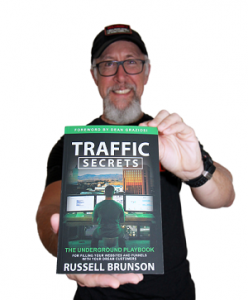 BUT…
Don't buy or preorder it (now available) without checking out my INSANE BONUSES for buying through my affiliate link!
I'm going to give you over $8,979 worth of bonuses FREE when you buy through me.
BONUS #1 – Pick Of Jim's Personal Wizards (Value: $497)
BONUS #2 – Video Sales Letter (VSL) Sales Copy Challenge (May 4-8, 2020) (Value: $2,496)
BONUS #3 – 2CCX Bootleg Story Training (Value: $497)
BONUS #4 – "Killer Sales Copy Elements" Creating Sales Copy That Actually Sells… FAST! (Value: $497)
BONUS #5 – "Landing Page Secrets" How To Get The BEST Results From Every Landing Page You Create (Value: $1,997)
BONUS #6 – "What I Do In One Sentence" Hook Wizard And Training (Value: $997)
BONUS #7 – Product Creation Workshop (Value: $1,997)
BONUS #8 – Webinar Mastermind: "My 10 Biggest Takeaways, Lessons Learned, And A-Ha's From The Traffic Secrets Book" (LIVE April 3, 2020) (Value: $497)
BONUS #9 – FREE Ticket For 2- The Jim Boat 9 "Make Even More Sales Millionaire Mastermind" Cruise (November 7, 2020) (Value: $1,997). You will still need to purchase your cabin through our travel coordinator. More details to come. 
Click Here – InsaneBonuses.com
---
The Jim Boat 9
Did you suffer from Jim Boat 8 FOMO last November? Fear no more, we're setting sail again on Nov. 7th, and you'll want to make sure that YOU don't miss out AGAIN!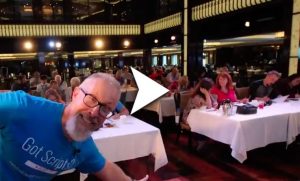 NOW is the time to get a great deal and take your business to the next level on the All-Inclusive Jim Boat 9. You'll be amazed at how easy it is to make this a reality for YOU!
Get more information, see last year's video recap and sign up at the link below and we'll see you on the boat in November!
Click Here to Learn More and See the Video
---
Article of the Week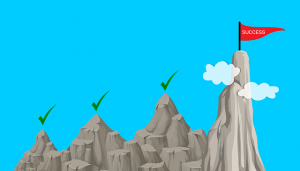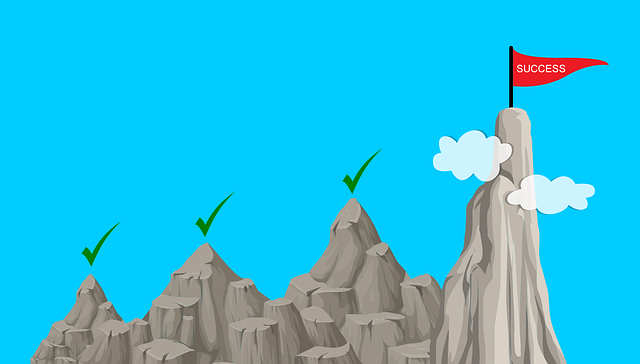 So it's March! How are you doing on your 2020 goals so far?
Go to any gym and you'll find things back to normal; everyone who had big plans with their New Year's Resolutions have long fallen off the wagon. The real issue has nothing to do with will power or self-discipline.
In this blog post that you might have missed I reveal what got me out of the ghetto of my own mind so I could start living my dreams.
Read this blog to learn what made all the difference
---
The Jim Edwards Method Premium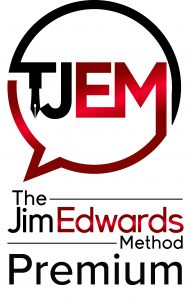 It's the best kept secret on the web!
The Jim Edwards Method Premium:
Get Instant Access to ALL My Personal Software, All My Personal Wizards, Over a Decade of Online Business Training AND Monthly Live Training with Q&A!
Right now you can get ALL my stuff for just $97 a month… or just $997 yearly.
Get all the details about how you can access my entire vault, all my wizards, and get a NEW, LIVE training from me every month for less per day than the cost of a small coffee at Starbucks.
We only open the doors to new members a few times a year. Then the door slams shut again because it's such an amazing value. Don't miss your chance to get in NOW!
---
Letting The Chickens Out with Jim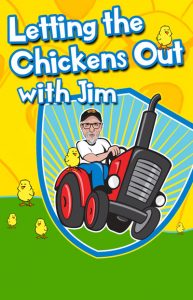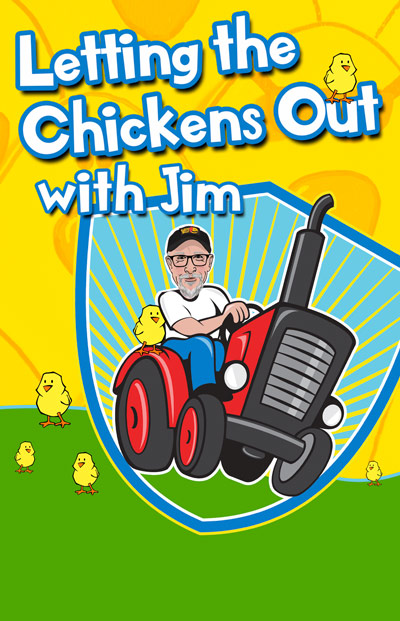 Every week Jim goes live on Facebook and posts his morning tips while letting the chickens out.
It's so much more than "clicks"…
Page 174 in Traffic Secrets is a game changer because…
---
Sales Copywriting & Content Marketing Hacks Podcast Recap
We help entrepreneurs sell more with less effort and less stress… no matter what you sell! We cover topics on sales copy, content marketing, advertising, website sales letters, email marketing, headlines, ad writing and more.
WARNING: we are not here to teach copywriters the finer points of copywriting… we're here to make it easy for normal people to use words and pictures to make more sales and get results. And, we have a lot of fun doing it!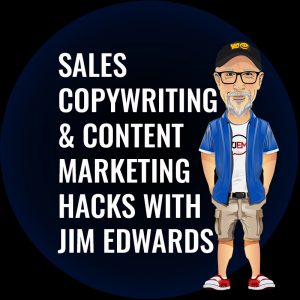 Asking the Right Questions to Your Audience – SCCMH [Podcast 58]
Welcome Home Jim (Knowledge Drop from Paradise) – SCCMH [Podcast 57]
Speed Dating with Jim – SCCMH [Podcast 56]
Getting Potential Customers in the Right Zone to Buy – SCCMH [Podcast 55]
To watch more episodes Click Here!

---
Cuteness Overload – The Puppy Update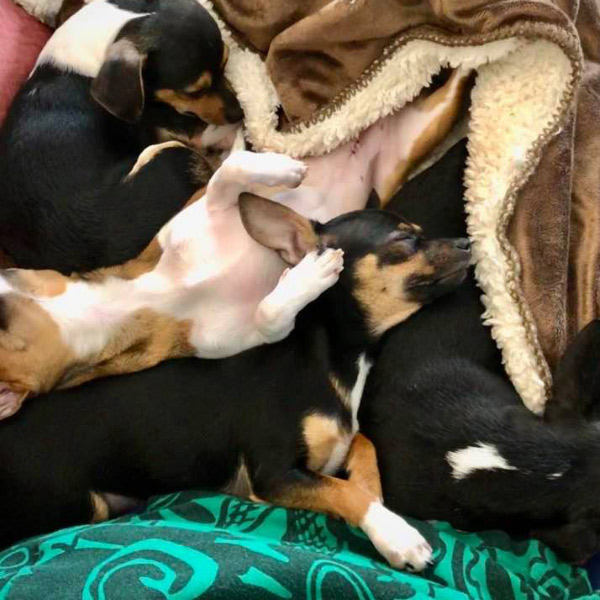 ---
Join us on Facebook • Instagram • Twitter • LinkedIn • Medium • Podcast