A Note From Jim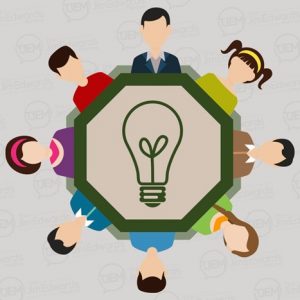 "No man (or woman) is an island…"
That's a famous quote by the poet, John Donne, from the 17th century.
It's often used, and it means (at least to me) that you can only get so far on your own without help from others.
"A fool thinks himself wise to trust only on his own counsel." paraphrased from Proverbs.
You can only get so far with your own ideas and input… much like a pond with no water running through it will quickly stagnate.
You need trusted sources to bounce ideas off of and get meaningful feedback because, without good external input, your ideas won't grow well.
All this means having your own personal mastermind.
That can be trusted friends or business associates… or a private Facebook group or forum. The point is, you NEED input and the "mastermind effect" to take things to the next level!
If you already belong to a mastermind, ask yourself what you can do to make it even more valuable for all the members.
If you don't belong to one yet, get out of your comfort zone and get involved with a group of like-minded people you can help to enrich… and get enriched yourself in the process.
Jim
---
Featured Article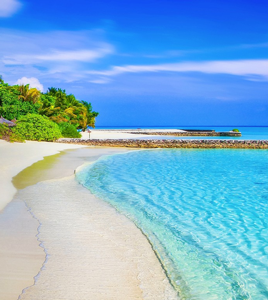 Do you have an email list that you've been neglecting for a few months…or YEARS?
If you feel like you've blown it with them by not sending them anything for a LONG time, all is not lost. You probably worked hard to build that list, so don't just dump it and start over.
Those people signed up because you had something of value to offer them, and chances are, a good number of them STILL want to hear from YOU!  
Click here to learn how to reactivate your old list the RIGHT WAY
---
The Jim Edwards Method Premium
It's the best kept secret on the web!
Get Instant Access to ALL My Personal Software, All My Personal Wizards, Over a Decade of Online Business Training AND Monthly Live Training with Q&A!
Right now you can get ALL my amazing tools for just $97 a month… or just $997 yearly.
Get all the details about how you can access my entire vault, all my wizards, and get a NEW, LIVE training from me every month for less per day than the cost of a small coffee at Starbucks.
We only open the doors to new members a few times a year. Then the door slams shut again because it's such an amazing value. Don't miss your chance to get in NOW!
---
Letting The Chickens Out with Jim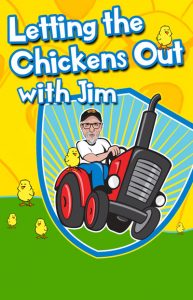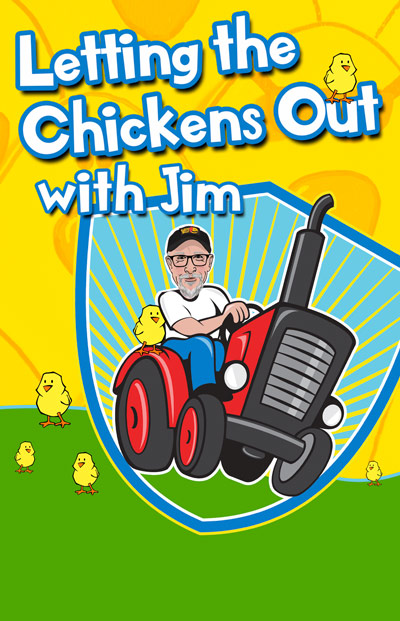 Every week Jim goes live on Facebook and posts his morning tips while letting the chickens out.
Who do you see yourself to be right now?
Do the rules apply equally to everyone?
---
Sales Copywriting & Content Marketing Hacks Podcast Recap
We help entrepreneurs sell more with less effort and less stress… no matter what you sell! We cover topics on sales copy, content marketing, advertising, website sales letters, email marketing, headlines, ad writing and more.
WARNING: we are not here to teach copywriters the finer points of copywriting… we're here to make it easy for normal people to use words and pictures to make more sales and get results. And, we have a lot of fun doing it!
Business Contingency Planning During Social Media Blackout – SCCMH [Podcast 105]
Content Marketing Defined Ideas – SCCMH [Podcast 104]
It Does Not Have to be Perfect – Just Good – SCCMH [Podcast 103]
Business Reset – You Might Need a Reset IF… – SCCMH [Podcast 102]
Being More Concise With Sales Copy – SCCMH [Podcast 101]
To watch more episodes Click Here!
---
 Facebook • Instagram • Twitter • LinkedIn • Pinterest • Medium • Podcast