A Note From Jim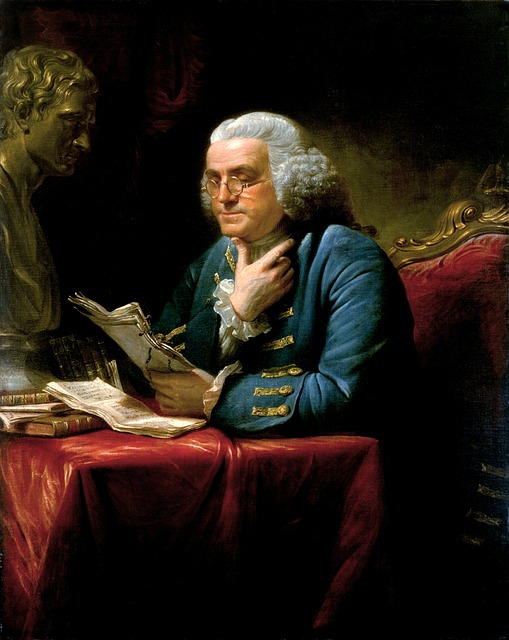 Two Simple Questions
Benjamin Franklin endeavored to asked himself two questions every day of his adult life.
Morning question: "What good shall I do this day?"
Evening question: "What good have I done today?"
The power of your daily routine is rarely something people notice, let alone plan.
But I want you to imagine for a moment this scenario…
What if every morning you asked yourself the question…
"How will I build my business today?" or…
"How will I make the world a better place today?" or…
"What will I share with my niche audience today that will draw more of them closer to me?"
Isn't that a LOT more powerful than just asking "What do I have to do today?" or "What next on the to-do list?"
So for the next 30 days (Monday through Friday) I'm going to ask myself a question every morning. Here it is:
"What am I going to post and promote on Facebook or my blog today that will make the world a better place and draw more of my target audience to me?"
What question will you ask yourself consistently over the next month, and how will it make your life and the lives of those around you better?
🙂
Jim
---
How to Get the BEST Results With Your Lead Magnet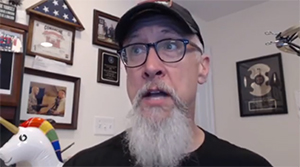 When using a lead magnet, should you make it available on the confirmation page after the lead optins to your list?
In just 5 minutes I give you my critical answer using my "magic whiteboard". You'll learn WHY you should avoid one of the major pitfalls almost everyone falls into when setting up an effective opt-in offer.
Watch the quick video that reveals all here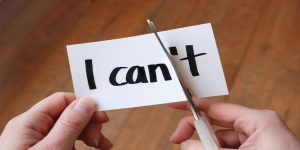 Struggling to Get it All Done?
Here's a super-quick tip that will help you stop chasing your tail!
Stop the struggle starting NOW!
---
Spotlight on The Jim Boat
Time is running out!
The Jim Boat will be here sooner than you think.
Join us on the Make More Sales Millionaire Mastermind Cruise so you can…
Hang out with Jim and his friends on vacation
Learn the "insider methods" to making more sales in your business
Have the MOST FUN you've ever had!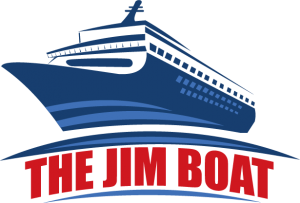 Don't wait to grab one of the VERY limited spots on this exclusive event of a lifetime! Act fast or you'll literally miss The Boat!
---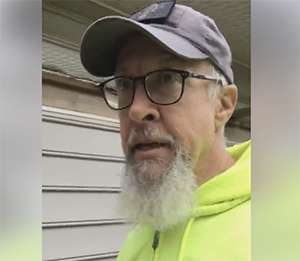 You never know WHO will make all the difference…
Meeting that one person can change your life and business forever. Watch this short video where Jim talks about his story of meeting Yanik Silver and how it changed his life.

---