A Note From Jim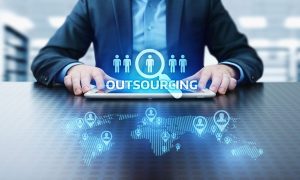 Focus On Strength – Outsource Weakness
Many people spend a lifetime trying to overcome their weaknesses while ignoring or taking their strengths for granted.
In other words, they struggle with the things they suck at, and neglect their God-given talents…. and they end up miserable.
My mantra? Focus on your strengths and outsource your weaknesses.
Do the things that you do best and get BETTER at those… become a master. Your strengths are like your secret weapon.
The things you suck at? Hire a master to do them FOR you.
Now, the one area this does NOT apply is in the area of fitness. If you suck at cardio, you need to get better… you can't outsource that (consult your Dr. before starting any exercise program).
Think about your last success. Did you play to your strengths? I bet you did.
We all have greatness… start using the greatness YOU have to your best advantage!
Jim
---
Want to get all of your hashtag research done in minutes… for FREE!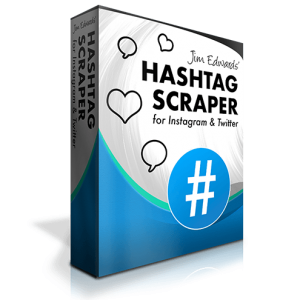 Let Hashtag Scraper find the perfectly targeted hashtags you need for Instagram, Twitter & FB… AND instantly eliminate hours of pain & mind-numbing research!
Search for the top hashtags in Instagram and Twitter
Find all the related hashtags easily
Copy the hashtags for easy pasting options
Find out how many posts are using the same hashtags
Get ready for an avalanche of targeted traffic from social media!
Claim your instant access to the FREE Hashtag Scraper software (works on both PC & MAC) here!
---
Featured Article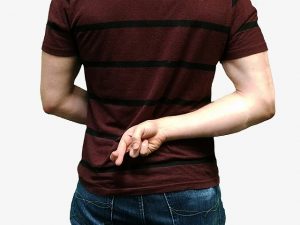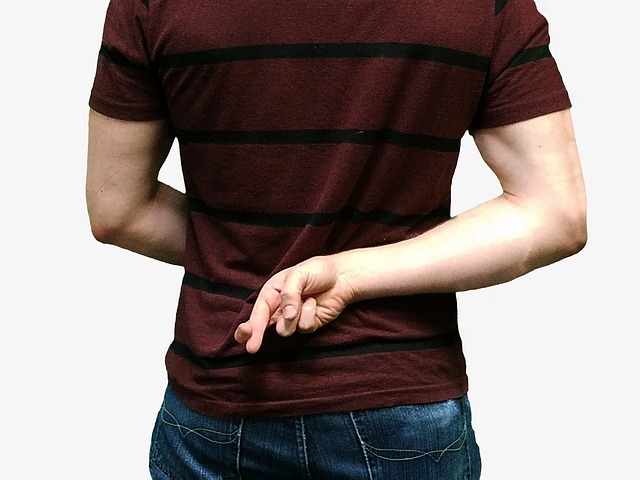 Do you have an important message? Do you create huge value for people? But for some strange reason, people just aren't buying your online products, software or services! You're not alone. It's time to stop cheating yourself!
This week's article on the blog shows you WHY this is happening to you and the nearly instant fix so you can get your solution into people's hands AND make decent money doing it!
Get what you need to make more sales now
---
Letting The Chickens Out with Jim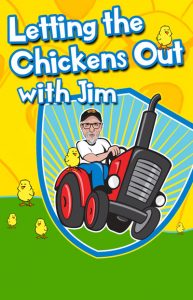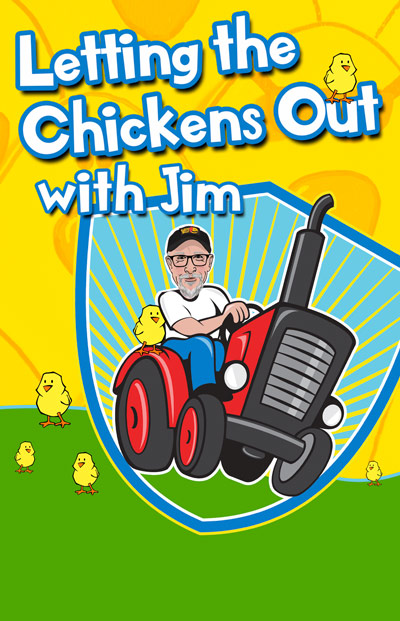 Every week Jim goes live on Facebook and posts his morning tips while letting the chickens out.
"Do not fear failure but rather fear not trying." – Roy Bennett
---
Sales Copywriting & Content Marketing Hacks Podcast Recap
We help entrepreneurs sell more with less effort and less stress… no matter what you sell! We cover topics on sales copy, content marketing, advertising, website sales letters, email marketing, headlines, ad writing and more.
WARNING: we are not here to teach copywriters the finer points of copywriting… we're here to make it easy for normal people to use words and pictures to make more sales and get results. And, we have a lot of fun doing it!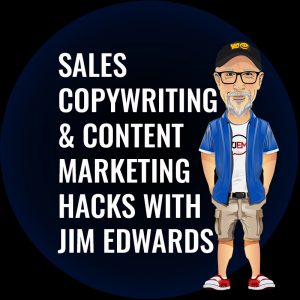 Be an Asset – SCCMH [Podcast 68]
Speed Dating with Jim – SCCMH [Podcast 67]
Assessing Opportunities in Business – SCCMH [Podcast 66]
Getting Creative with Wizards – SCCMH [Podcast 65]
To watch more episodes Click Here!
---
 Facebook • Instagram • Twitter • LinkedIn • Medium • Podcast