Jim's Golden Nuggets
The Secret to Writing Amazing Content Without Hours of Work!
Unlock the power of AI to create content quickly and easily.
Stop worrying about perfection and focus on sharing your unique messages with the world.
Make a massive difference in your content marketing with AI genie tools.
Reduce writing and publishing content from 6 hours to just minutes.
Leverage cutting-edge technology to revolutionize your content marketing today.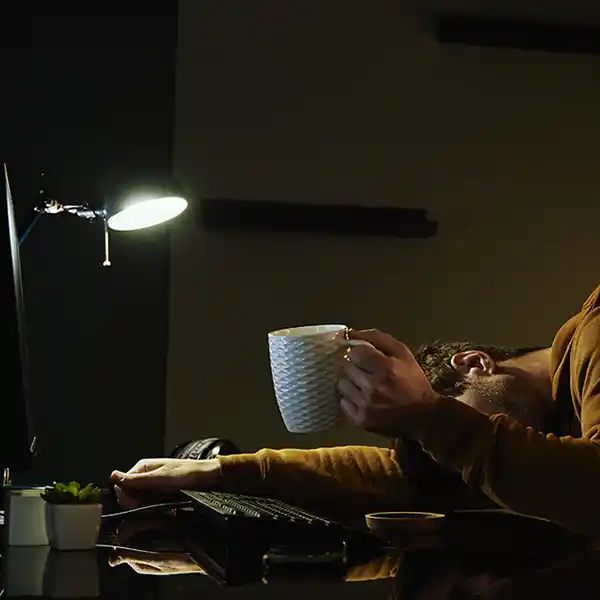 Are you stuck in the belief that content marketing is too time-consuming?
Think again!
New technology is changing the game when it comes to creating content. It's now possible to create fantastic content quickly and easily – thanks to AI tools like AI Genies™.
Before, writing and publishing content could take several hours. This was because many people worried about creating perfection and felt the stress of writing 500 to 1,000 words on each article.
But, once you know the specific patterns and blueprints, you can create content faster and easier.
This means you can focus on sharing your unique messages with the world instead of worrying about how you will put together your next blog post.
You can use AI Genie™ tools to make a massive difference in your life and create content faster, easier, and more effectively.
Take advantage of this cutting-edge technology and see how it can revolutionize your content marketing today.
Ready to revolutionize your content marketing? Learn how CopyAndContent.AI Super Blog Post Genie (and many others) can help you create great content quickly and easily – visit CopyAndContent.AI

---

---
Featured Article
How to Build Killer Lead Magnets With AI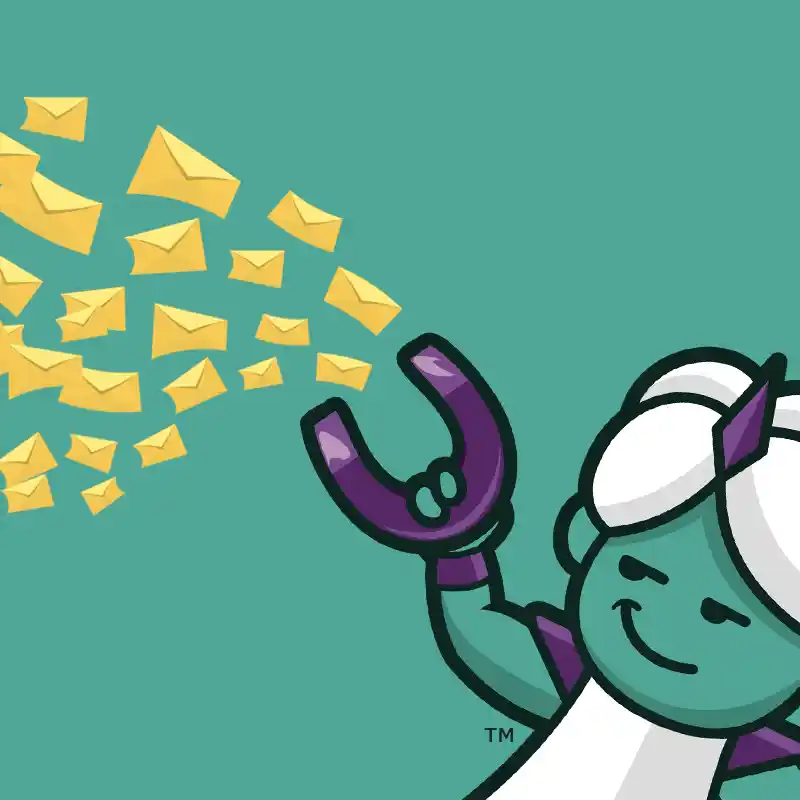 From Checklists to Quizzes: 7+ Creative Structures for Crafting High-Converting Lead Magnets With AI Genies™
Discover how to quickly and easily create lead magnets to boost opt-ins, clicks, and conversions…
Learn the super-human power of checklists as lead magnets…
Explore different structures for lead magnets, such as mind maps, quizzes, and cheat sheets to drive engagement and sales…
Do it all without having to hire an expensive copywriter…
Lead magnets are an essential component of a successful digital marketing strategy. They help you…
---
Content Round Up
Join Jim as he goes live on Facebook and shares valuable nuggets of information with his followers.
Memorial Day Post – Instagram
Rise Of The AI Robots – The CopyandContent.AI Report
Deja Poo – Instagram
---
Sales Copywriting & Content Marketing Hacks Podcast Recap
We help entrepreneurs sell more with less effort and less stress… no matter what you sell! We cover topics on sales copy, content marketing, advertising, website sales letters, email marketing, headlines, ad writing and more.
WARNING: we are not here to teach copywriters the finer points of copywriting… we're here to make it easy for normal people to use words and pictures to make more sales and get results. And, we have a lot of fun doing it!
Avatar – What is It and Where Are Yours – SCCMH [Podcast 194]
Launching a Product Lessons Learned with Jim Edwards – SCCMH [Podcast 193]
CopyandContent.AI Launch Party – SCCMH [Podcast 192]
Using Article and Speech AI Genies to Make powerful Content – SCCMH [Podcast 191]
Using AI to research and create content with CopyandContent.AI – SCCMH [Podcast 190]
To watch more episodes Click Here!
---
Facebook • Instagram • Twitter • LinkedIn • Pinterest • Medium • Podcast • TikTok