A Note From Jim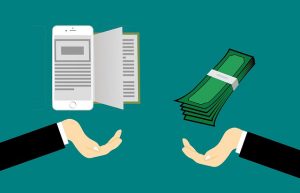 There's a secret to making your products easy to sell.
It starts with a couple questions you should be asking:
Is there a "test" to separate really GOOD "how to" products from most of the crap people sell online?
Is there a way to keep yourself from falling into the me-too category of mediocre so-called "solutions"?
Answer: YES!
And it's really simple…
Here's the true litmus test of whether something is a real profitable "how to" product (and not just "what to").
It's "what to" information if your target audience can't take it and get the exact results you promise without help from you.
It's true "how to" information if the "average" person in your target market can take it and – without any assistance – get the results you promise!
Best bet: Actually hand your product to a member of your target audience and see if they can get results!
TIP: This shows you any holes in the customer experience that you can fill in by adding bonuses, as needed.
🙂
Jim
---
Did you know?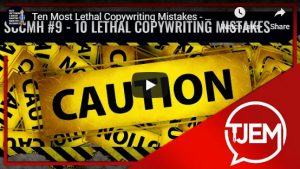 Have you heard my podcast yet? You did know that this hottest new podcast called the Sales Copywriting & Content Marketing Hacks with yours truly. We've been doing these for a little while, so if this is the first you're hearing about it, then don't walk, but run here now to see what it's all about!
In this episode join me and Stew Smith when we talk about the Ten Most Lethal Copywriting Mistakes. There are things I see people doing over and over that kill their results. Maybe you've been doing some of them too. Stop the madness and catch the podcast now!
Go here to get EVERYTHING you need (video, transcript, ask question, you name it!)
Did you miss this one?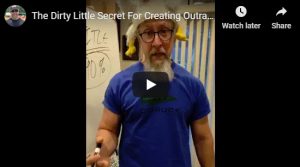 If you've been trying to build your list using a lead magnet, then listen up! Most people focus on the wrong thing when trying to build their list. But that's about to change for you.
Watch this quick 4-minute edition of Letting the Chickens Out with Jim (well, kind of) to learn how you can create outrageously successful lead magnets and skyrocket your results FAST!
Watch this quick video here!
---
Spotlight on The Jim Boat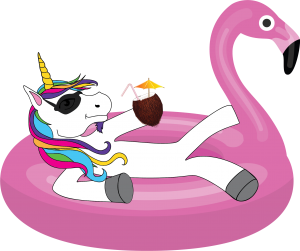 Time is running out!
The Jim Boat will be here sooner than you think.
Join us on the Make More Sales Millionaire Mastermind Cruise so you can…
Hang out with Jim and his friends on vacation
Learn the "insider methods" to making more sales in your business
Have the MOST FUN you've ever had!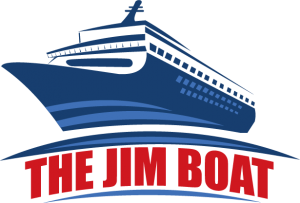 Don't wait to grab one of the VERY limited spots on this exclusive event of a lifetime! Act fast or you'll literally miss The Boat!
---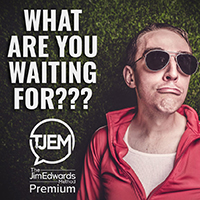 Do What You Can… With What You Have… Where You Are… Right Now!
Jim Shared an article about getting started with what you have instead of making excuses and waiting for it to be the "right" time.

---