A Note From Jim
The first step to getting better at anything is just to try.
Don't be afraid to look foolish. Everybody else is afraid. That gives you a huge advantage.
Just try. And if something works, then dig in and do it all the way.
In other words, once you try something, don't stay stuck in "try" mode. Trying gives you a glimpse of what might work.
Digging in and working smart… that's what creates the results.
Jim
What Happened?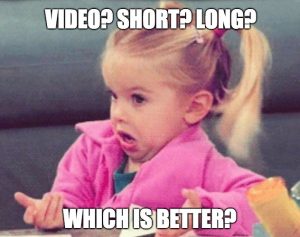 Let's answer the question, "What should I use, a video sales letter, a long sales letter, or a short sales letter?" Which do you think works best?
And I'm going to give you my personal answer and then I'm going to give you my professional answer.
Click Here to Find Out My Answer!
What Now?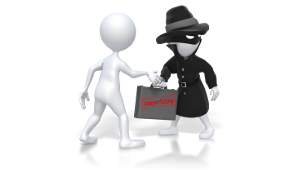 We've just expanded the all new kick-butt webinar series that shows you exactly how to dramatically increase sales with THE most important skill you can learn. You're now getting THREE more live sessions in this amazing masterclass! SIX classes total!
It's not too late to join us for part 4 coming up TODAY Wednesday, May 9 at 1PM EDT!
"Copywriting Secrets" Master Class
The Insider's Guide to Finding The Right Words That Make People Buy From You… No Matter What You Sell!
Get all the details and reserve your spot HERE:
"Copywriting Secrets" Master Class
Don't miss this breakthrough MasterClass that will finally show you how to put the power of Copywriting Secrets to work in YOUR business once and for all… no matter WHAT you sell or WHO you sell it to.
If you're already a member of The Jim Edwards Method Premium level, you can log in here and catch parts 1, 2, and 3 right now and join us for all the remaining live sessions too!
Spotlight

Are you using a WordPress website in your online business? Do you want to know how to make 2X, 3X or even 5X the sales you're making now?
Then you will want to watch this FREE, on-demand webinar ASAP!
"How to Make More Money with Your WordPress Blog or Website"
This game-changing webinar includes a real-time demo that shows you how to put your WordPress site on steroids with the NEW Cool Marketing Plugin. You need this!