A Note From Jim
I got this email overnight from a long time customer who has turned into a very close friend… thought you might enjoy the answer as well…
Hi Jim-
On the surface it looks like Russell Brunson's 10X training is bootcamp for infomercials. However, you gave it a strong recommendation and it is $297, so I'm curious if you think it would be useful to me. I'm always interested in better ways to persuade people. However, the hard sell is not part of my approach.
Is there a money back guarantee? I didn't see any mention of one?
Thanks,
Bill
—————
Hi Bill,
It's not so much infomercials as it is how to put together a sales presentation of any length (though its original intention was to create a 90 minute webinar + pitch)
I personally have adapted what I've learned from Russell in the past to double my webinar conversion.
This product is pretty cool in that he interviews two ladies who do MUCH shorter presentations using his pattern and have done very well.
They do offer a 30 day Money Back Guarantee, though that is sort of buried in the disclaimer at the bottom. (I'm sure they are testing or have tested that VS. having the guarantee on the copy itself)
Overall I'd say it is well worth the $297 to see the pattern laid out and explained… as well as some uses other than internet marketing.
Over the last 3 years I have worked with Russell to create TWO different versions of the "Perfect Webinar Wizard" software so I know his pattern as well as anyone… and I am STILL learning some very cool stuff from the 10X Secrets course (specifically how it can all be shortened).
Say what you want about Russell, he knows how to sell and I 110% believe his heart is in the right place… and the hard sell part can be softened up a LOT and just create a slippery slope that still leads people to want to buy.
Russell is also a big fan of Tony Robbins and I can see a good bit of NLP in how you sweep false beliefs out from under people to help them make a buying decision as part of the pattern.
Hope that helps 
Oh, and if you pick it up through my link I'll GIVE you your choice of one of my downloadable software wizards 
You can get all the details here:
https://thejimedwardsmethod.com/10x-offer/
Jim
---
Did You Miss This?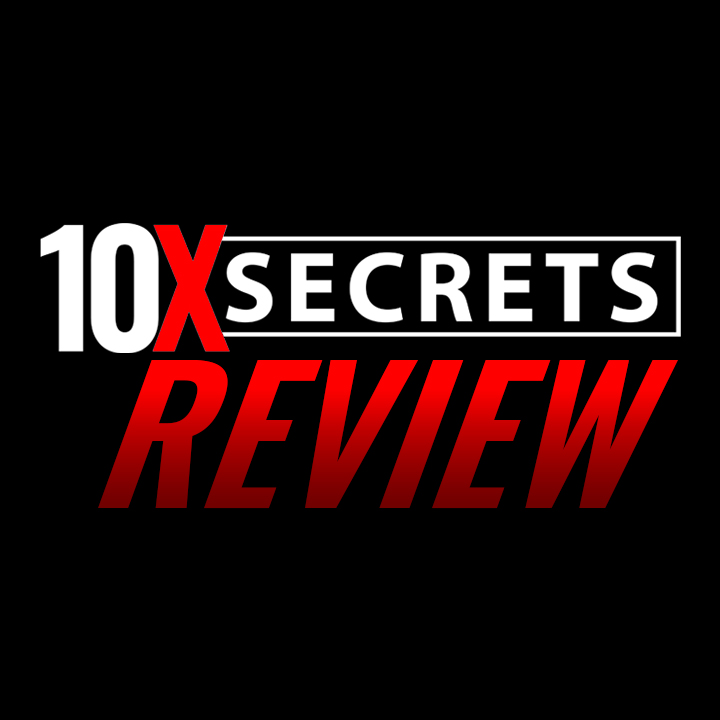 Do you need to come up with a killer webinar presentation, sales talk, or even a 5-minute sales video? Then you'll want to STOP what you're doing and read this product review!
In this review, you'll learn why I love this course (and what's not perfect about it). I also tell you how I'm using the course myself, so you can model my success with it. In fact, I even will GIVE you access to my brand new "5 Minute Perfect Webinar Script"!
---
Spotlight
Reserve your spot NOW on The Jim Boat!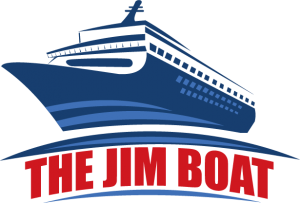 "Make More Sales Millionaire Mastermind" Cruise
What exactly is the Jim Boat?
In short, the Jim Boat is an amazing experience at sea where you come together with dozens and dozens of your soon-to-be best friends to discover life changing and business changing secrets, tips, and tools…
Get all the details here and snag the Early Bird deal before it's gone!
https://thejimboat.com/early-bird-offer/
I'd love to meet and hang out with you in person… and the Jim Boat is by far the best, most fun way to do just that!  Get onboard now.
---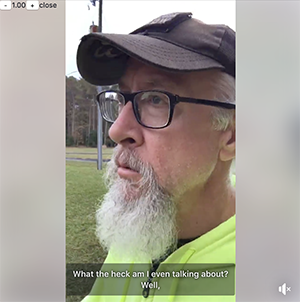 Are you cheating people… Are you cheating yourself?
Are you struggling to get your message out into the world? You may be surprised to find out that you aren't defining yourself properly. Check out this short video to see what I mean (and save yourself some heartache over not getting your message out to the right people)!
Check out my blog for more awesome tips http://bit.ly/2PMqirv
You can view the post on Facebook or YouTube.
---