A Note From Jim
The #1 Content Marketing Tip Every Online Entrepreneur Needs To Get More Leads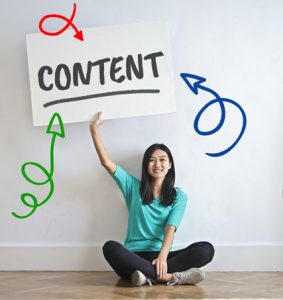 If you really want to get more leads, then pay careful attention to this daily content creation tip if you want to avoid having to sit at your computer 18 hours a day making videos.
The Big Takeaway Of This Tip Is:
The Best Way To Get More Leads Is To Create A Consistent Stream Of GOOD Content
Content is like a giant net you can spread on social media, your blog, and everywhere else where you share your thoughts.
This comes down to the fact that the people who create the most targeted content and deliver it consistently will ultimately win the game.
Why does this matter? Because if you don't create content consistently, you will go broke buying ads (or at least feel like you're going broke as ad prices go up).
What's your action item here?
Mark a time in your calendar every single day to create content and then distribute it for at least 20 minutes (I personally devote 60-90 minutes a day to this).
Need even more?
If you really want to get more leads, join our Sales Copywriting and Content Marketing Hacks Facebook group!

---
" This will walk you through every part of the process that you could imagine …" – Milla MaCammon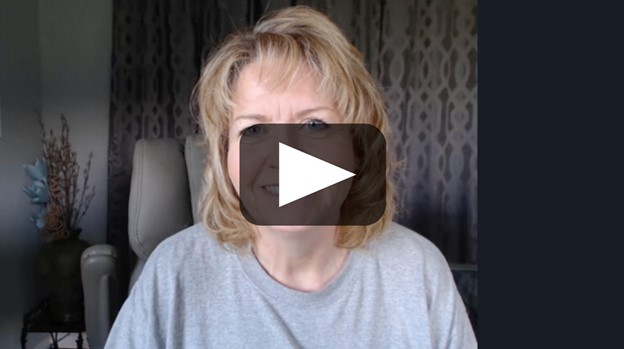 Are you ready to up your copy game? Get your Copywriting Secrets book HERE
---
Featured Article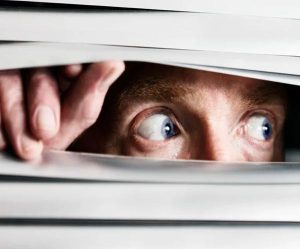 Did you know that there is ONE thing that you cannot hide from? And while you can't hide from it, it's also directly responsible for what you manifest in your life from success to failure.
It might not be what you think it is…
It's often said that your attitude determines your altitude in life.
---
New Button Layout and Functionality on the Wizards/ Scripts Engine
We have reordered the layout of the buttons! And now the menu bar moves with you through the input form so you can save often without having to scroll down.
Also when you click build once the form is filled out, you will be taken down to the results. If you do not have it completely filled out,  you'll see the form not filled out highlighted in red.
And if you accidentally try to leave the page without saving, you'll see a warning.
You can check out these new features and more in this video:
---
7 Day Ebook V3.0
We have released VERSION 3.0 of the "7 Day Ebook"!
"7 Day Ebook" Ver 3.0 is fully updated… contains all new material… and reveals all the latest techniques, tools, and tips from my over two decades of experience in entrepreneurial publishing.
PLUS: You can get your hands on this amazing "7 Day Ebook" Ver 3.0 training for LESS than what others paid for it way back in 2001!
If you ever thought "I should write a book or ebook." Or "I'd love to set up one of those book funnels everyone is always talking about."… then THIS is exactly what you're looking for!
Claim your copy of the new, updated, and amazing "How To Write And Publish Your Own Outrageously Profitable Ebook… In As Little As 7 Days" Ver 3.0 right now!
---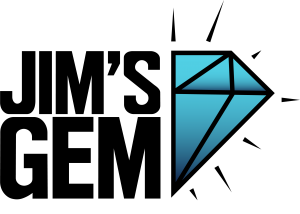 Jim's Gem
Every week Jim goes live on Facebook and shares valuable nuggets of information with his followers. Here are the most recent gems 💎
Avoid this temptation in your sales copy…
Ruck Talk: This sucks!!! In the suck I should say…. 21 miles
Jim's Gem: Give people some grace
Letting The Chickens Out With Jim: Fear
---
Sales Copywriting & Content Marketing Hacks Podcast Recap
We help entrepreneurs sell more with less effort and less stress… no matter what you sell! We cover topics on sales copy, content marketing, advertising, website sales letters, email marketing, headlines, ad writing and more.
WARNING: we are not here to teach copywriters the finer points of copywriting… we're here to make it easy for normal people to use words and pictures to make more sales and get results. And, we have a lot of fun doing it!
What is Going to Be Your NEXT TO-DO? SCCMH [Podcast 134]
A Marketing Calendar. Things we should do Daily, Weekly, Monthly, Quarterly… SCCMH [Podcast 133]
The Price is NEVER Too High – The Value is Perceived to be Too Low – SCCMH [Podcast 132]
Are You Considered a Media Company You Should be – SCCMH [Podcast 130]
To watch more episodes Click Here!
---
Facebook • Instagram • Twitter • LinkedIn • Pinterest • Medium • Podcast