A Note From Jim
What's The Single Most Important Asset In Your Business?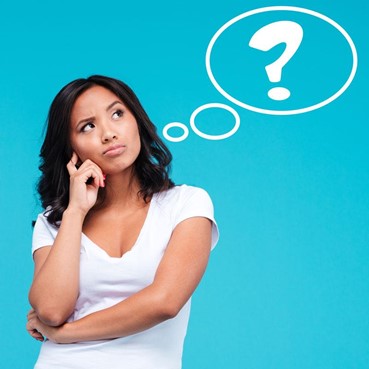 When you talk to most people and ask them "What's the most valuable thing in your business?", they'll give a variety of answers.
They'll say something like their:
intellectual property
computer
email list
equipment
You'll see a variety of answers based on what people actually do to earn a living.
But if you sell anything to anyone and hope to keep them as a repeat customer, the single most important asset you possess is your integrity!
What is "integrity"?
Well if you look it up in the dictionary, I'm sure there's some big, complicated definition.
But to me, integrity means you do what you say you're going to do… when and how you say you're going to do it.
You keep your word and you do the right thing… even when no one else is looking.
In online business, it's easy to take shortcuts.
It's easy to do things that skirt the line of whether it's okay or not.
But in the end, if you violate the trust customers put in you, it's very hard – if not impossible – to get that back.
Sure, some people will forgive you. Other people won't even notice.
But the majority of people will notice and they will remember.
If they don't have a viable alternative to you right now, they'll start looking. When an alternative does come up, they will jump ship.
Worst of all, they'll never tell you why they're jumping ship. They just disappear one day…
So if I could give everyone (including myself) one very important reminder, it would be this…
Never – ever – sacrifice your integrity for any reason. No matter what.
No matter what the potential profit – no matter what the potential payoff.
It will never be worth losing your integrity.

---
" I believe it will have the potential to take my biz from barely making it to thriving."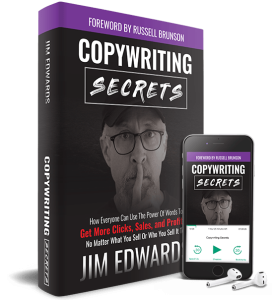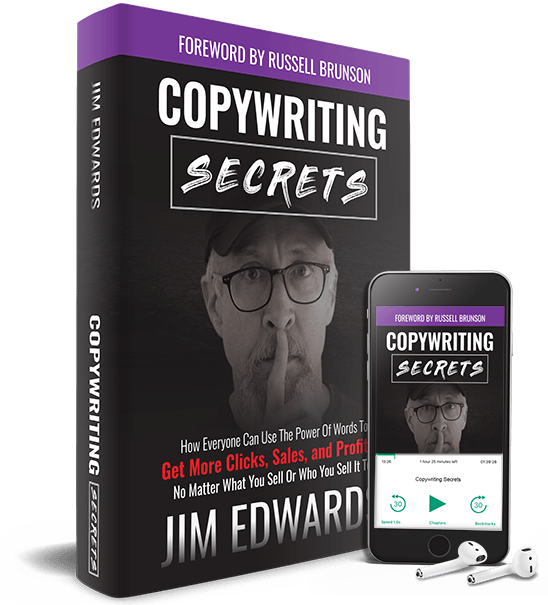 "Copywriting Secrets has really opened my eyes about the importance of
knowing your audience and really speaking to an individual's pain points… It's crazy to think of all the money I have left on the table over the years because I didn't know what it took to write great copy.
 With the insights that I've gained from Copywriting Secrets I believe it will have the potential to take my biz from barely making it to thriving."
– Leif Harbidge
Are you ready to up your copy game? Get your Copywriting Secrets book HERE
---
Featured Article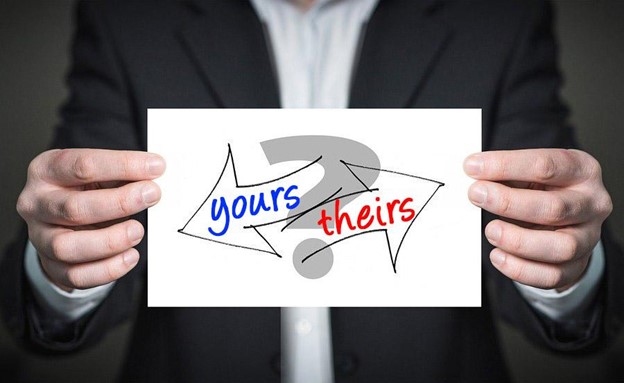 Everybody has an agenda.
Some are good… some are bad. Which is which comes down to a matter of perspective.
Have you taken a look at yourself to see who's agenda you are following? Is it your own, or someone else's?
These 3 questions will help you find out
---
7 Day Ebook V3.0
We have released VERSION 3.0 of the "7 Day Ebook"!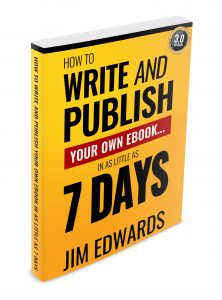 "7 Day Ebook" Ver 3.0 is fully updated… contains all new material… and reveals all the latest techniques, tools, and tips from my over two decades of experience in entrepreneurial publishing.
PLUS: You can get your hands on this amazing "7 Day Ebook" Ver 3.0 training for LESS than what others paid for it way back in 2001!
If you ever thought "I should write a book or ebook." Or "I'd love to set up one of those book funnels everyone is always talking about."… then THIS is exactly what you're looking for!
Claim your copy of the new, updated, and amazing "How To Write And Publish Your Own Outrageously Profitable Ebook… In As Little As 7 Days" Ver 3.0 right now!
---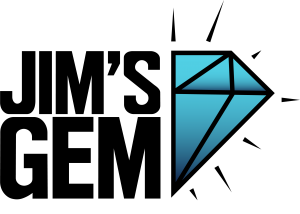 Jim's Gem
Every week Jim goes live on Facebook and shares valuable nuggets of information with his followers. Here are the most recent gems 💎
Avoid this temptation in your sales copy…
Ruck Talk: This sucks!!! In the suck I should say…. 21 miles
Jim's Gem: Give people some grace
Letting The Chickens Out With Jim: Fear
---
Sales Copywriting & Content Marketing Hacks Podcast Recap
We help entrepreneurs sell more with less effort and less stress… no matter what you sell! We cover topics on sales copy, content marketing, advertising, website sales letters, email marketing, headlines, ad writing and more.
WARNING: we are not here to teach copywriters the finer points of copywriting… we're here to make it easy for normal people to use words and pictures to make more sales and get results. And, we have a lot of fun doing it!
What Is Your Marketing Strategy? SCCMH [Podcast 135]
What is Going to Be Your NEXT TO-DO? SCCMH [Podcast 134]
A Marketing Calendar. Things we should do Daily, Weekly, Monthly, Quarterly… SCCMH [Podcast 133]
The Price is NEVER Too High – The Value is Perceived to be Too Low – SCCMH [Podcast 132]
Keep It Simple and Solve Problems – SCCMH [Podcast 131]
To watch more episodes Click Here!
---
Facebook • Instagram • Twitter • LinkedIn • Pinterest • Medium • Podcast