A Note From Jim
How To Be A REAL Success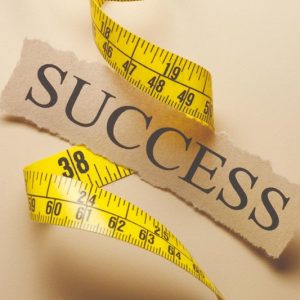 If you seriously want to become "successful," then here is a tip from over a half century of life on planet Earth.
Success Is An Individual Game We Each Play With Ourselves
The key idea here is that society and others want to force their view of what success is on you, but you get to choose your own definition of success.
Fact: Success for one person might mean absolute failure for someone else.
The truth is you only get one life and when it's over, it's done.
How you spend each and every day determines your happiness, satisfaction, and ultimate success with your life.
Bottom line: Decide!
Decide on your definition of success for your own life.
One way to do that is to ask yourself a simple question: "How do you want to be remembered?"
I personally want to be remembered most as a good husband, dad, uncle, and grandpa.
An excellent provider and leader who served as an example for his kids and grandkids, nieces and nephews to follow.
I'll be a success in my personal life if I help my family to live lives they can be proud of.
Professionally, I want to be remembered for helping people who don't know how to sell, but have a message to share, discover the tools and techniques for marketing and selling their ideas.
I remember what it's like to NEED to sell, but have no real clue how to go about it… let alone do it well enough to support yourself, your family, and your dreams.
I'll be a success in business if I help as many people as possible share their value with the world and get paid to do it.
What will make you a success?
Jim
---
"$50,000 in sales in 3 days"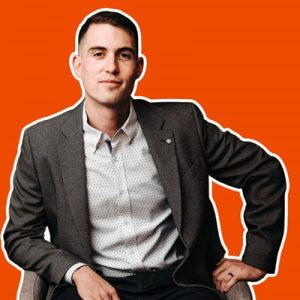 "Hey Jim!
I saw you speak at Funnel Hacking Live, created a headline there with your worksheet, and then used that headline to produce $50,000 in sales in 3 days this past weekend (my personal best record for this audience) So thank you!!!
Thanks for everything,
Ryan Kearns"
Are you ready to up your copy game? Get your Copywriting Secrets book HERE
---
Featured Article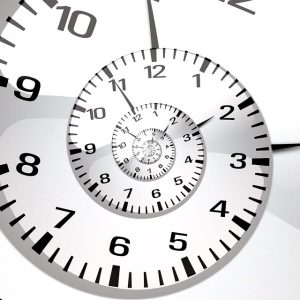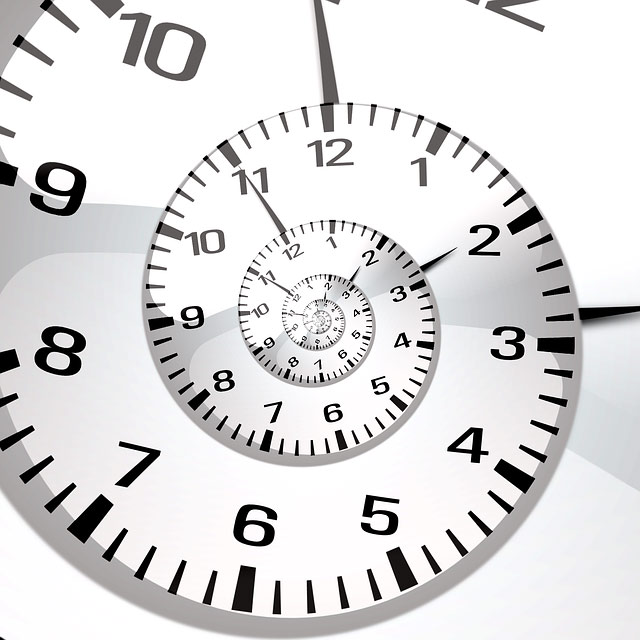 Do you feel like you never have enough time to get things done? The list of tasks just keeps growing and before you know it you are burnt out and feeling defeated?
I bet you're experiencing one or many time sucks… What exactly is a "time suck?"
It could be any number of things… Let me help you get out of it and get more done a LOT faster.
---
7 Day Ebook V3.0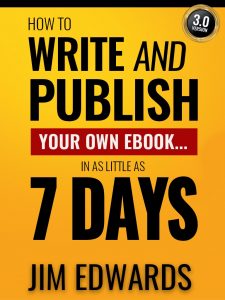 Have you picked up your copy of 7 Day Ebook Version 3.0? 
"7 Day Ebook" Ver 3.0 is fully updated… contains all new material… and reveals all the latest techniques, tools, and tips from my over two decades of experience in entrepreneurial publishing.
PLUS: You can get your hands on this amazing "7 Day Ebook" Ver 3.0 training for LESS than what others paid for it way back in 2001!
If you ever thought "I should write a book or ebook." Or "I'd love to set up one of those book funnels everyone is always talking about."… then THIS is exactly what you're looking for!
Claim your copy of the new, updated, and amazing "How To Write And Publish Your Own Outrageously Profitable Ebook… In As Little As 7 Days" Ver 3.0 right now!
---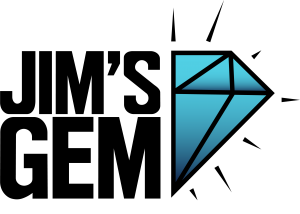 Jim's Gem
Every week Jim goes live on Facebook and shares valuable nuggets of information with his followers. Here are the most recent gems 💎
Ruck Talk: This sucks!!! In the suck I should say…. 21 miles
Jim's Gem: Give people some grace
Letting The Chickens Out With Jim: Fear
---
Sales Copywriting & Content Marketing Hacks Podcast Recap
We help entrepreneurs sell more with less effort and less stress… no matter what you sell! We cover topics on sales copy, content marketing, advertising, website sales letters, email marketing, headlines, ad writing and more.
WARNING: we are not here to teach copywriters the finer points of copywriting… we're here to make it easy for normal people to use words and pictures to make more sales and get results. And, we have a lot of fun doing it!
Are You Considered a Media Company You Should be – SCCMH [Podcast 130]
TJEM with AirBnB UBER UberEats and more – SCCMH [Podcast 129]
The One Thing That Breaks You Into The Big Leagues – SCCMH [Podcast 128]
What is Better Old vs New – SCCMH [Podcast 127]
Success Story With 7 Day Ebook– SCCMH [Podcast 126]
To watch more episodes Click Here!
---
 Facebook • Instagram • Twitter • LinkedIn • Pinterest • Medium • Podcast