A Note From Jim
The Supernatural "Third Mind" At Work In Any Mastermind Group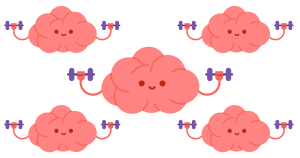 "No two minds ever come together without a third invisible force, which may be likened to a 'third mind.'  When a group of individual minds are coordinated and function in harmony, the increased energy created through that alliance becomes available to every individual in the group." – Napoleon Hill
Do you belong to a mastermind group?
Most successful people belong to at least one, if not more, mastermind groups.
A mastermind group is created whenever 2 or more people come together for the specific purpose of helping each other move to new heights. Whether you meet daily, weekly, monthly or quarterly, your mastermind group can be THE KEY to taking your business to the next level.
In fact, just one suggestion I got from a mastermind partner not too long ago transformed a six-figure business into a multi-million dollar business… just from one suggestion!
Bottom line: if you're not in a mastermind group with the common goal of helping each other build your business to the next level, you need to be. Join one. Start one. It only takes 2 or more people to make it happen.
By the way, that's the whole idea behind the next Jim Boat "Make More Sales Millionaire Mastermind" Cruise. We're going to hold a week-long mastermind at sea with one primary goal – helping YOU make more sales. No matter what you sell. No matter who you sell it to.
This mastermind will help you sell more than you ever dreamed possible.
Jim
---
The Jim Boat is BACK and it's…
The Most Fun You Can Have With Your Clothes On!
Set sail on The Jim Boat 8 November 2019


"Make More Sales Millionaire Mastermind Cruise"


to discover dozens of ways you can automatically sell more online… no matter what you sell… no matter who you sell it to… and even if you HATE selling!
The Early Bird Gets The Worm
You want the best cabin, at the best price, right? So do thousands of other people!
Why should you book now as opposed to waiting?
Reason To Book Now Number 1
Right now the best rooms are available at the best price. That's the truth. We have a block of great rooms, but they're only available for a very limited time.
Plus, as time goes by, the cruise ship starts handing out rooms to other people.
You want to book right now so you can get the best cabin and the best upgrades at the best prices.
Reason To Book Now Number 2
You get VIP Live access to the pre-cruise webinar series.
You'll also get other cool bonuses before the cruise. 
Reason To Book Now Number 3
You can reserve your ticket for only $100.
That's right!
You can confirm your reservation right now for just $100, and then we have a payment plan where you can pay off your cruise over time instead of having to do it all in one shot.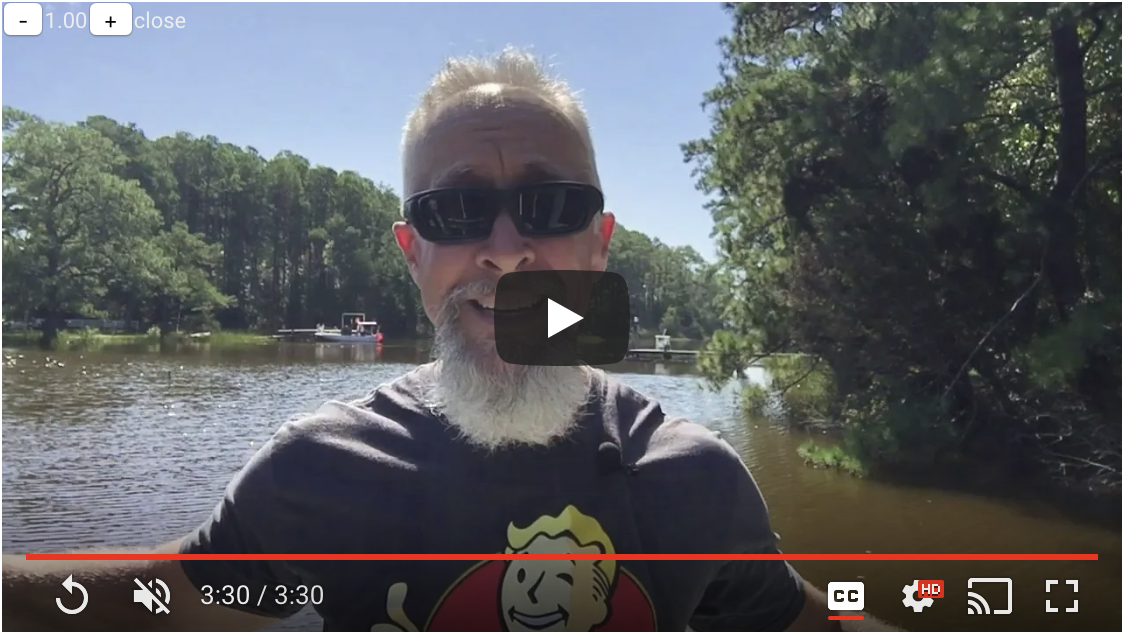 ---
Did You Miss This?
If you want to sell more books, or just make more online sales, then pay very close attention to what I reveal is available to you… right now…for free.
This cool research tool gives you a leg up to sell more by helping you find the topics and questions your target audience is actively searching for online. Now you'll know exactly the topics you should be covering in your content marketing so you can sell more ebooks and info-products.
Click here to get the full scoop
---
Spotlight
FREE – Training – Get It Now!
"Create Your Own Unique, Non-Fiction Amazon Kindle Books in 3 Hours Flat"
How to get your own unique, original Kindle books – along with Amazon Listing, Author Bio, Sales Page Copy and more – Created (in Under 3 Hours) WITHOUT sitting down to type a single word of it yourself
https://3hourkindlebookwizard.com/webinar/
---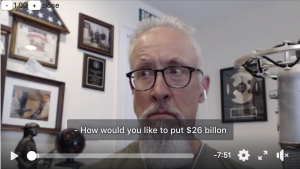 Need better headlines? In this video, I should you how to use Magazines.com to help you brainstorm headlines and bullets quickly!
---