A Note From Jim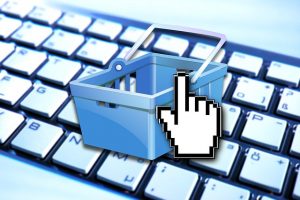 Four Kickass Options to Figure Out What You Should Sell Online
If you want to know how to figure out what to sell online, then pay careful attention.
The big idea here is: you can sell something totally unique if you put your mind to it. Instead of following the herd, put on your thinking cap for a few minutes and really think.
The reason this is important is that if you don't take your time and give this some thought, you'll run off in a million different directions.
Most people never make much or any money online because they don't take the time to figure out what makes sense for them to sell.
Option # 1 – Sell Coaching That Solves A Problem
What do you know how to do that others don't? It's been said this is the era of the "coach" online because people want to skip all the ebooks and videos and just have someone show them what to do.
Option # 2 – Package Your Knowledge In A Course
Again, what do you know how to do that others don't? What problems can you solve?
Make a list of the problems you know how to solve and then do some market research to see which one could be the most profitable. Create a course with your unique perspective and sell it!
Option # 3 – Solve Problems as a Service
Some people don't want to solve their own problems… but they're happy to pay someone else (sometimes big bucks) to solve it for them. Trash removal is a 350 BILLION dollar industry worldwide. There's money in solving other people's problems FOR them.
Option # 4 – Help People Solve Their Problems FASTER
The hand tool industry is estimated at over 20 BILLION dollars worldwide. Software is estimated at 83 BILLION. People pay for tools. Why? Because tools (physical or digital) save them time, energy, and effort. What tool could you develop, license or give people to help them solve a problem and make you some money?
At this point you should definitely sit down with a cup of your favorite beverage and make a list of all the problems you know how to solve for specific groups of people. Think through your life, school, and work experience about the times that you "figured it out" and made a difference in your own life or the lives of others.
And here's one more thing, if you're an entrepreneur who wants to learn more about what you can sell online, check out my free podcast at https://thejimedwardsmethod.com/podcast/
Jim
---

Featured Article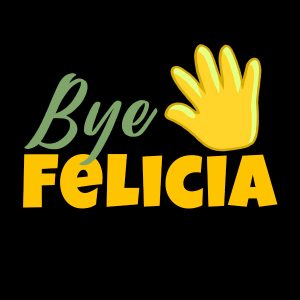 Have you ever had someone pick a fight with you on social media? Especially now with lots of strong opinions flying around, you'll need to know exactly what to do when it happens. (If it hasn't yet, it will!)
That's why I wrote the latest article on my blog entitled, "10 Things You Should Do When People Argue With You on Social Media"
Click here now to read the article
---
Letting The Chickens Out with Jim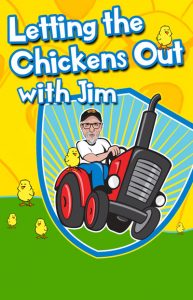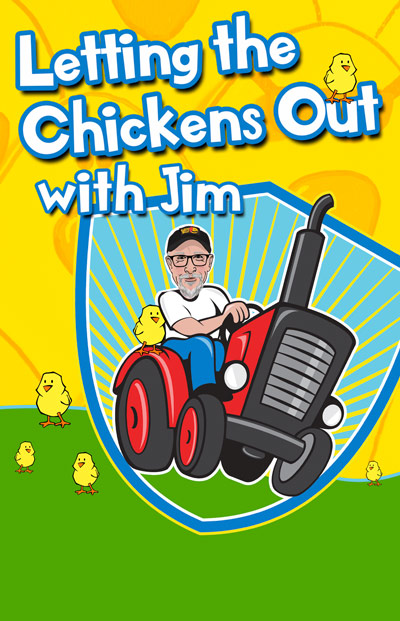 Every week Jim goes live on Facebook and posts his morning tips while letting the chickens out.
You can't make $1,000 an hour if you're doing this…
---
Sales Copywriting & Content Marketing Hacks Podcast Recap
We help entrepreneurs sell more with less effort and less stress… no matter what you sell! We cover topics on sales copy, content marketing, advertising, website sales letters, email marketing, headlines, ad writing and more.
WARNING: we are not here to teach copywriters the finer points of copywriting… we're here to make it easy for normal people to use words and pictures to make more sales and get results. And, we have a lot of fun doing it!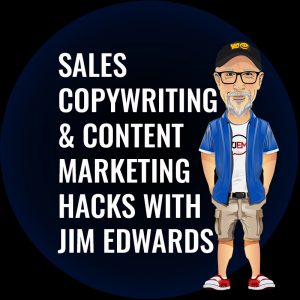 Accountability and Adaptability in Today's World of Self Employment – SCCMH [Podcast 80]
Different Types of Writing And Salescopy – SCCMH [Podcast 79]
The Importance of Hashtags and Why Use Them – SCCMH [Podcast 78]
Being Authentic in Your Business / Marketing – SCCMH [Podcast 77]
To watch more episodes Click Here!
---
Join us on Facebook • Instagram • Twitter • LinkedIn • Medium • Podcast