Jim's Golden Nuggets
3 Tips To Becoming The #1 Expert In Your Niche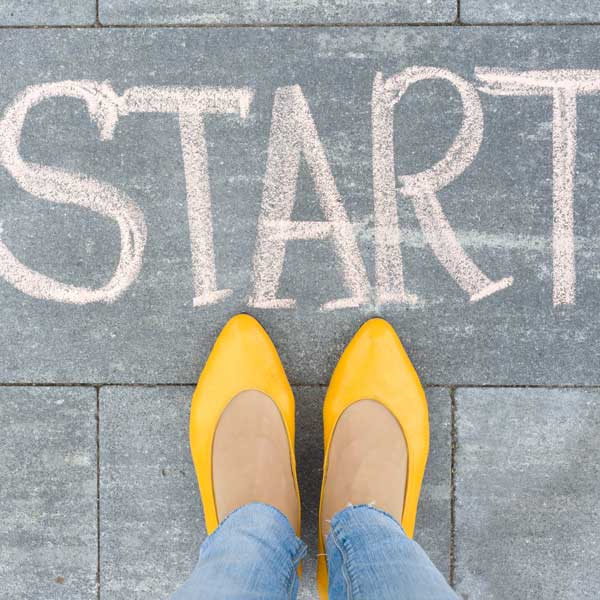 If I had to start all over again in my niche, there are a number of things I would do differently to get further along the trail a lot faster. If you're trying to establish yourself as an expert, I hope these little tips will help you too!
Don't Worry About What Others Think
Haters are gonna hate! That's a fact of life. About 10% of the people will hate you no matter what you do or say on any topic. They know more than you do. They don't like your picture. They don't like your writing style. They don't like your voice.
There'll be a million reasons why you suck! Ignore these people. They are meaningless to your life. Focus on the people who will like what you do and appreciate your value! There are 10% who will love everything you do. Focus on them. And then try to recruit more of those people from the ones in the 80% in the middle who can grow to love you. You do this will adding value to their lives daily.
Be More Passionate
I held back for a lot of years. I tried to be "professional" and neutral in all situations. Balanced and impartial. This didn't endear anyone to me. It made me like everyone else. When I got more passionate, people started making decisions about me. They either "loved me or hated me" – but there was no money in the middle. Your passion about your topic and helping others will drive your business and build your following.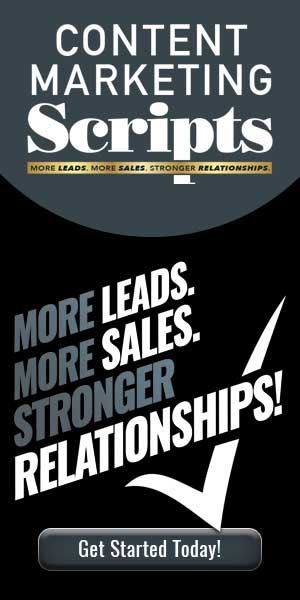 Don't Be Afraid Of Making Mistakes
The old adage of "nobody's perfect" rings true online. Things move so fast you have to figure out what works, especially when you're learning and applying new technology. As the #1 expert in your field, people want to know what mistakes to avoid. What better person than YOU to teach them what NOT to do? So learn from your mistakes, share them, and revel in them because they show you're an authentic expert others can trust!
Being the #1 expert means you are the authentic expert who has "been there, done that, got the t-shirt" type of person! You have been where your audience is and you continue to be there for them in mind, body and spirit. That's what I would have done sooner. STOP worrying about being perfect or what others think. START being a leader who is honest about what it really takes to be successful, no matter what niche you're in!
By the way, would you like to know 3 secrets to explode your profits and recession-proof your business with more leads, more sales and stronger, more profitable relationships? Check out this webinar and start building bullet-proof relationships with your customers today. 

---
Featured Article
Make MORE Sales From NEW Leads – FAST!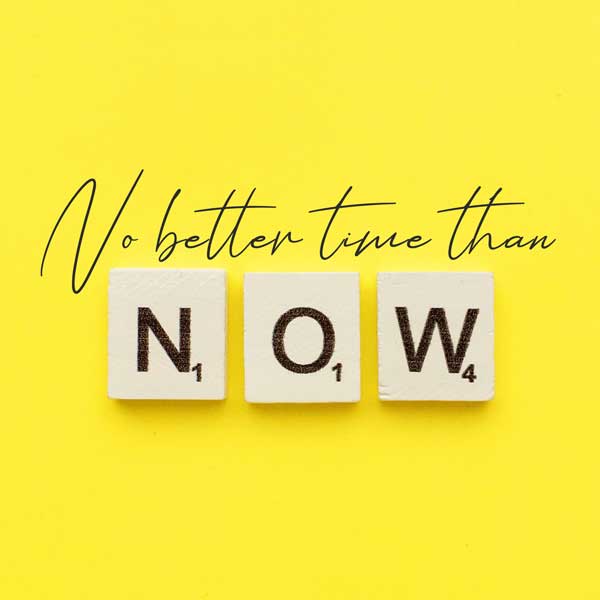 How soon should you start selling to new leads when they get on your list? The short answer is immediately. 
But just because you make an offer doesn't mean the game is over. The real objective here (besides making sales) is to build a relationship. 
Think about it. Who do you buy from?
You buy from people you know, like, and trust. 
Here are 3 tips for making maximum sales!
---

---
Content Round Up
Join Jim as he goes live on Facebook and shares valuable nuggets of information with his followers.
Email Signatures – Jim and Stew Show
Take Away From IMC – Jim and Dean Show
The Future Of AI Content Generation
---
Sales Copywriting & Content Marketing Hacks Podcast Recap
We help entrepreneurs sell more with less effort and less stress… no matter what you sell! We cover topics on sales copy, content marketing, advertising, website sales letters, email marketing, headlines, ad writing and more.
WARNING: we are not here to teach copywriters the finer points of copywriting… we're here to make it easy for normal people to use words and pictures to make more sales and get results. And, we have a lot of fun doing it!
Building and Delivering A Webinar That Sells – SCCMH [Podcast 170]
Finding Your Ideal Customer (Avatar Wizard) – SCCMH [Podcast 169]
What is the Best Wizard or Script to Help with Business / Writing? – SCCMH [Podcast 168]
How To Use "Choose Your Price Pricing" on Products and Services – SCCMH [Podcast 167]
How Salescopy Writing and Content Marketing Scripts Work – SCCMH [Podcast 166]
To watch more episodes Click Here!
---
Facebook • Instagram • Twitter • LinkedIn • Pinterest • Medium • Podcast • TikTok