Jim's Golden Nuggets
All Growth Comes From…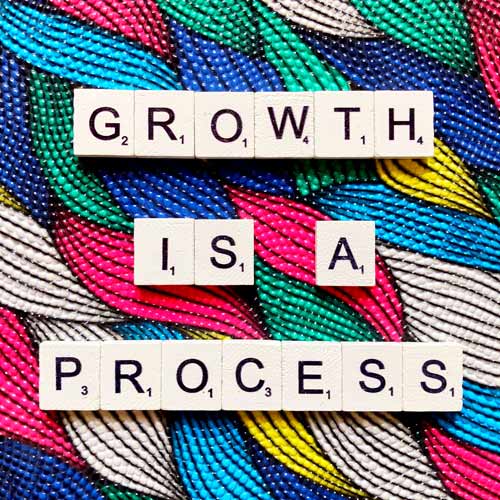 "I don't want to do this."
This is my first thought when I face something challenging. 
Although it's an honest response, it's not a response that rewards growth!
What Area Are You Resisting? 
Growth comes from doing the things you don't want to do…
From doing what you resist / dread / fear doing.
If you only want to do:
The easy stuff;
The things you already know how to do;
The things that you feel confident about;
You're not going to have any growth!
Your growth has to come from some sort of resistance or even a state of discomfort.
It's like all the good stories…
There's conflict, pain, and stress.
But there's also the achievement after all the bad stuff.
That's the growth.
Now, sometimes the right path is to retreat and regroup.
But don't EVER give up.
Face It
The best way to grow is to face the resistance…
Face the challenges head-on and do what needs to be done.
To do that, you must:
Draw on past experiences;
Ask friends for input;
Research;
Remember that the longer you resist, the less likely you are to experience the growth you really need!
The Takeaway
The bottom line is that all growth comes from the areas you resist the most.
When you don't like doing something, that's the perfect moment for growth.
If you only focus on the easy stuff, you won't achieve the growth you need.
Next time you start resisting something, take a step back and figure out why you're resisting it.
It might be your opportunity to grow!By the way, I've got an amazing tool that can help you grow your business faster. I'll show you how to write, publish and sell your own outrageously profitable ebook in just 7 days. Find out more here: https://7dayebook.com/

---
Featured Article
There's Plenty Of Time For Everything BUT THIS!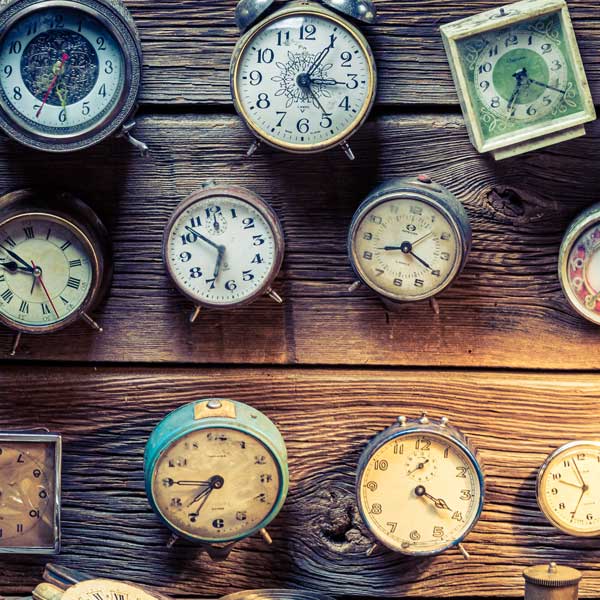 There is plenty of time to do anything you need to do, EXCEPT… this!
Here's the thing.
I have many deadlines right now.
Truth be told, I was a little freaked out last night about all of it.
I'm creating new scripts;
I'm teaching copywriting;
I'm editing a new book;
I'm working with partners;
I've got my business to run;
I'm going to FHL next week;
I admit I felt a little overwhelmed right before I went to sleep!
---

---
Content Round Up
Join Jim as he goes live on Facebook and shares valuable nuggets of information with his followers.
Sharing the stage with Dan Kennedy
Work To The Minimum Standards? – Jim and Dean Show
Impromptu Copywriting Secrets commercial from a public bathroom…
5 Critical Questions To Make Your Sales Letters Sell Like Crazy
Connecting at Funnel Hacking Live
New Webinar & Wizard – Jim and Dean Show
---
Sales Copywriting & Content Marketing Hacks Podcast Recap
We help entrepreneurs sell more with less effort and less stress… no matter what you sell! We cover topics on sales copy, content marketing, advertising, website sales letters, email marketing, headlines, ad writing and more.
WARNING: we are not here to teach copywriters the finer points of copywriting… we're here to make it easy for normal people to use words and pictures to make more sales and get results. And, we have a lot of fun doing it!
Building and Delivering A Webinar That Sells – SCCMH [Podcast 170]
Finding Your Ideal Customer (Avatar Wizard) – SCCMH [Podcast 169]
What is the Best Wizard or Script to Help with Business / Writing? – SCCMH [Podcast 168]
How To Use "Choose Your Price Pricing" on Products and Services – SCCMH [Podcast 167]
How Salescopy Writing and Content Marketing Scripts Work – SCCMH [Podcast 166]
To watch more episodes Click Here!
---
Facebook • Instagram • Twitter • LinkedIn • Pinterest • Medium • Podcast • TikTok