A Note From Jim
Trying out a new schedule for the next few months.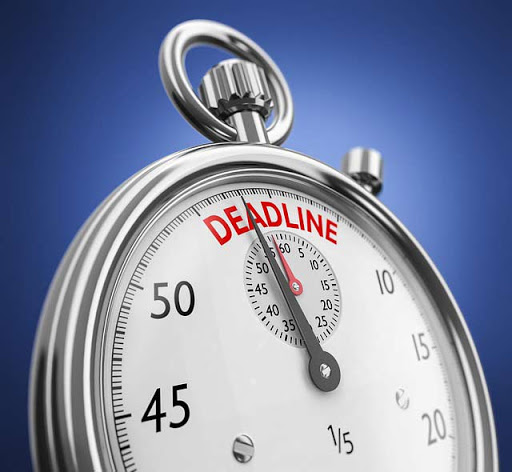 With all the demands of family, time, weather, school, child care, software development, working out and more, I realized my regular schedule was not going to work.
So, what should I do?
Well, I'm going to try a new schedule and see how it works.
Wake up 4:00 a.m.
Work from 4:15 a.m. – 6:45 a.m.
Quick team meeting 6:45 – 7:00 a.m.
Workout 7:00 – 8:30 a.m.
Work 9:00 – 12:00 noon
Lunch + Nap 12:00 – 1:00 p.m.
Work 1:00 – 4:00 p.m.
Go to bed at 8:00 p.m.
With this schedule, I can be flexible enough to get kids off the bus, do webinars, meetings, etc.
and be a lot more efficient at the same time.
With the end of summer and the push to the end of the year, how could you modify your
schedule for maximum efficiency?
Jim
---
Did You Miss This?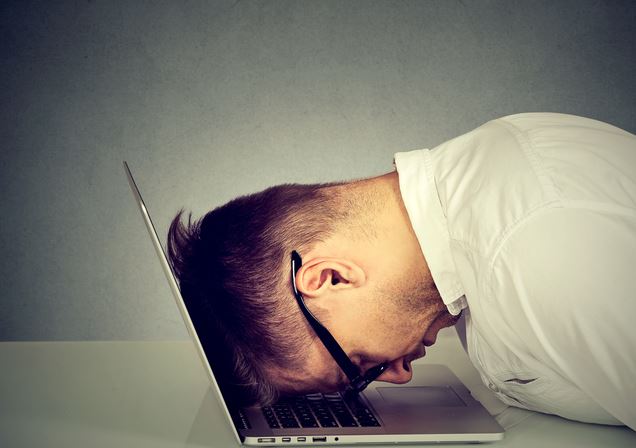 Are you in touch with what's REALLY going on in your day and why you often feel like your schedule is totally off the rails?
In this quick post, I share the journey I've been on to create more of my 'ideal days.' Maybe it will work for you too!
Click here to see what I've been doing
---
Spotlight
FREE – Training – Get It Now!
"Create Your Own Unique, Non-Fiction Amazon Kindle Books in 3 Hours Flat"
How to get your own unique, original Kindle books – along with Amazon Listing, Author Bio, Sales Page Copy and more – Created (in Under 3 Hours) WITHOUT sitting down to type a single word of it yourself
https://3hourkindlebookwizard.com/webinar/
---

BOOKING DETAILS TO BE RELEASED SOON
---