A Note From Jim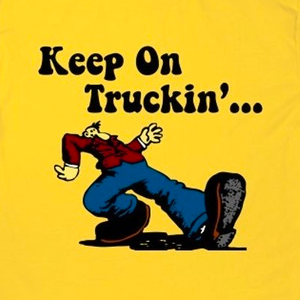 Keep On Truckin'
Remember that phrase from the 1970's?
It was on t-shirts, bumper stickers, trading cards… you name it.
It means keep going no matter what. But it also means to keep going with a smile on your face and a spring in your step.
Don't just "suffer through" things. Buck up. Put a smile on your face. Find something good to focus on. Get it done and keep on going.
Whatever you're going through (and we're all going through a lot right now), just keep on going… keep on truckin'!
Whether it's a big thing or a little thing, just keep on truckin' 🙂
We can do this.
Jim
---

---
Featured Article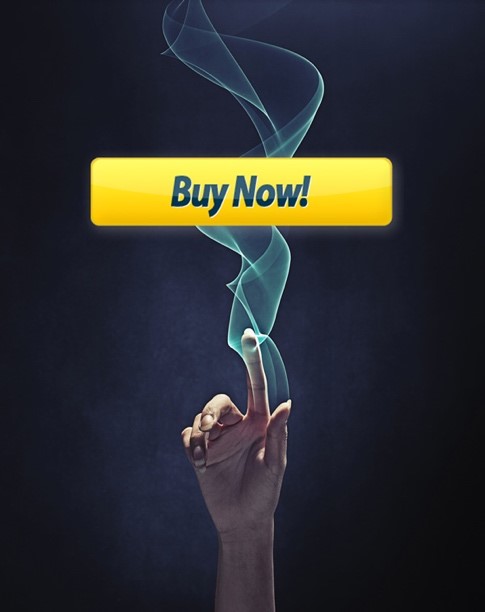 Are there magic words that can get people to pay you?
Yep, and they're probably not what you think. In fact, they're pretty simple if you're willing to do this one thing. In my new article I show you how to do it the easy way.
Click here for the magic words
---
Letting The Chickens Out with Jim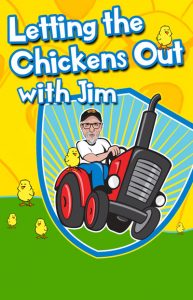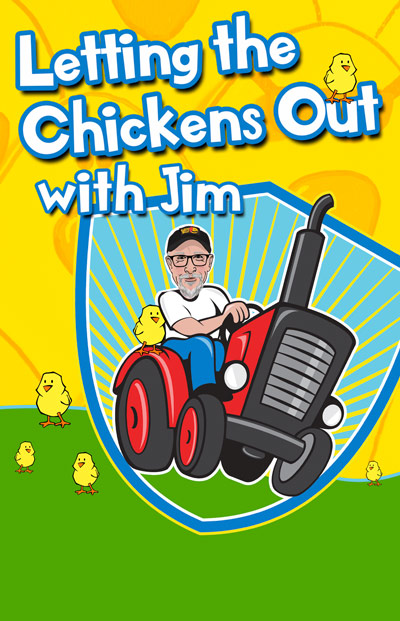 Every week Jim goes live on Facebook and posts his morning tips while letting the chickens out.
You can't make $1,000 an hour if you're doing this…
---
Sales Copywriting & Content Marketing Hacks Podcast Recap
We help entrepreneurs sell more with less effort and less stress… no matter what you sell! We cover topics on sales copy, content marketing, advertising, website sales letters, email marketing, headlines, ad writing and more.
WARNING: we are not here to teach copywriters the finer points of copywriting… we're here to make it easy for normal people to use words and pictures to make more sales and get results. And, we have a lot of fun doing it!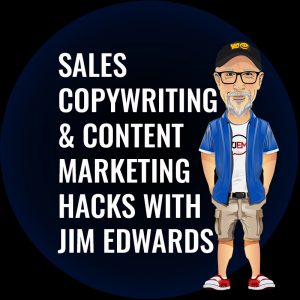 Different Types of Writing And Salescopy – SCCMH [Podcast 79]
The Importance of Hashtags and Why Use Them – SCCMH [Podcast 78]
Being Authentic in Your Business / Marketing – SCCMH [Podcast 77]
Advertising / Funnel Fix with Punchy Jim – SCCMH [Podcast 76]
To watch more episodes Click Here!
---
Join us on Facebook • Instagram • Twitter • LinkedIn • Medium • Podcast