Author = Expert = More Influence = More Connection = More Impact!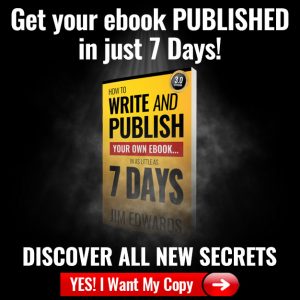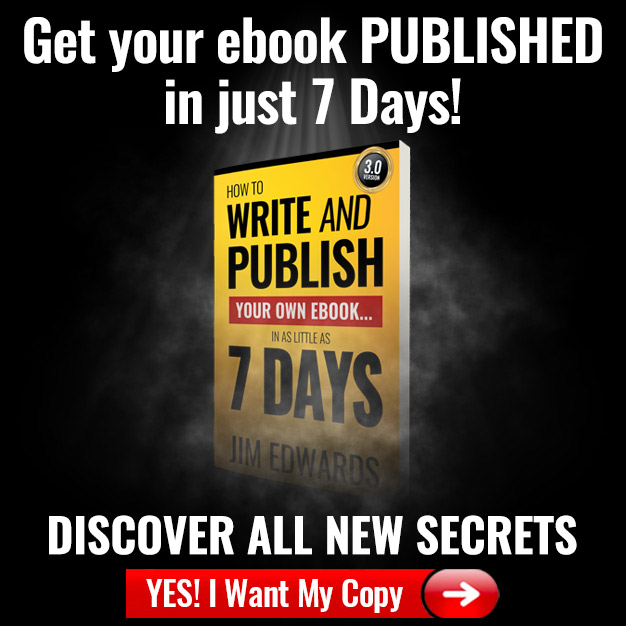 Being an author can change your life and revolutionize your business VERY quickly.
If becoming an expert by publishing your own book appeals to you (and it should), sit down and write out all the different ways having your own book would massively change your business… your life… and even your perception of yourself and your abilities.
By the way, if you want to see how being the author of your own, REAL book gives you massive credibility with your ideal customers, check out the video I did earlier this week: https://thejimedwardsmethod.com/how-to-be-the-expert-in-your-niche-video/
---
Facebook • Instagram • Twitter • LinkedIn • Pinterest • Medium • Podcast