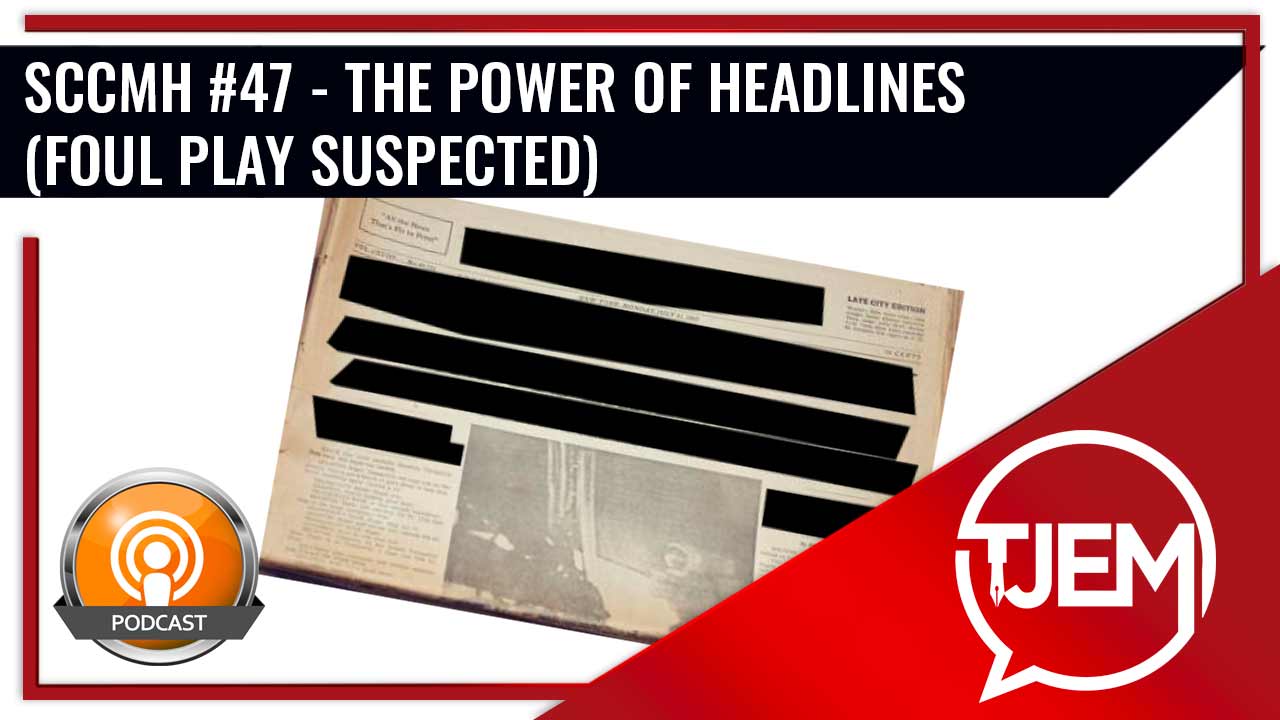 "The Power of Headlines (Foul Play Suspected)"
Jim and Stew Smith discuss
the importance of headlines with an amazing sub-conscious prop that Jim created
to grab your attention by "not" grabbing your attention. …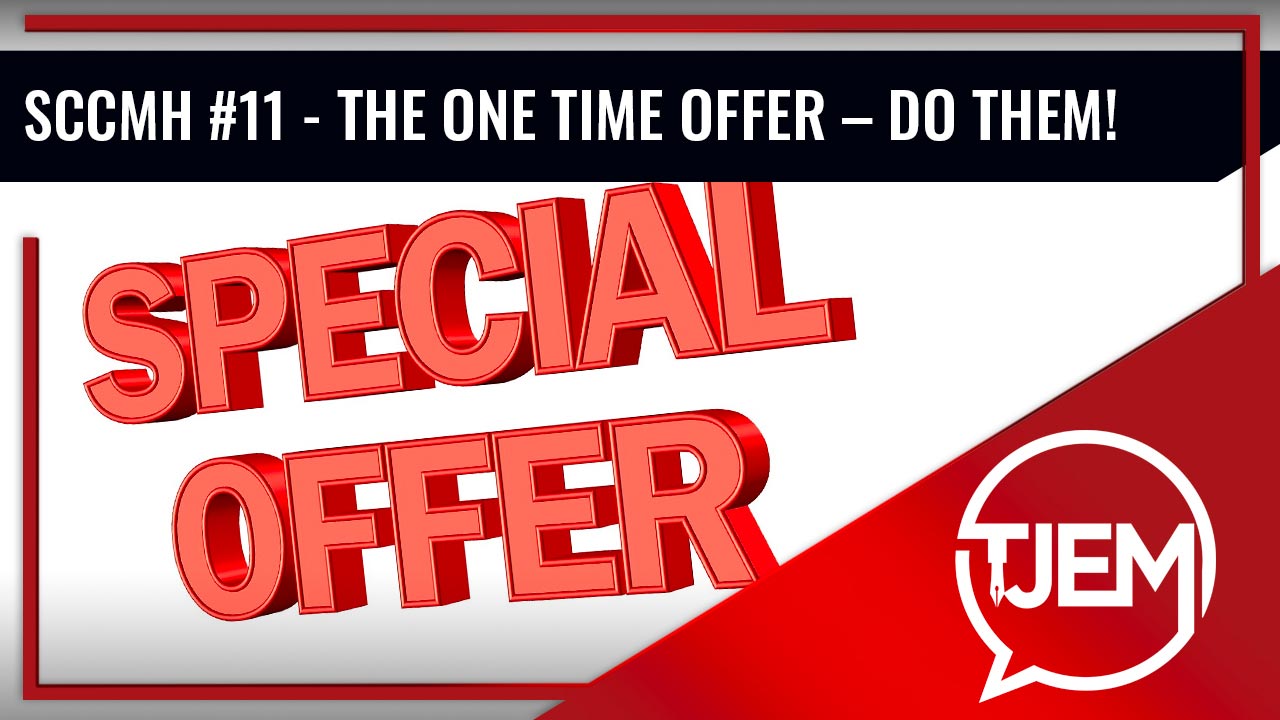 "The One Time Offer – Do Them!"
Jim and Stew discuss the importance of adding a One Time Offer to your sales page.  Also discussed is the differences of the One Time Offer, Order Bump, Cross Sell, and Back End Offer – Jim shares how you can do them all with a video or sales copy text.
Tips on the One Time Offer…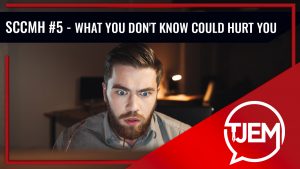 "What You Don't Know About How To Create Copy For The Front Page Of Your Web Store Could Hurt You"
Jim and Stew discuss this week's group challenge in this new podcast episode. This lesson is designed for every entrepreneur who wants to create copy for the front page of your web "store" and sell more from your website without having to struggle for days and weeks trying to figure out what to put on that front page.